The Best (And Only) Gift Guides You'll Ever Need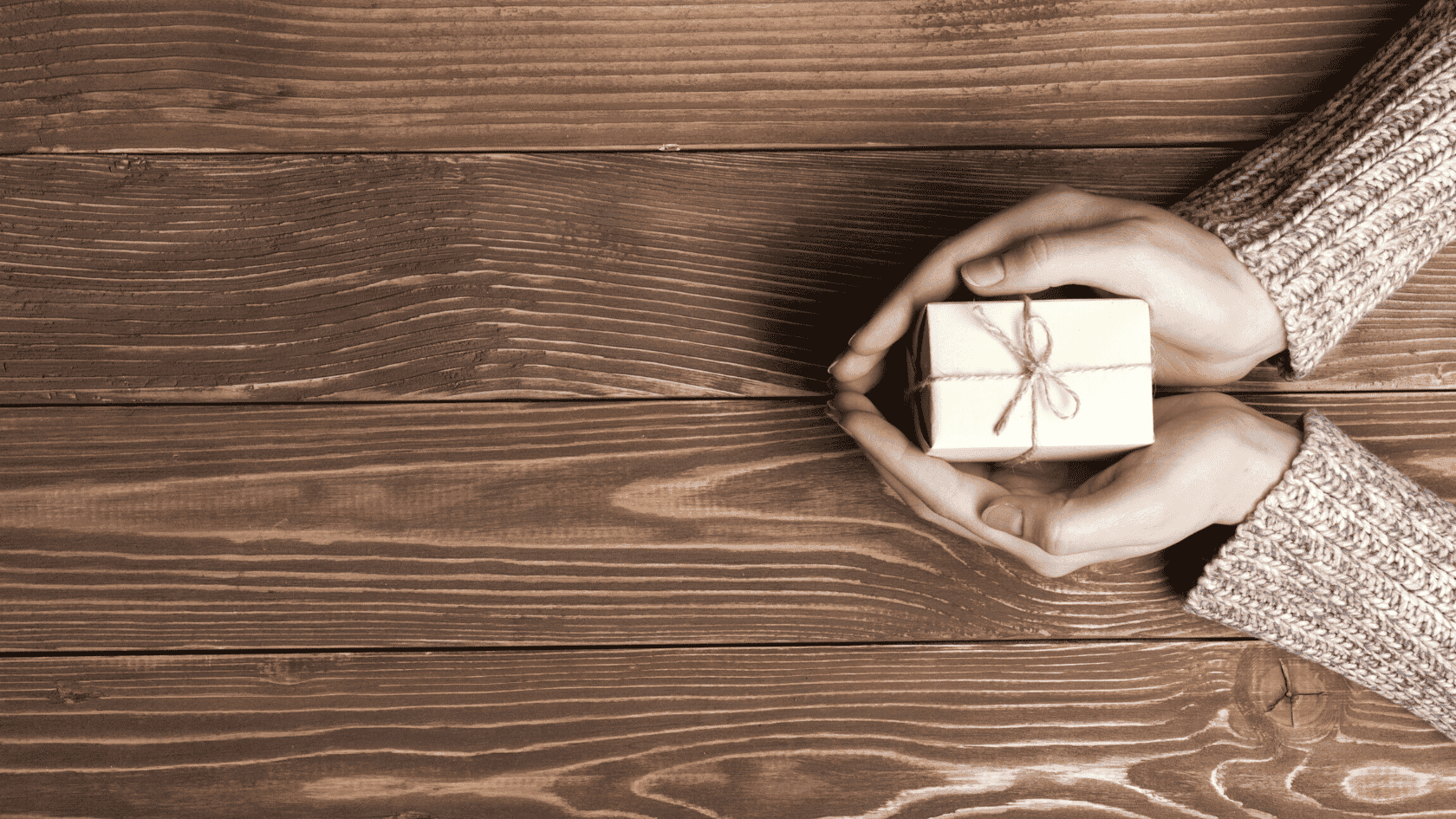 If you're searching for the perfect gift, you'll find it here. Our gift lists include ideas that people actually want and will really use. We love supporting small businesses and companies that give back to important causes, and we also love Amazon Prime when you need a last-minute gift. Happy online shopping!
Finding gifts for tween and teen boys that don't contribute to more time in front of screens can be a challenge. But there are some cool things out there. I looked back at gifts my sons received over the last couple of years that were slam dunks, and threw in some of their current wish-list items.
Top gifts for tween girls and gift ideas for teen girls. Suggestions straight from girls and their moms on things they've loved and wish-list items.
Best board games for teenagers and the best board games for tweens. Includes strategy and cooperative games and the top picks for family game night. And so many more!
Shop from this list of the best stocking stuffers for college students that comes straight from the college kids we teach.
The best watch for tweens is from Fitbit, Garmin, VTech or Apple. Reviews of the most important features will help you choose the right smartwatch for your tween.
The only thing better than finding the perfect gift is the perfect gift that gives back. Whether you're shopping for babies, kids, tweens, teens, aunts, uncles, siblings, moms, dads or grandparents, you'll find great gift ideas under $50 for everyone on your list. These affordable and meaningful gifts support charities in the US and around the world.
As the holiday gift planning and buying season approaches, do you want to avoid adding more of the same "stuff" to your house? Here's the ultimate guide of 26 experience gift ideas for families that come with the added bonus of values that last far beyond traditional gifts.
Practical gifts for dads are always appreciated, whether for his office, home gym or the outdoors. Make his life easier with the best tech gifts or clothing ideas. Shop our curated gift guide for every dad in your life.
These fun gifts for dads who want nothing are perfect if he loves the outdoors, tech, sports or travel. Plus gifts for his home office, home bar & even his closet!
Is your father-in-law impossible to buy for? Maybe he doesn't want anything and he doesn't need anything, so you're on your own to figure out what to get him. We've been there! We rounded up our very best father-in-law gifts!
These gift ideas for tennis players range from gear to apparel to stocking stuffers to fun and unique gifts for people who love tennis.
Finding the perfect 8th grade graduation gift isn't easy! We rounded up the best middle school graduation gift ideas from over 3,000 moms of tweens and teens. Celebrate the 8th graders in your life with a gift they're guaranteed to love.
Teacher thank you gifts are a great way to say thanks – and we have some ideas for teacher appreciation gifts below – but we also have suggestions beyond gifts! (This list can also apply to coaches, counselors and others who are mentoring your kids.) If we want the best for our kids, we need to give our best to their teachers.
Every teacher needs a cute holiday tee to make it through the last few weeks before break! We gathered our 10 favorite holiday graphic tees for teachers. You're sure to find a favorite in these Christmas, holiday, snow day and winter break t-shirts!
Meaningful gift ideas are right up our alley, so this list of Top 10 Gifts for Grads includes ideas that are both unique and useful. We teach at a university. This means we hear about the very best and worst gift ideas for graduates.
Our list of the best personalized Mother's Day gifts includes the following categories: Personalized (many are customizable) gifts for mom, gifts that give back for moms who support a cause, local gifts for Columbus/Ohio moms.

If you love to read, there are likely some books you've read over the years that just stick with you. They're the books that come to mind when someone is looking for her next book and asks you for a recommendation or a favorite. Here are the Top 10 books that for whatever reason jump into my head when people ask me for suggestions.
Working moms already have a lot to juggle, which is exactly why these books should be at the top of your reading list. These are some of our favorites because these best-selling authors have helped us change our mindset, manage our responsibilities at work and home, and prioritize what matters most.
Graphic tees are more popular than ever, and it's easy to understand why: they're fun, really comfortable and soooooo soft. We rounded up some of the funniest tees for moms from Etsy shop owners because we love to shop small and support small businesses! Every shirt comes in a variety of colors.