9 Simple Ideas for Teacher Appreciation Gifts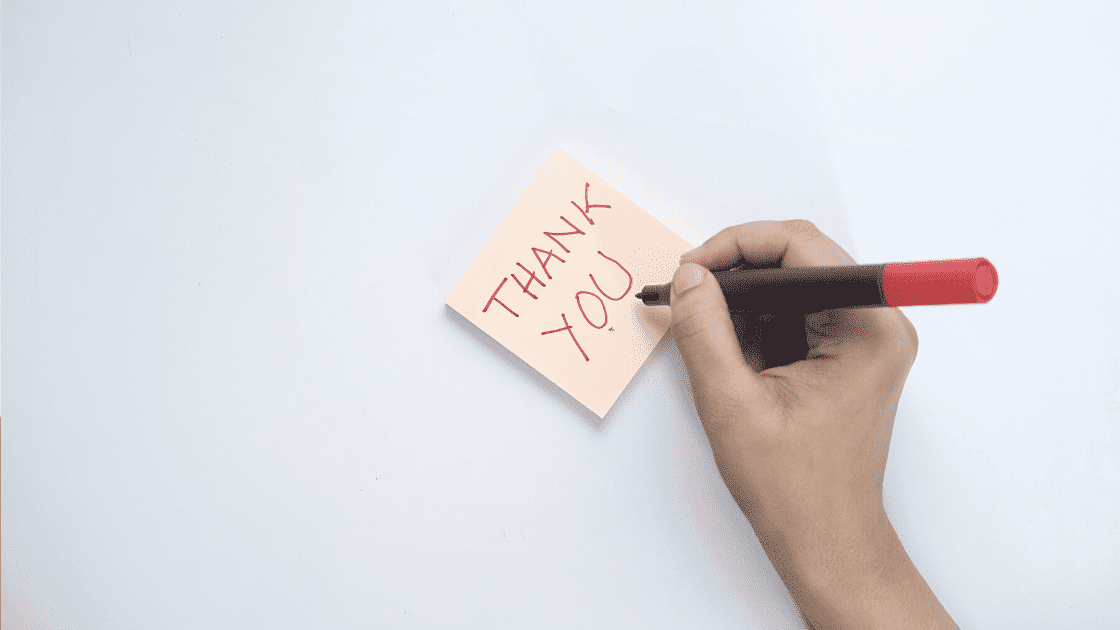 We have some ideas for teacher appreciation gifts below – but we also have suggestions beyond gifts! This list can also apply to coaches, counselors and others who are mentoring your kids.
Updated 4/22/2023
Some of the links below are affiliate links. This means that, at zero cost to you, we will earn an affiliate commission if you click the link and make a purchase. We appreciate your support!
1. Write an encouraging email.
This will take you very little time and will be a bright spot in a teacher's inbox that's flooded with information about school plans, infection rates and curriculum changes. Put an emoji in the subject line so it stands out!
Subject: My favorite teacher
2. Send a card. Better yet, have your kids send the card!
We're teachers, and we save every single card we get from students and colleagues because they mean so much to us. Don't ever underestimate the impact of an encouraging card received in the mail, slipped under a classroom door or left on a desk.
3. Write a social media post that supports teachers.
One of the best and easiest ideas for teacher appreciation gifts will cost you only a few minutes of your time. Many of our teacher friends are avoiding social media because there's so much negativity. Talk about a teacher's influence on you or your kids, share an inspirational quote about teachers or just encourage people to be supportive of teachers–because that will help all our kids.
Use the hashtag #ThankATeacher from the National PTA.
4. Send an encouraging Tangibles sticker kit.
We collaborated with Tangibles to create a kit with five simple, powerful and encouraging messages on vinyl stickers:
Show Up

Choose Gratitude

Listen More

Keep Learning

Make a Difference
This is a perfect (and cheap) gift to tuck into a card for a teacher. They can put them places they'll see them every day, or give them to students or colleagues.

5. Email a gift card.
It's so easy to send gift cards via email, and what teacher wouldn't love to see a gift card from Amazon for teaching-from-home supplies, Starbucks or a local coffee shop for a caffeine fix, or Etsy for a fun graphic tee or notebook?

6. Give a jazzed up gift card.
I know how much teachers appreciate gift cards (I AM a teacher and I LOVE gift cards for goodness sake), but I still sometimes feel like it's a cop-out gift. I discovered that for less than the cost of a card, I can buy printables on Etsy that make my gift cards really feel like a thoughtful gift.

7. Deliver some local treats to school.
Ideas for teacher appreciation gifts that involve food are always winners! Check with the school's office staff about delivering donuts, bagels or cookies. Ask a few other parents to pitch in and order sandwiches from Costco or a local grocery store to put out in the teacher's lounge as a thank you. If you want to get creative, you can add a sign (you can make your own or purchase printable 8.5×11 signs for cheap on Etsy):
We Donut Know What We'd Do Without You (donuts)

We Appreciate You a Hole Bunch (bagels or donuts or bananas)

A Little Caffeine to Espresso Our Thanks (coffee)

Nacho Average Teachers
If you're like me and not always organized enough to have a theme or get food to school at a specific time of day, here's another option: pick up some great snacks and drinks on your next Costco run or in your next Amazon order to restock the teacher's lounge fridge. I'm talking Starbucks Cold Brews or a massive snack package. Grab this Etsy printable and tape it to the fridge after filling it with the new goodies.
8. Send them a succulent
Science tells us that nature helps relieve stress–even pictures help! Brighten a teacher's desk with a few succulents that can survive just about anything (kind of like our teachers right now). Or ship an order of 25 small plants to the school if teachers are in the building so everyone can have one!
9. Give a thoughtful gift.
Thoughtful gifts don't have to be handmade or time consuming or expensive. Here are a few gift ideas that will help you quickly choose a meaningful gift that shows a teacher how much you appreciate them.
Water Bottle With a Personalized Touch
We love giving teachers water bottles with a sticker on it that is meaningful for them. It's useful and personal – perfect! Stickers work well on these stainless steel Sparrow water bottles and we really they come with both leak-proof and straw lids.
Red Bubble is our go-to for stickers. Have your kids do a little sleuthing – find out if a favorite teacher loves to read, is obsessed with The Office, spends the weekends biking, or show strong loyalty to their alma mater. You can find stickers for all kinds of fun things!
Table Topics for the Classroom
Table Topics is a box full of more than 100 thought-provoking questions to inspire the best conversations. Teachers can use this as an ice breaker or for other classroom activities. Topics are designed for ages 12+, so this makes a better gift for middle and high school teachers, coaches and mentors.
Custom Teacher Tote
With this customizable tote, you can choose the font, the bag colors, text color and the icon (if you want one).
Custom Stamped Metal Bookmark
These custom stamped bookmarks make a great gift for an English teacher or just a book-loving teacher. The bookmarks can be stamped with a quote or message you choose, and they come in the three colors shown. You can also use it to just say "thank you for being part of my story."
Coffee, Teach, Repeat Mug
If a teacher or mentor is a coffee lover, this stainless steel Coffee. Teach. Repeat. mug with lid is a great gift. It comes in rose gold or white with a bunch of font color options.
Coffee Pods That Give Back
Lots of teachers love coffee and these coffee pods from Gourmesso (get the Keurig size or the Nespresso size) taste great and do good. Gourmesso plants a tree for every website purchase. The coffee pods are also completely compostable.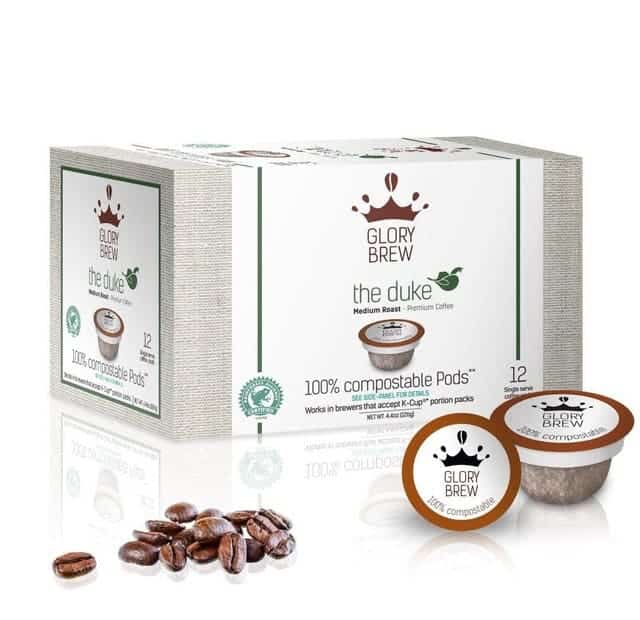 Bonus Ideas!
Make a donation in a teacher's name
This idea for a teacher appreciation gift was contributed by a mom in our community and we loved it so much we needed to add it. She suggested making a donation in a teacher's name and then letting them know about it. Her recommendation was The Heifer Project, which helps create lives free from hunger and poverty. You can buy a flock of chickens for $20, a share of an alpaca or a goat or a heifer for $50 to help a family earn a living income. The Heifer Project also lets you print a free honor card to let someone know when you give on their behalf. You could also choose another nonprofit – maybe something in your community or something related to education.
Send Teacher Praise Right to Their Boss
One more idea shared by a mom that is so good we have to share: send an email to the school principal (or whoever is the teacher's boss) praising something specific. Send a copy to the teacher as well.
"When I've done this, it has meant so much! We often think the principal knows how awesome they are, but they can't know every detail of what each staff member is doing to help students."