Top 10 Must-Read Books for Working Moms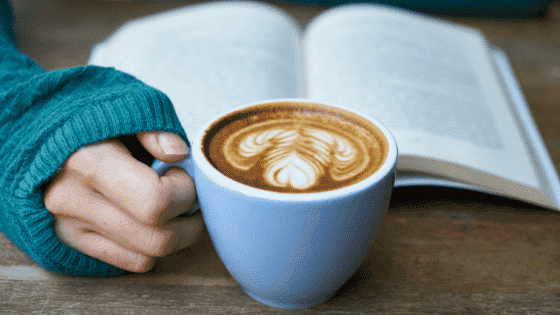 Working moms already have a lot to juggle, which is exactly why these books should be at the top of your reading list. These are some of our favorites because these best-selling authors have helped us change our midset, manage our responsibilities at work and home, and prioritize what matters most.
This post contains affiliate links – we earn a small commission if you purchase through our links, and we appreciate your support.
If you feel like you never have time to read but love the idea of learning more, try an Audible subscription. We listen at home, in the car and when we exercise.
1. Switch – Chip Health, Dan Heath
2. Free to Focus – Michael Hyatt
3. The One Thing – Gary Keller, Jay Papasan
4. Strengthsfinder 2.0: Discover Your CliftonStrengths – Tom Rath
5. Present Over Perfect – Shauna Niequist
6. Dare to Lead – Brene Brown
7. Crucial Conversations – Kerry Patterson, Joseph Grenny
8. Good to Great – Jim Collins
9. Never Eat Alone – Keith Ferrazzi, Tahl Raz
10. Thrive – Arianna Huffington