It Will Make A Great Story Someday!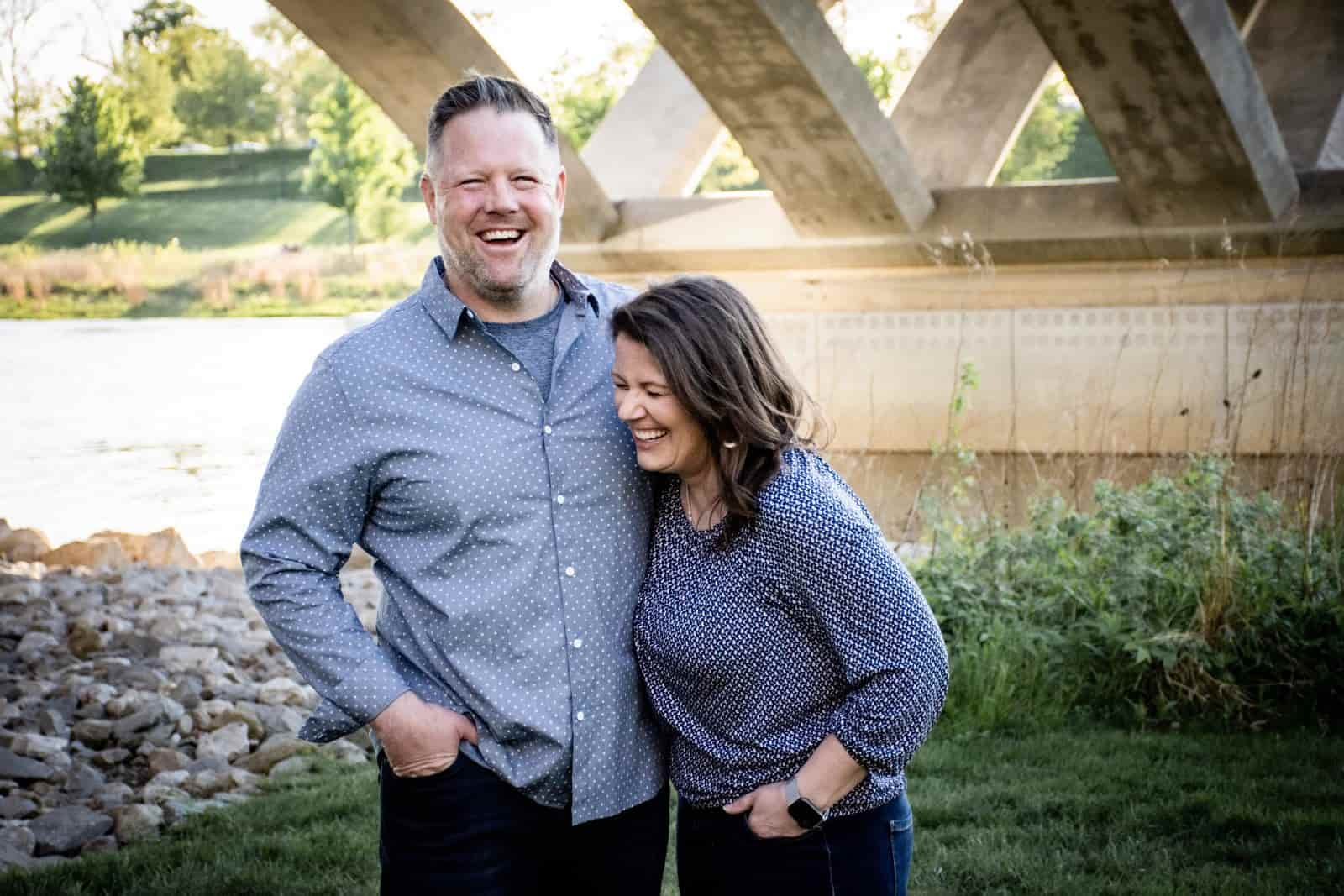 It's the start of spring semester and I'm back in the swing of things at work, which means a deliberate return to gratitude.
I end every college class with a short gratitude prompt because it's good for my students and for me. Plus, I get to know my students better and find out about what's going on — like an epic snowball fight on the Oval with hundreds of students.
How fun does that sound?!
The Power of Paying Attention
Students had been complaining about the snow and icy sidewalks on their way to class that morning, but a simple question shifted those attitudes. Yes, it was still icy when class ended, but everyone was a little less frustrated.
When I'm intentional about being grateful, I also notice the little things.
Like my middle schooler putting his arm around me and letting me give him a side hug. In front of his basketball team.
Or my high schooler pausing the movie my family was watching to look around at all of us and say, "I'm really going to miss this when I go to college." 
Exploding Coke Cans
I admit that I was NOT thinking about how to be grateful when I got in the car last week to pick up my son from high school. My husband left a can of Coke in the car overnight.
It froze.
Then exploded.
It.was.everywhere. 
I didn't have time to clean it up, so I grabbed a sweatshirt from the trunk, covered as much of the driver's seat as I could and cleared a small space on the windshield so I could see.
The frozen Coke started melting from the roof of the car and by the time I picked up my son, my clothes and hair were a mess.
I had been furious, but it was so ridiculous that my son and I laughed about it the whole way home. I was so thankful for that lighthearted time with him!
Our Family's Unofficial Motto
At dinner that night, we laughed and joked about how often things go wrong at our house…and that our family's way of dealing with the insanity is now our unofficial motto:
It will make a great story someday! 
Dinner was just plain fun.
All thanks to an exploding can of Coke.
Gratitude does that! It changes our perspective and improves our life in every single way.
As I was researching this blog post about gratitude, I discovered that science shows how gratitude and improve all dimensions of wellness.
Trust me. It makes a huge difference.