51 Cool Outdoor Party Ideas For Teens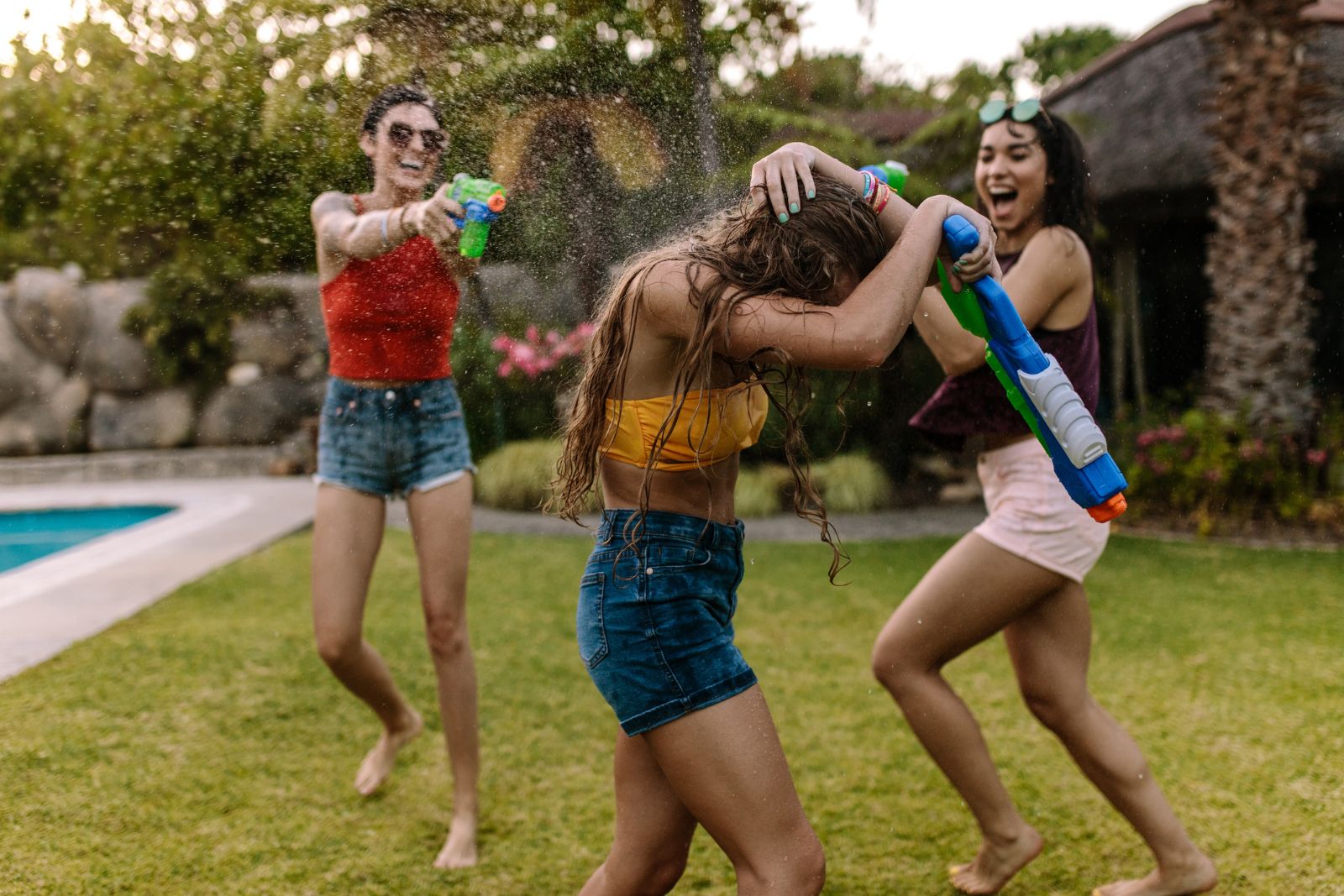 This list of outdoor party ideas for teens offers things that range from cheap and simple all the way to things that take more work and a bigger investment. It has what you're looking for if you want to host or take teens to have fun together doing something outside.
This post contains affiliate links – we earn a small commission if you purchase through our links, and we appreciate your support.
Outdoor parties are a great way to accommodate larger groups. We have good suggestions for indoor activities for teens, but some of these things are even more fun outside than in your living room because they're loud or messy. The following list of outdoor party ideas for teens can be used as birthday party ideas, or just fun get-togethers. The bottom line is this: food is the key ingredient for a successful party for teens. The rest is just gravy.
An outdoor party doesn't require tons of party planning. It can be low-cost or a bit pricier and be tons of fun either way (we continue to hear that the only requirement for any party is having plenty of snacks). But if the time of year allows for outdoor fun, consider these options.
1. Outdoor Movie Night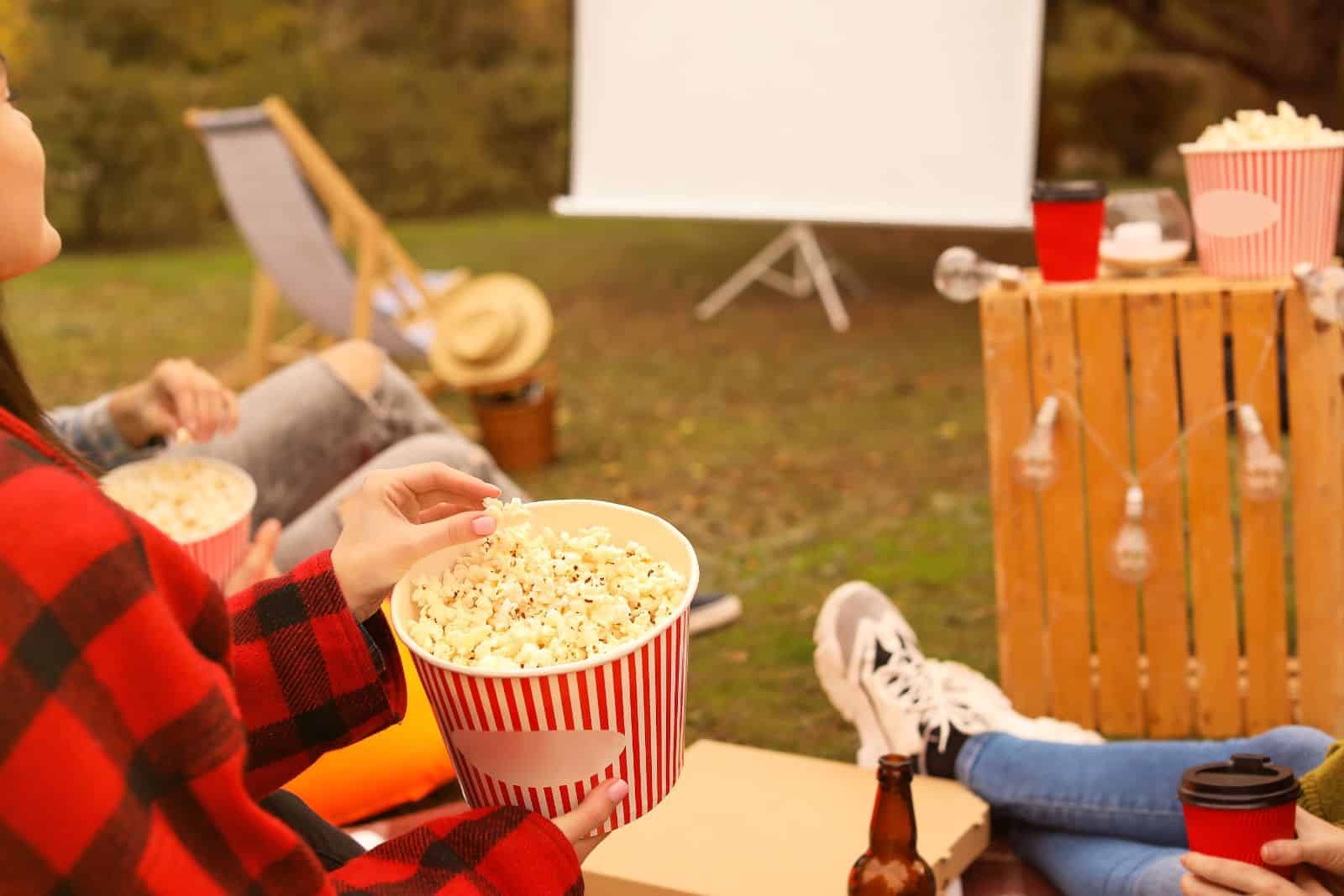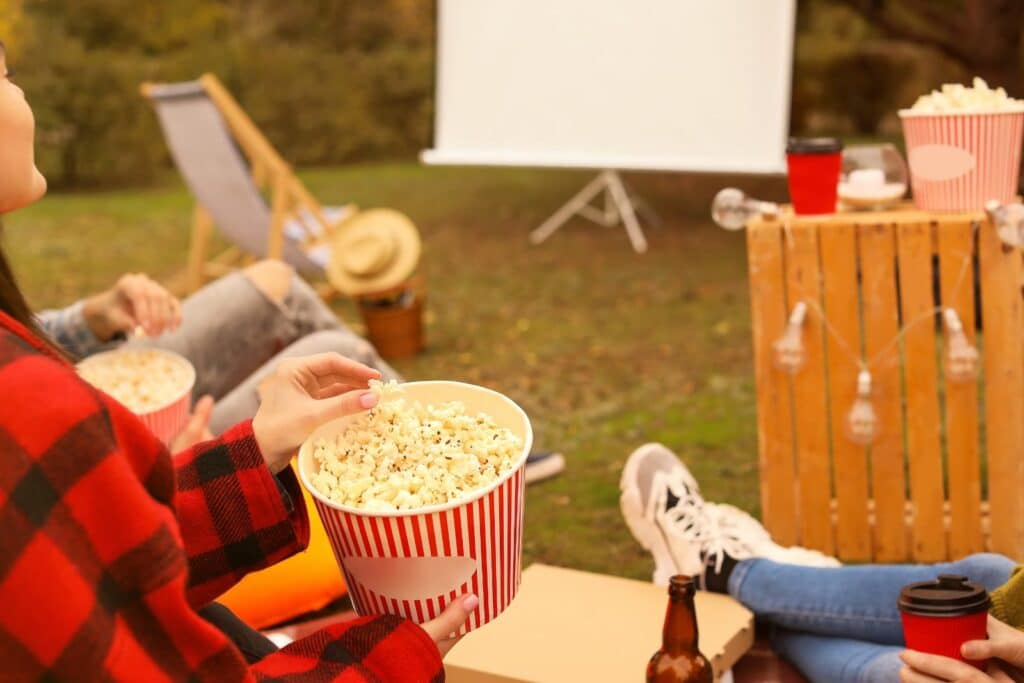 This biggest obstacle for hosting an outdoor movie night is the logistics of showing a movie outside. My dream is a beautiful deck with some kind of indoor/outdoor TV, but that's not gonna happen in the short term for our family.
If it's a birthday event or maybe several neighbors want to come together and chip in, you can seek out a company like Perfect Events that provides everything from inflatable furniture to a screen for a more epic outdoor movie night (they're in our local Columbus, Ohio, area).
But a small projector and a pop-up projector (or a big white sheet hanging from a clothesline) or even the plain side of a house will do. The true magic comes from the party food.
2. Trivia
Host an epic outdoor trivia party without needing any special gear. Questions can be customized to any age group or specific interests, like sports or music or Harry Potter.
Be prepared with food, fun prizes and really good questions/answers and clear rules (for example, no using cell phones). Then you can divide players into teams and get going. Small gift cards are a great idea for prizes, and we have a list of the 50 best gift cards for teens if you need ideas.
3. Brunch Party
Outdoor parties don't have to happen in the evening. Consider an outdoor brunch party with muffins, a juice bar, fruit, yogurt parfaits and other yummy brunch foods. You can also add cute tablecloths, hanging decorations or photo props.
If you're in the Columbus area, Perfect Events offers all kinds of outdoor party setups. They handle setup and decorations for outdoor picnics with different themes.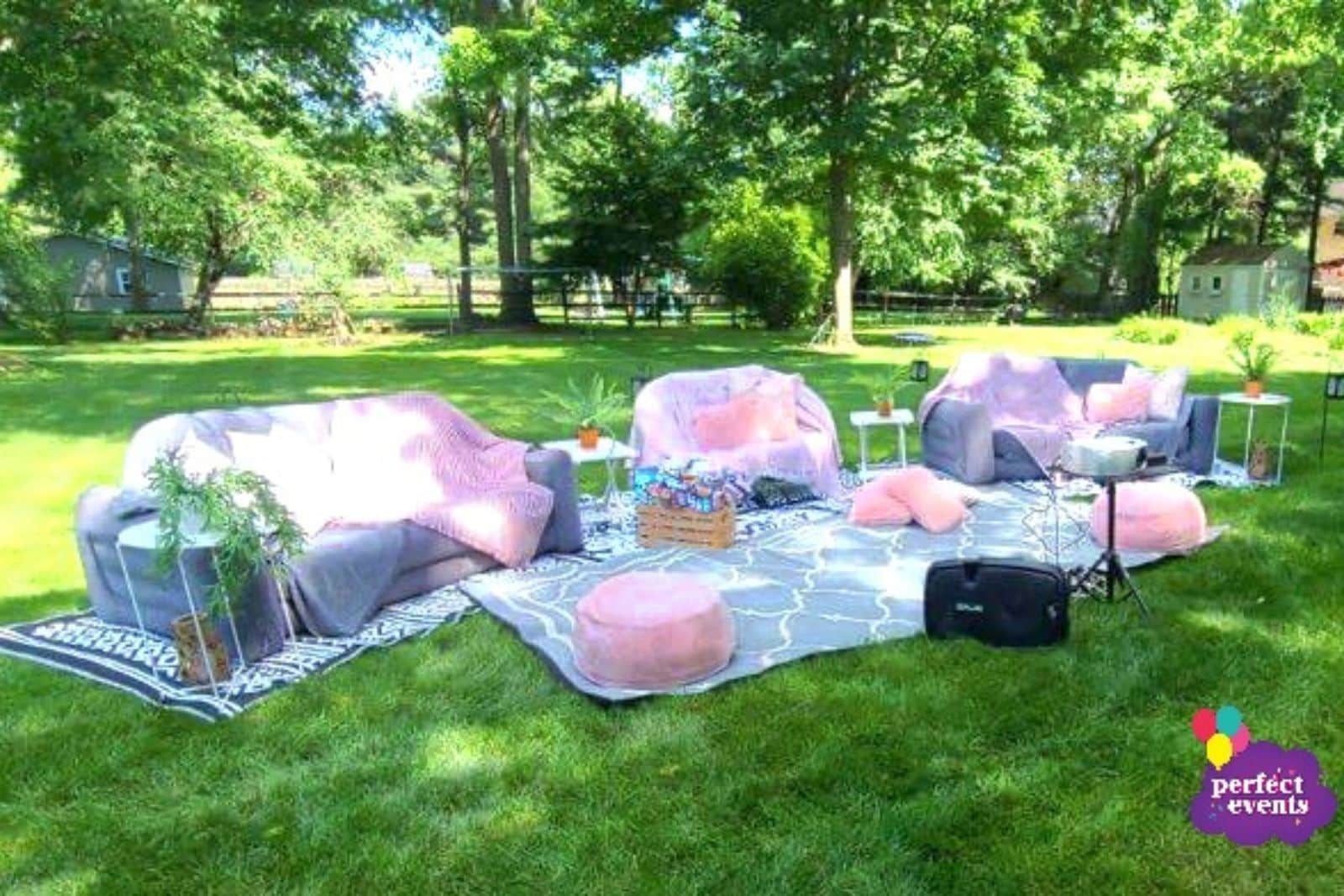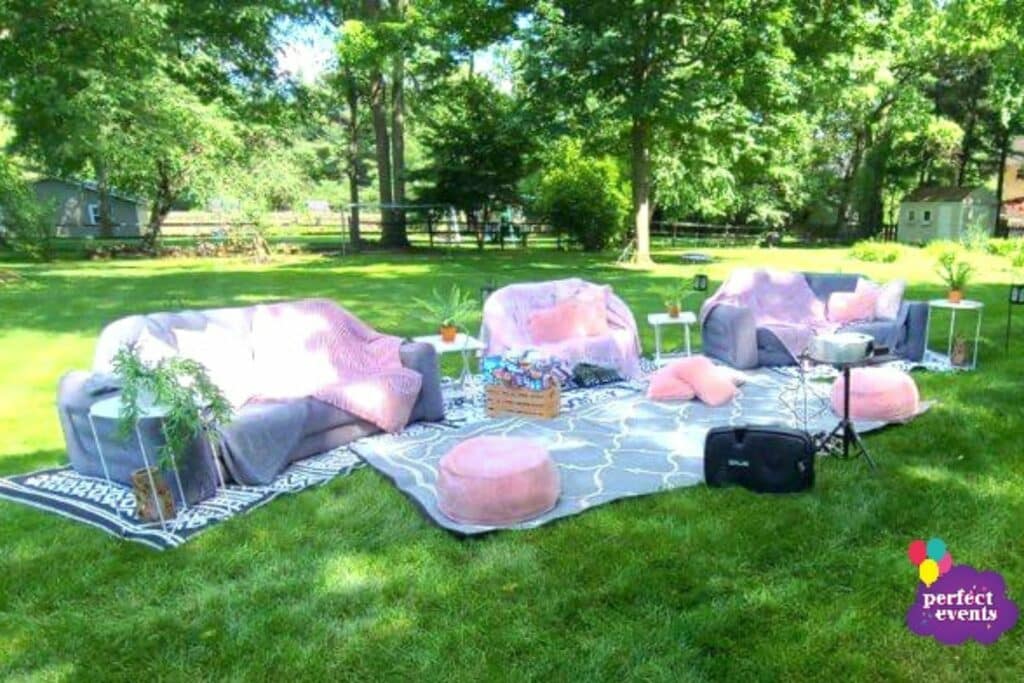 4. Outdoor Games Party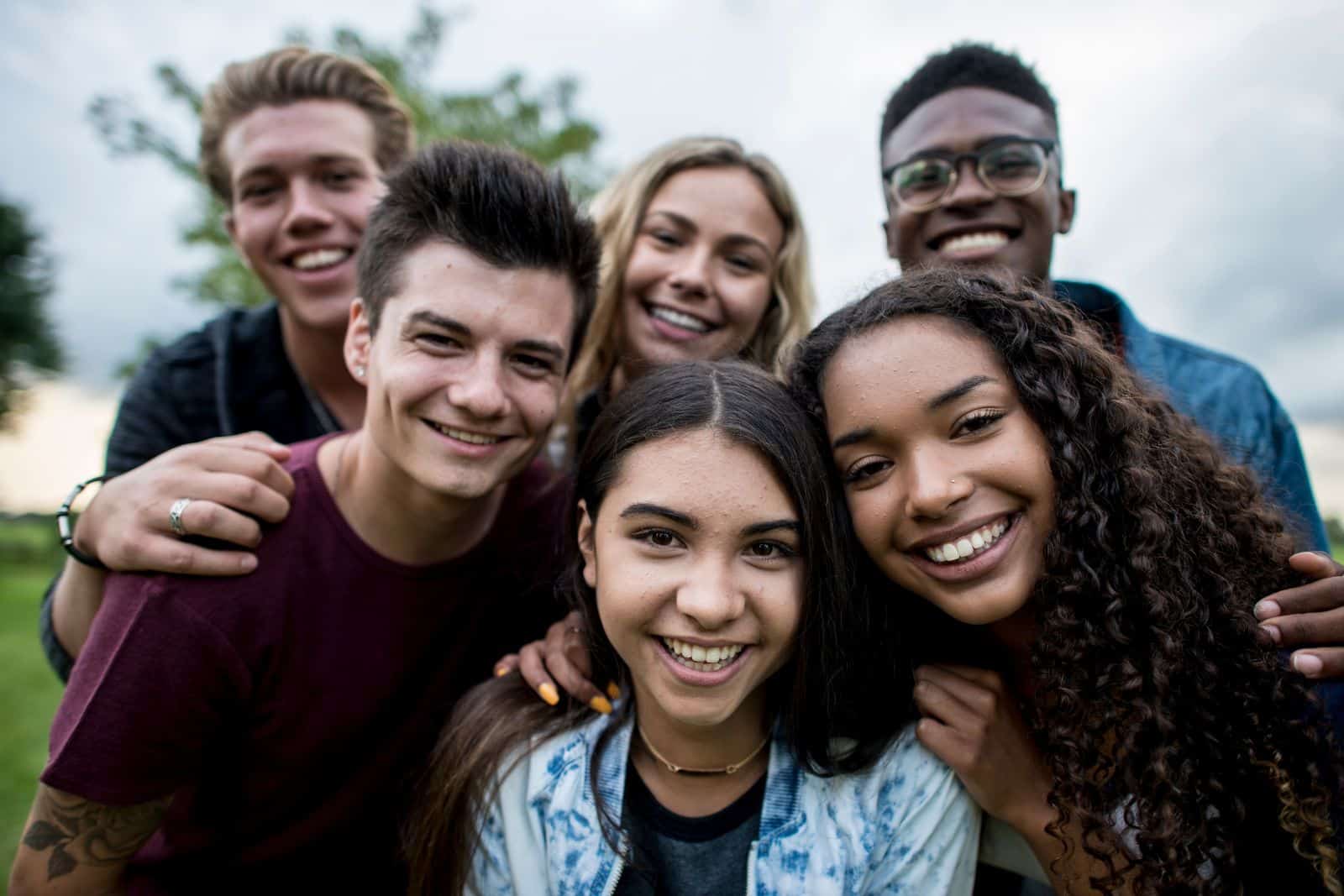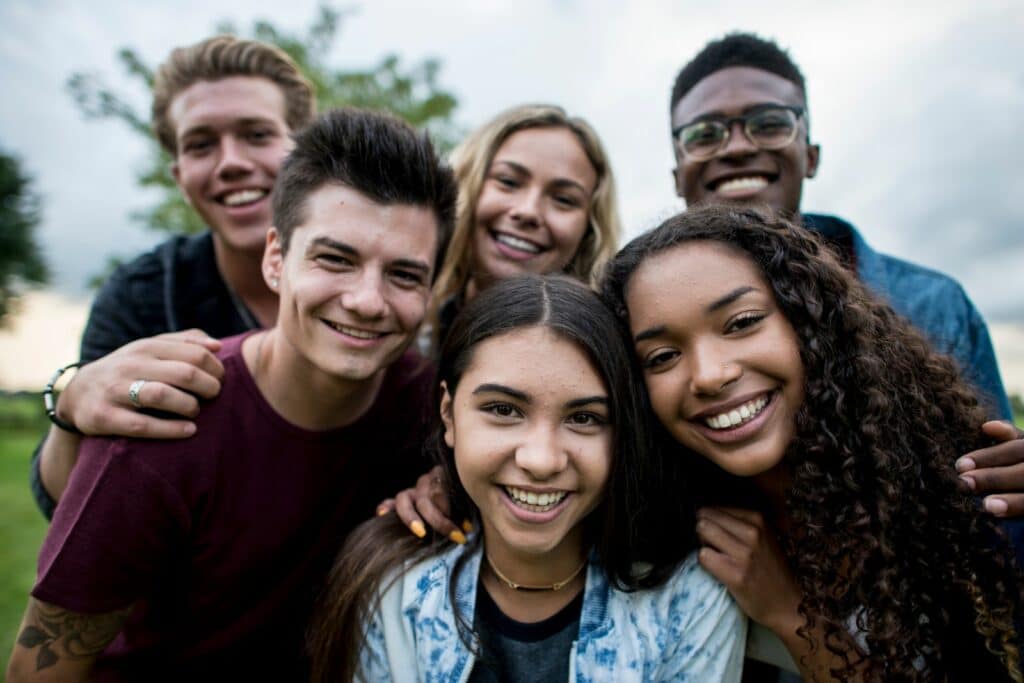 Teens aren't too old to enjoy outdoor games like a hula hoop toss, cornhole, badminton or Kan Jam. There are also fun party games better suited to a larger number of players if you have a bigger group. Some games might require supplies (like hula hoops), but others don't need anything but people ready to have a good time.
Check out our list of the best backyard games for teens for a ton of ideas.
5. Scavenger Hunt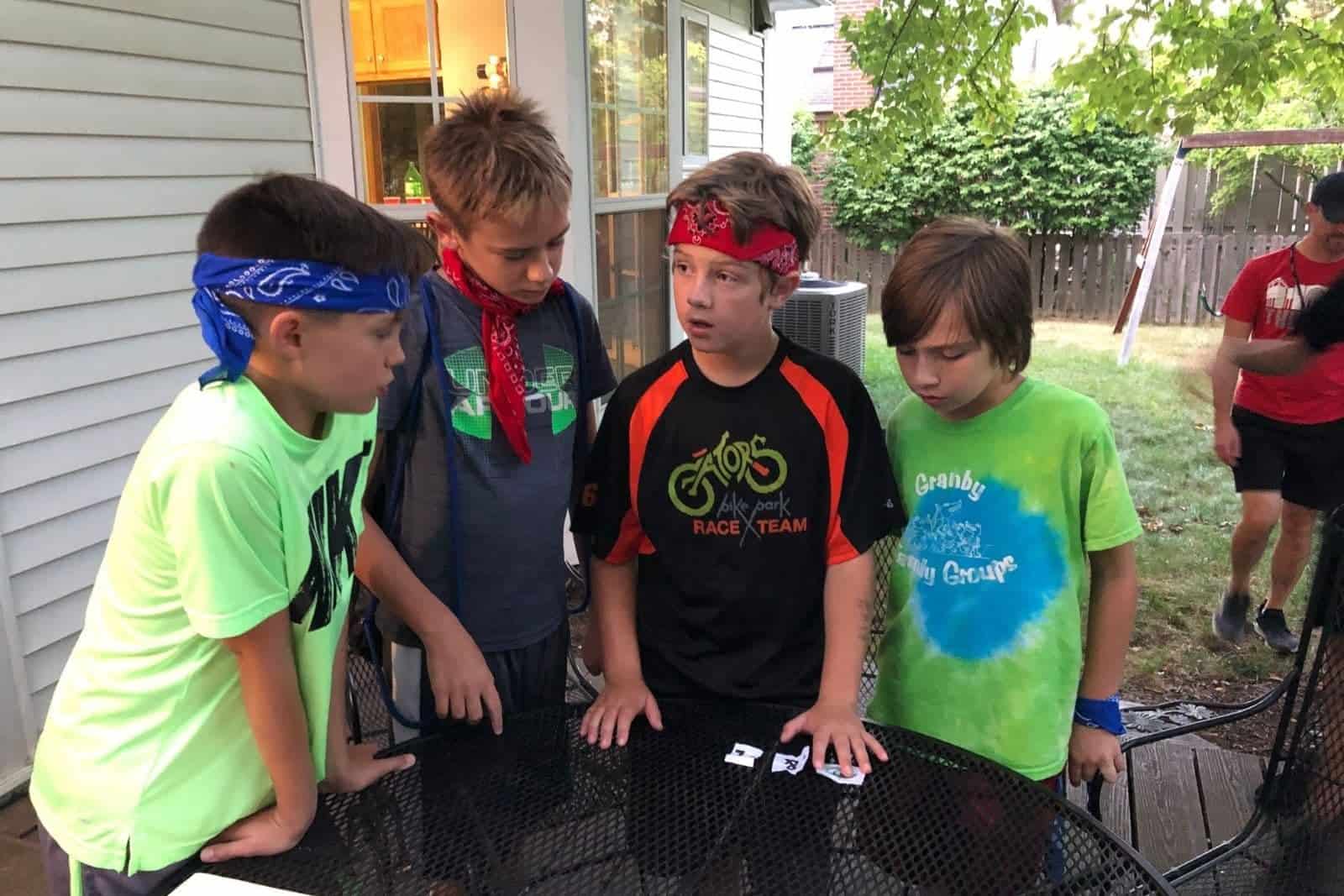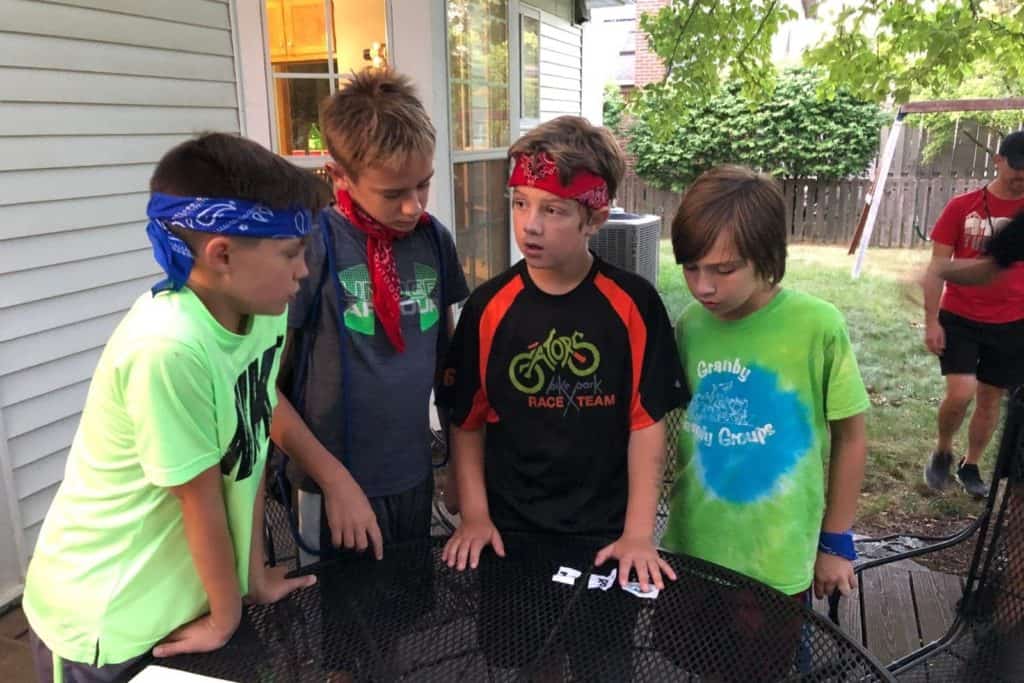 Like most of these ideas, you can go pretty simple or get really elaborate. For an easy scavenger hunt, you can split teens into teams and give each team a list of things to get photos of within a certain time limit. Be the first team (or the first person) to get all of the photos and get back to the finish line, and you win. Grab our free download of a photo/video scavenger hunt.
If you're ready to go big, you can host a neighborhood scavenger hunt. We did this for my son's birthday one year and it was ah-mazing. But it was also a ton of work. I took notes and pictures every step of the way so that others could easily re-create my hunt in their own neighborhoods. Check out my Neighborhood Scavenger Hunt step-by-step guide. This thing has printable instructions for five participating houses, printable clues and a complete list of how-to instructions.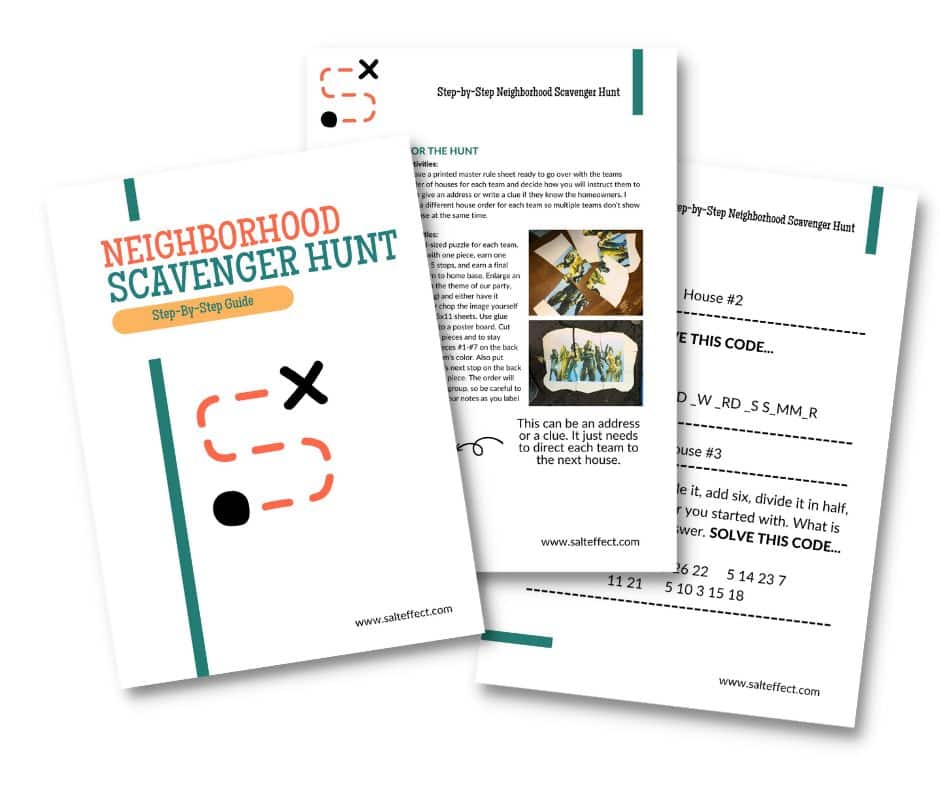 6. Water Balloons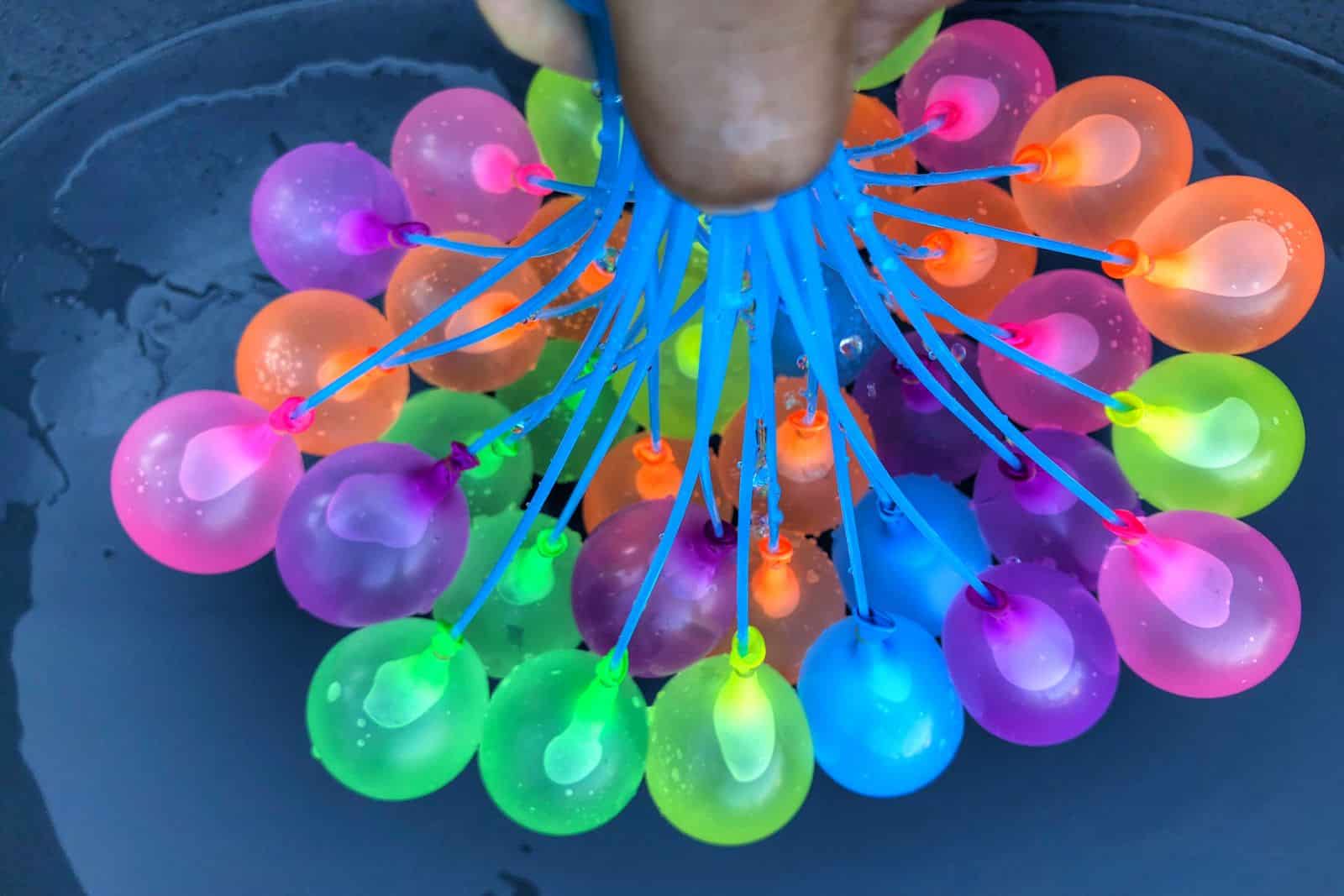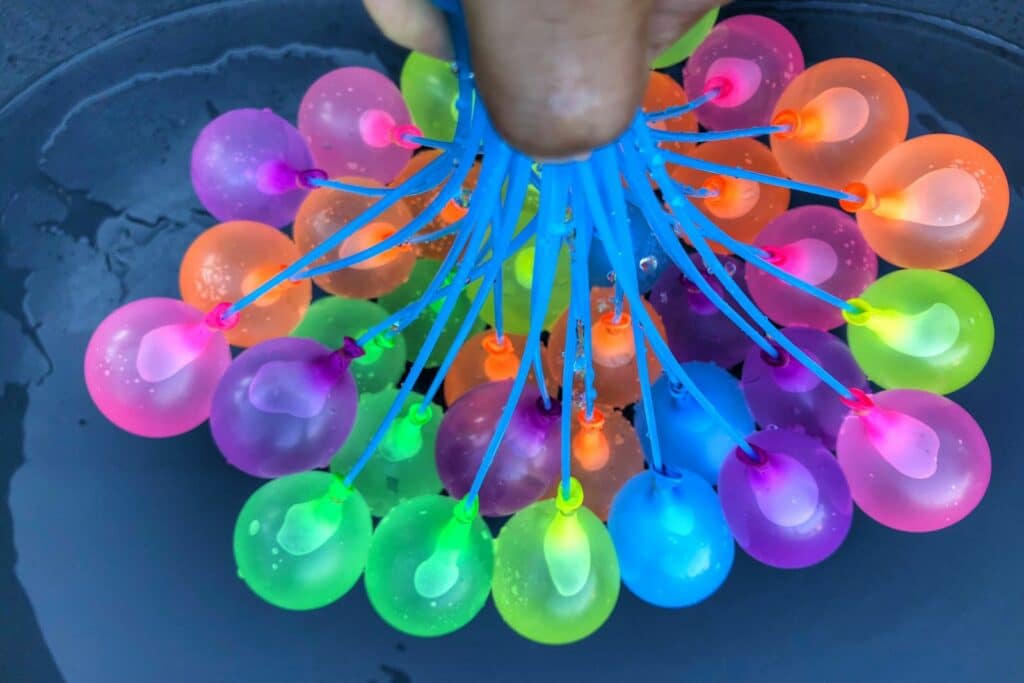 I try to always have a stash of water balloons in the shed or garage because it's the perfect activity for teens on a hot day. I stock Bunch a Balloons because the kids go through them SO fast.
7. Pool Party (Private Pool)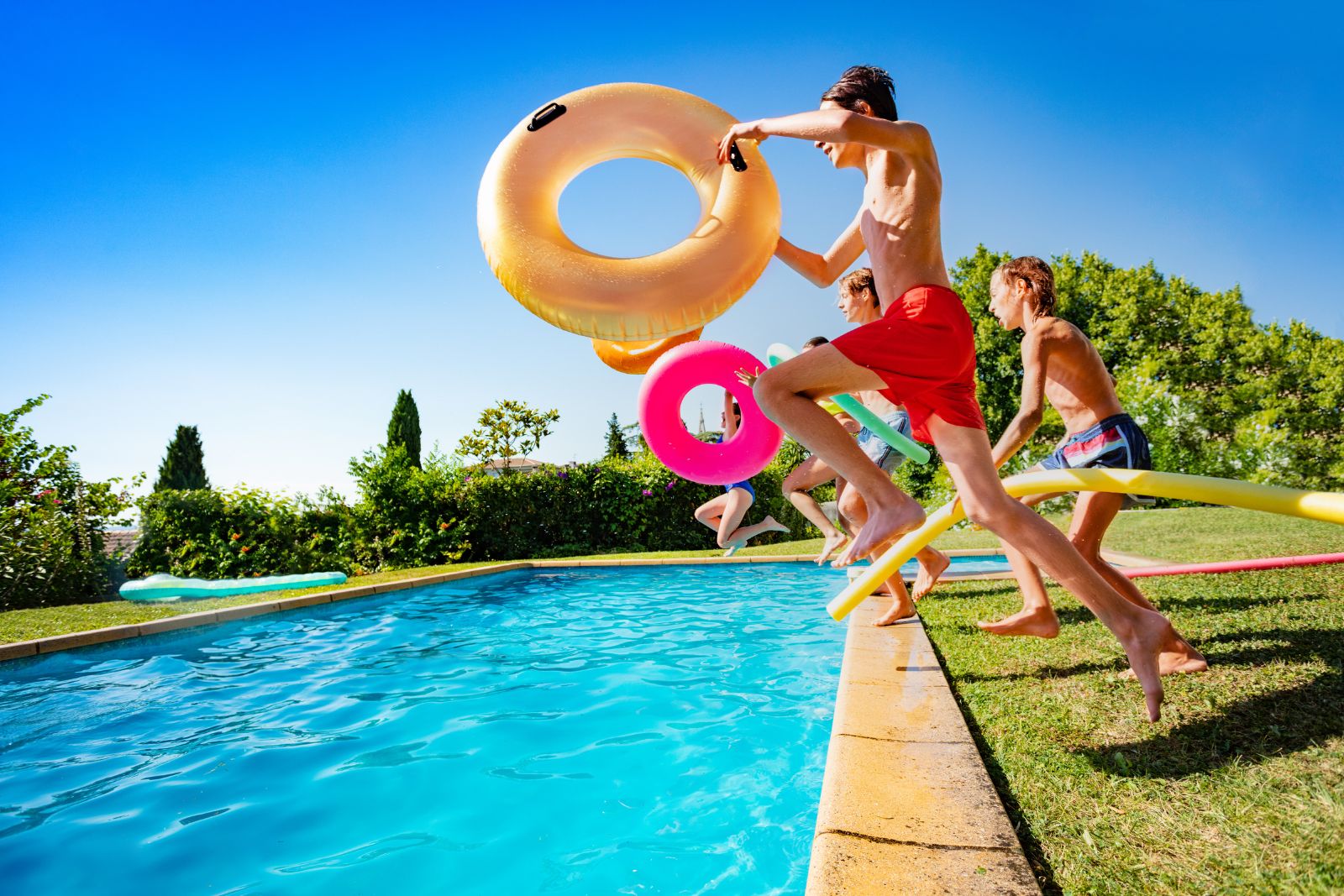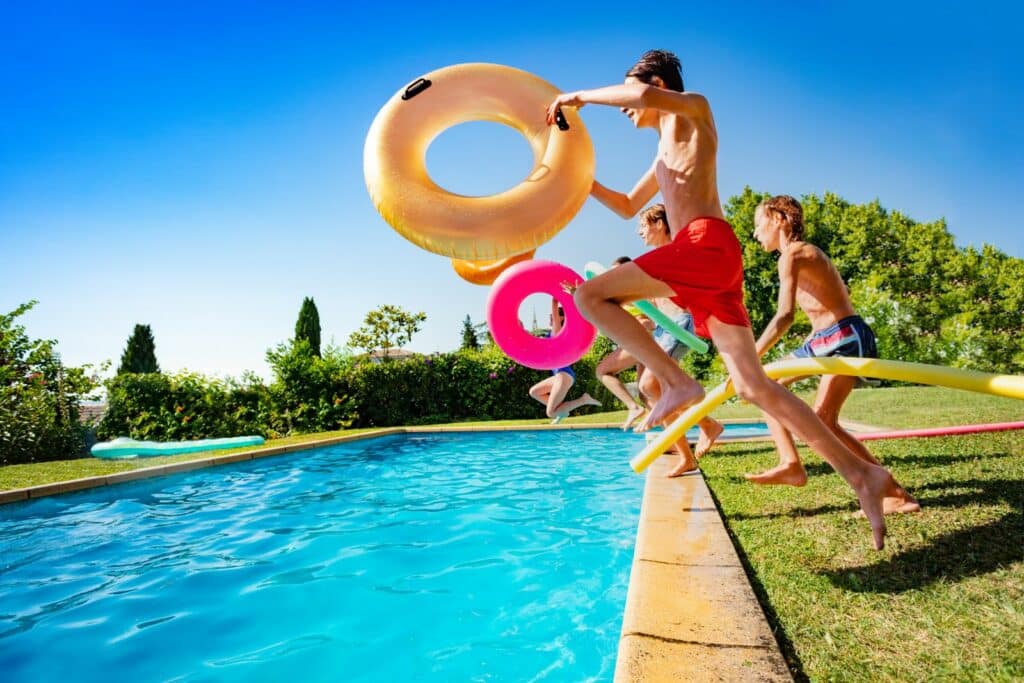 So this party idea does require that you or someone you know have a swimming pool. But if you do, fill a cooler with drinks and bring out the snacks and you're all set.
8. Pool party (Public Pool)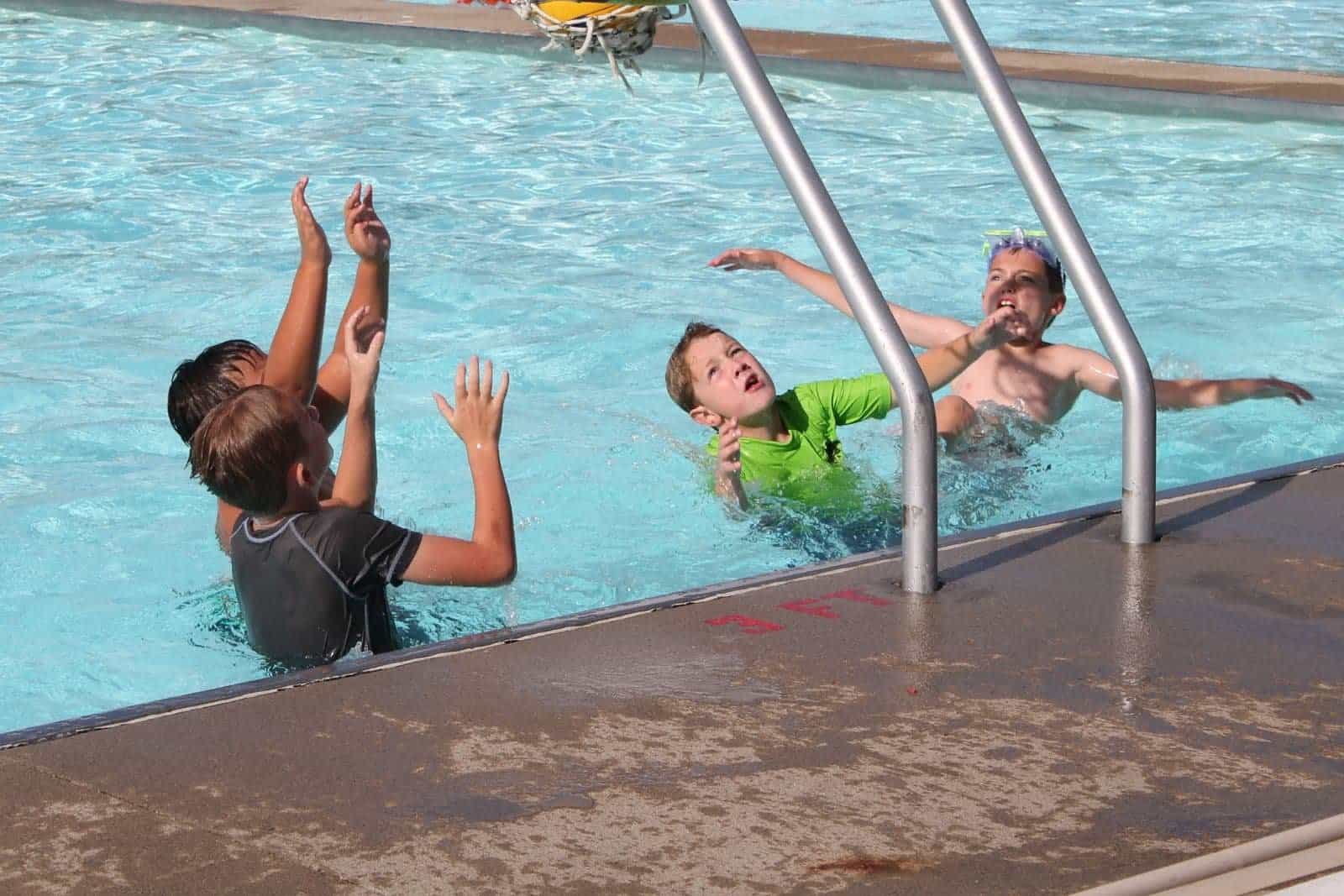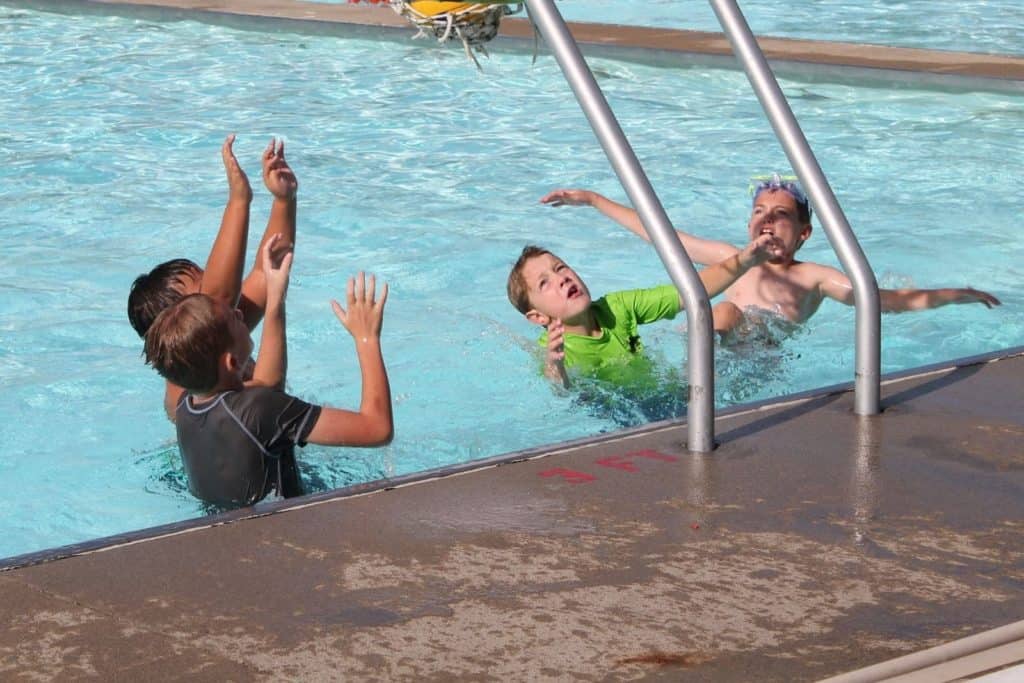 If you're celebrating a summer birthday or just looking for a fun activity on a hot day, round up a group of teens and hit a local public pool. This was a big hit for my son's birthday one year. I rented the little shelter house and brought a birthday cake, a couple bowls of snacks and drinks.
Whether it's a birthday celebration or just a fun summer day at the pool, pool parties have teens jumping off diving boards, playing water basketball or lounging around lazy rivers, which beats a day on screens in my book.
9. Board Games
Board games are not just for indoor parties. But the key to a great outdoor board game party is to choose a great game (or several) that match the interests of the group. For a larger group, a simple game or card games that many people in the group already know might work best. We're from the Midwest, where everyone plays Euchre and Euchre tournaments just require groups of 4 and a deck of cards per group.
We created a list of our favorite fun games to get you started.
10. Glow Sticks Party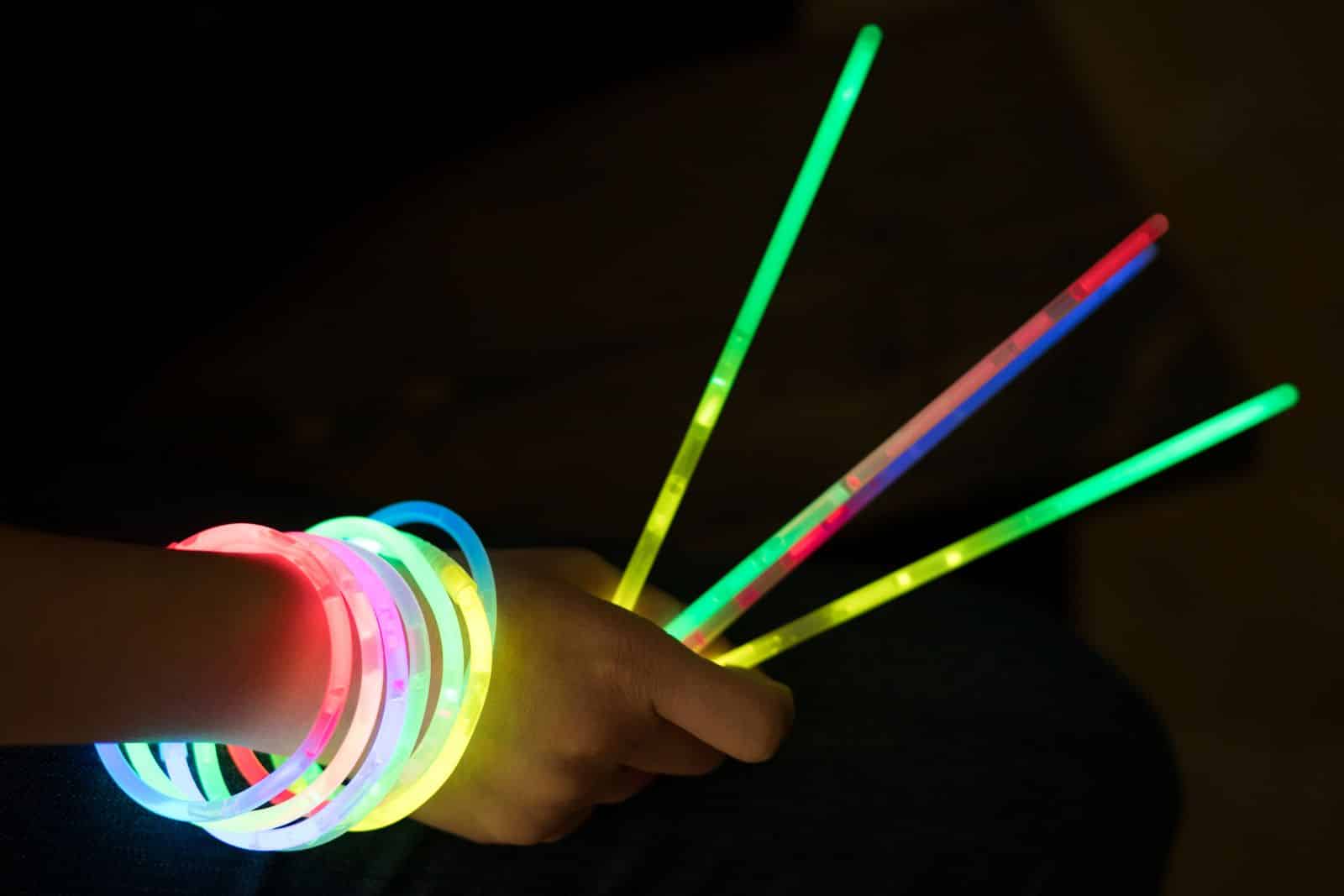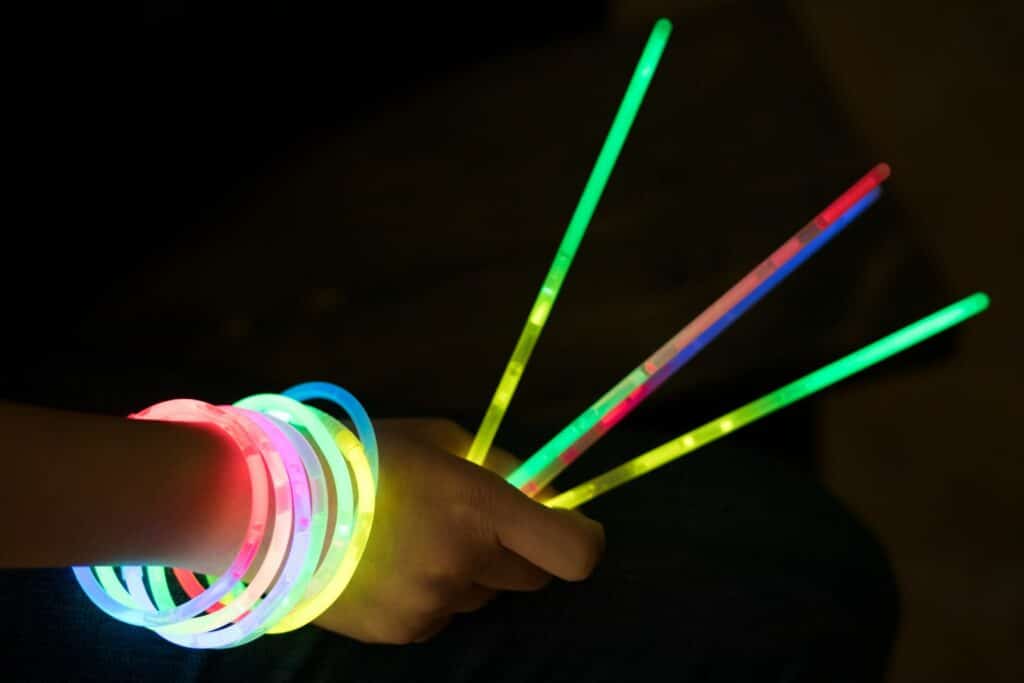 Set a party time that lasts past sunset and then break out the glow sticks. Pipe in some music or come up with games you can do in the dark and let the bright colors set the mood. We have the Glow City basketball and soccer ball and this glow in the dark dodgeball set looks pretty cool.
11. Glow Stick Tag
If you like the glow stick idea, you could center a party around a big game of glow stick tag. The person who's "it" has a red glow stick and everyone else has blue or green. The glow sticks that hang around your neck work best. When the person who is "it" tags another player, they swap glow sticks and a new person is "it."
12. Beach Party
If you live near the beach, then lucky you. The rest of us will have to settle for a beach-theme party. Put snacks in sand buckets, serve tropical summer drinks and cue up a Beach Boys playlist.
Get some beach balls for guests to hit around or take a look at these luau party sunglasses or beach-themed temporary tattoos.
13. Food Truck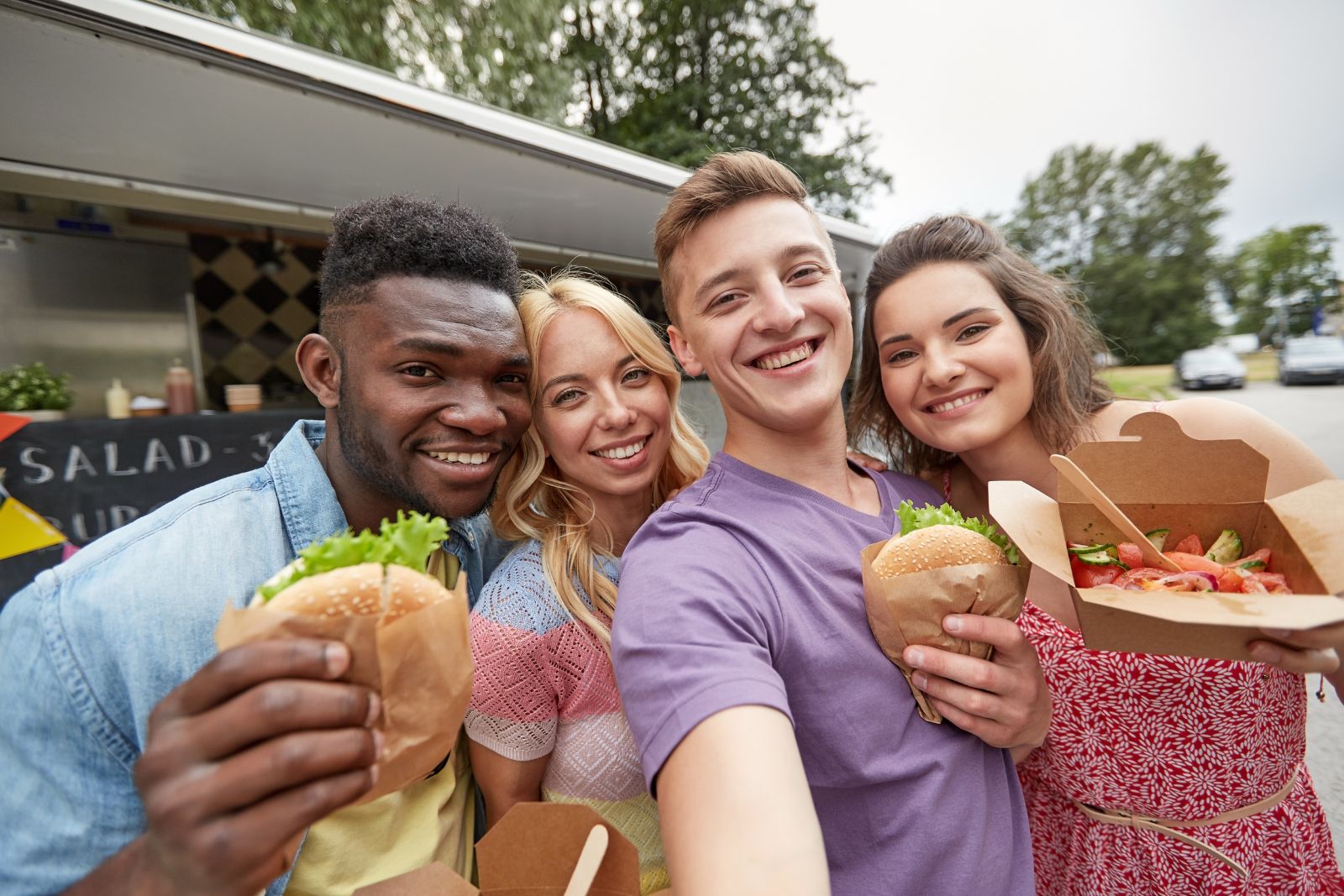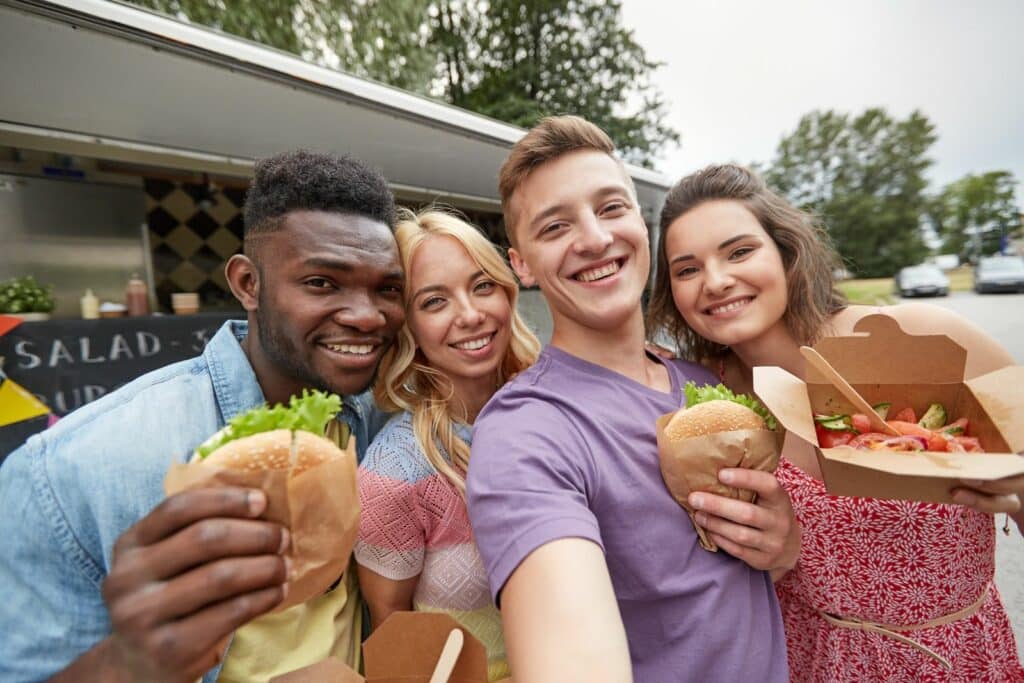 If you want to do something fun for a teen's birthday but they don't want an official "party," you could book a food truck to pull up outside your house or a local park. Just be sure to ask about fees or food minimums when you call to book so you're clear on your costs. Also communicate to guests if you're paying for food or they should plan to pay. If you're wanting to cover costs, ice cream or shaved iced trucks can be a more affordable option.
14. Black Light Party
The tricky thing with black light is that you don't always know what will glow until you try it. But ask guests to wear white or their brightest neon. Those have the best odds of glowing under black light. These black lights are built for Halloween displays, so they can be outside and get wet with no problem. You could also get glow in black light body paint in case someone shows up and doesn't glow.
15. Ice Cream Party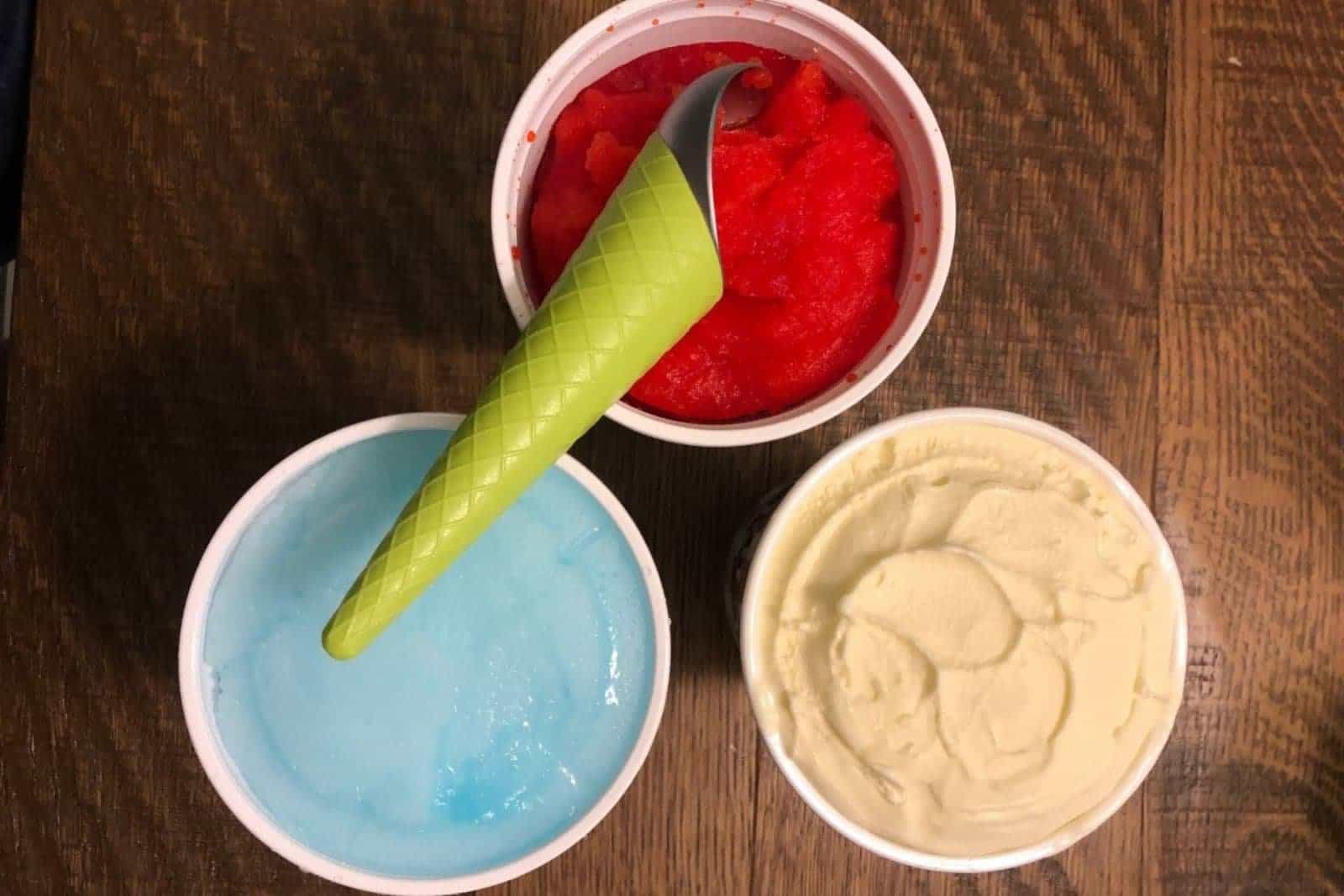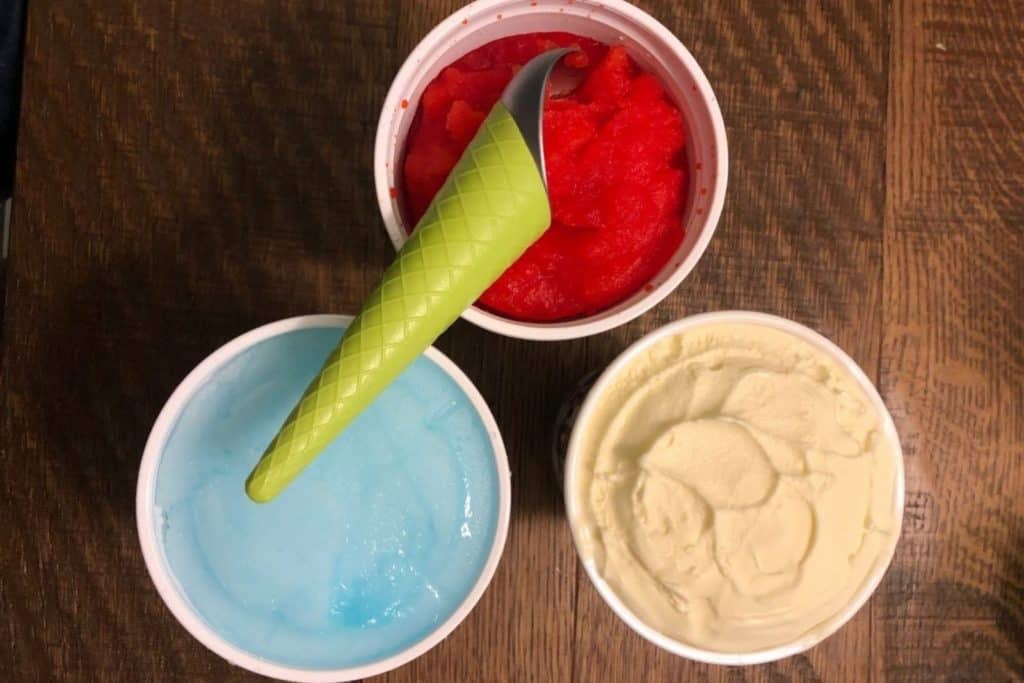 Ice cream is generally a crowd pleaser. Get big vats of vanilla and chocolate ice cream and toppings to host a sundae bar. Or book an ice cream food truck to show up at the house.
16. Murder Mystery Party
I've done these myself, and it's on my list to host one for my kids. Hosting the party on a deck or in the backyard is a creative way alternative to having a bunch of teens crammed in your own home.
My plan is to start with a purchased kit. The kit determines the number of party guests and really gives you everything you need to plan the event.
17. Laser Tag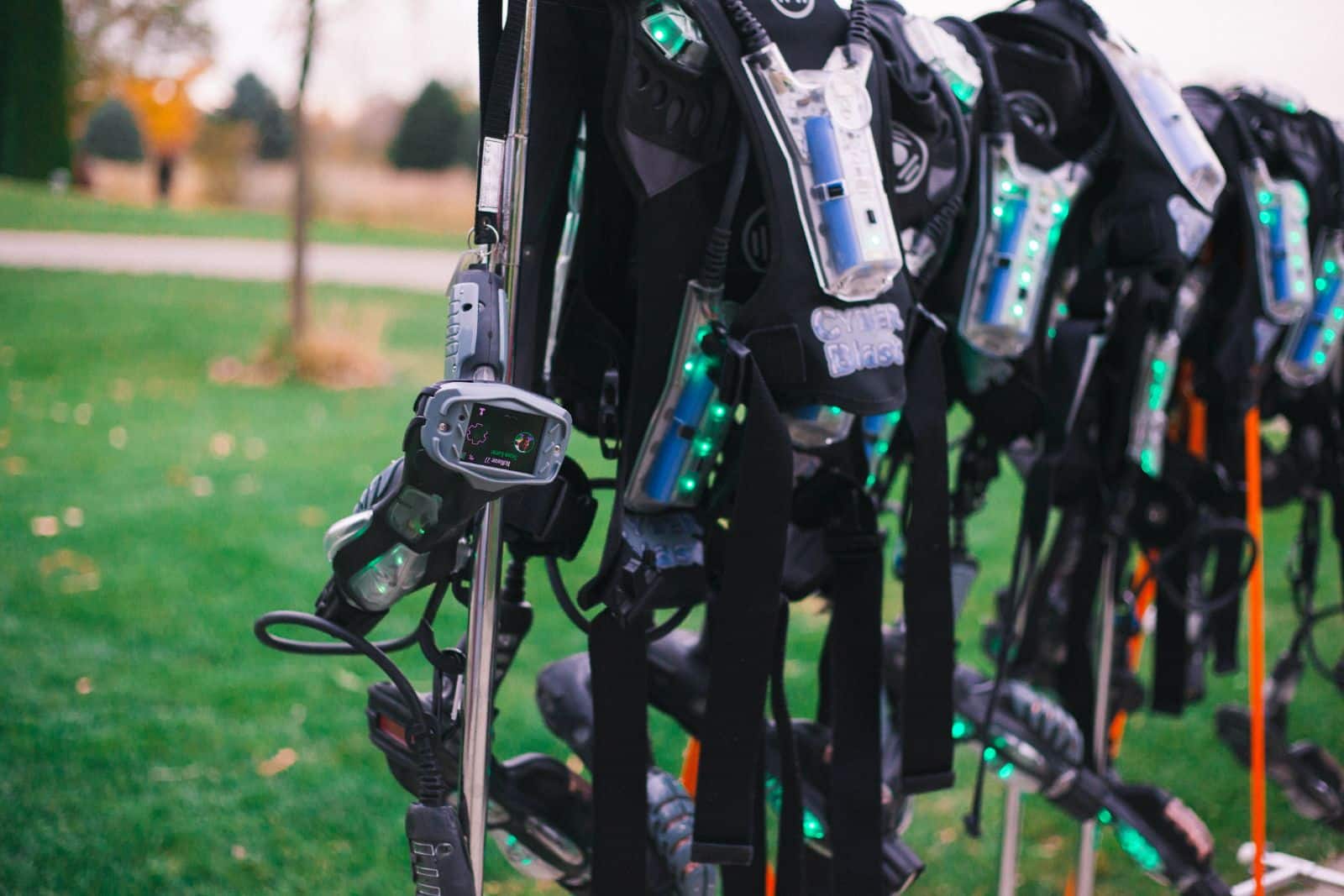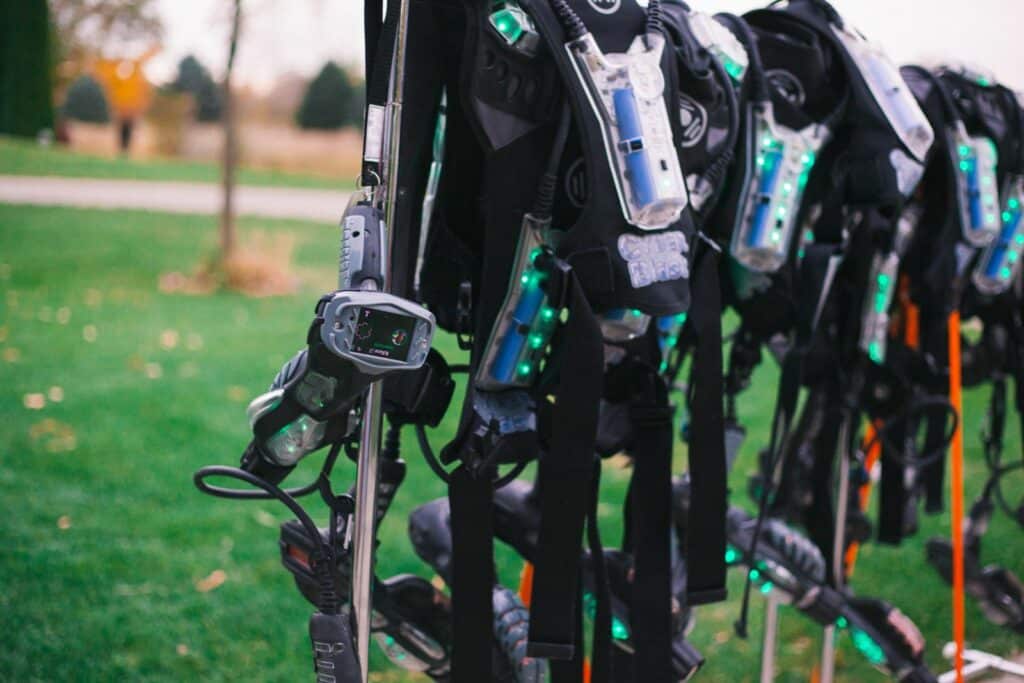 This party does require that you have a laser tag set, but the decent sets work great outside where there is more room to run.
18. Obstacle Course
Depending on the size of your yard, you may want to use a local park with lots of open space to create your obstacle course. Even silly obstacles like jumping from hula hoop to hula hoop or doing a three-legged race can be really fun, and they don't take a ton of supplies.
19. Theme Park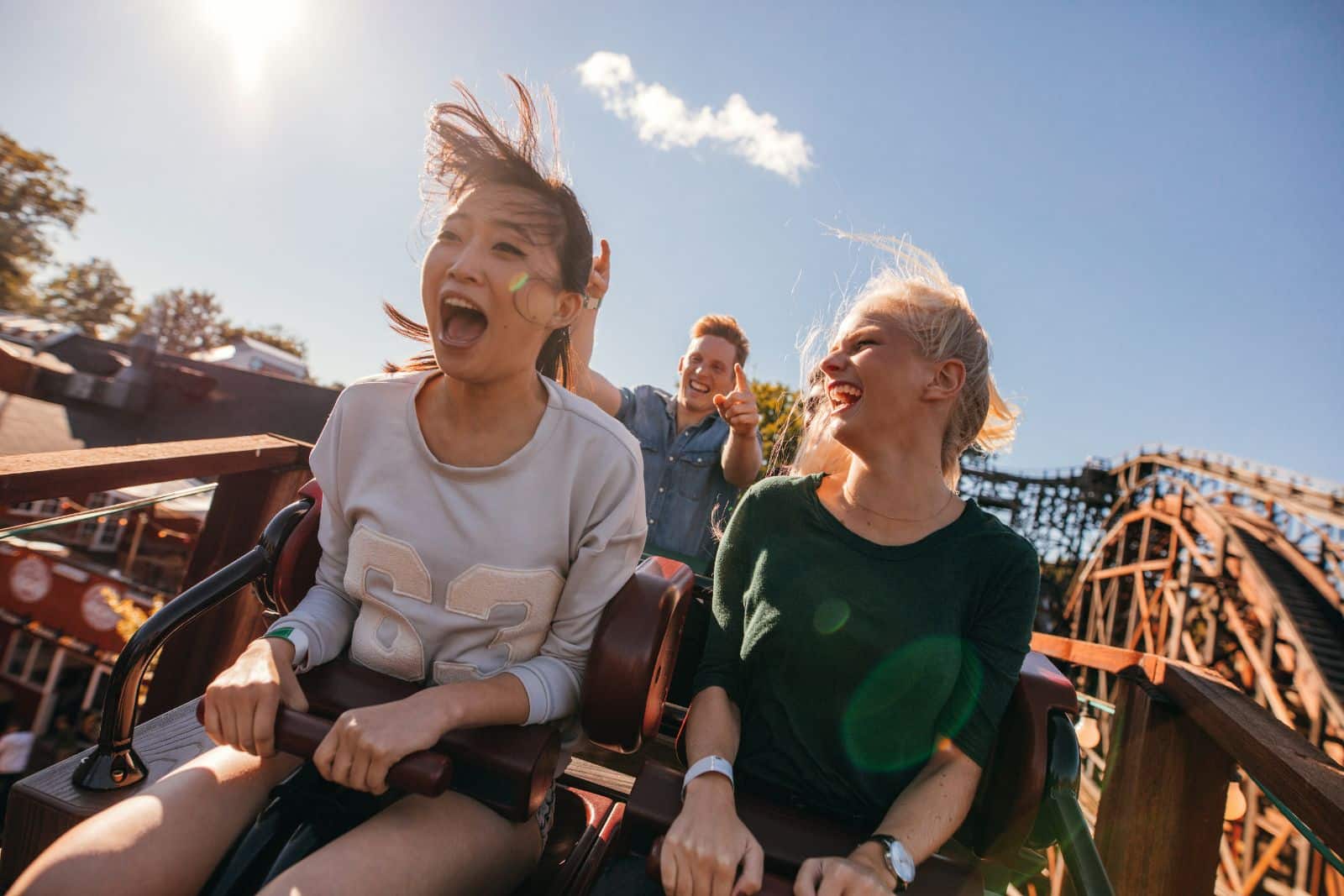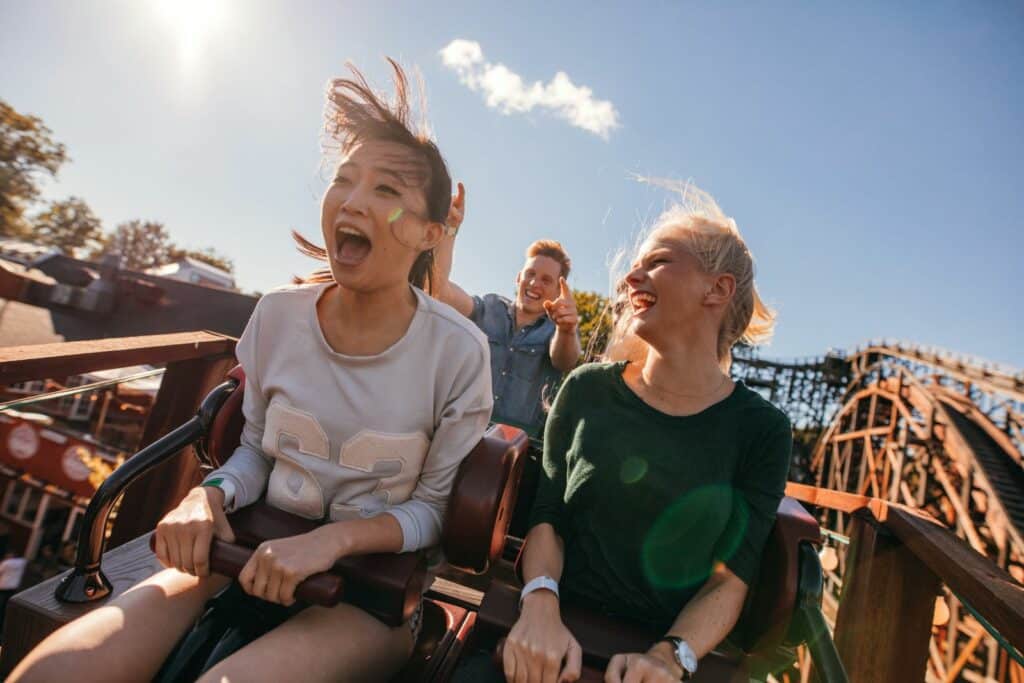 This outdoor party idea doesn't require you to host. Take a group of teens to an amusement park and let them spend the day riding roller coasters.
20. Dinner Party – 80s Theme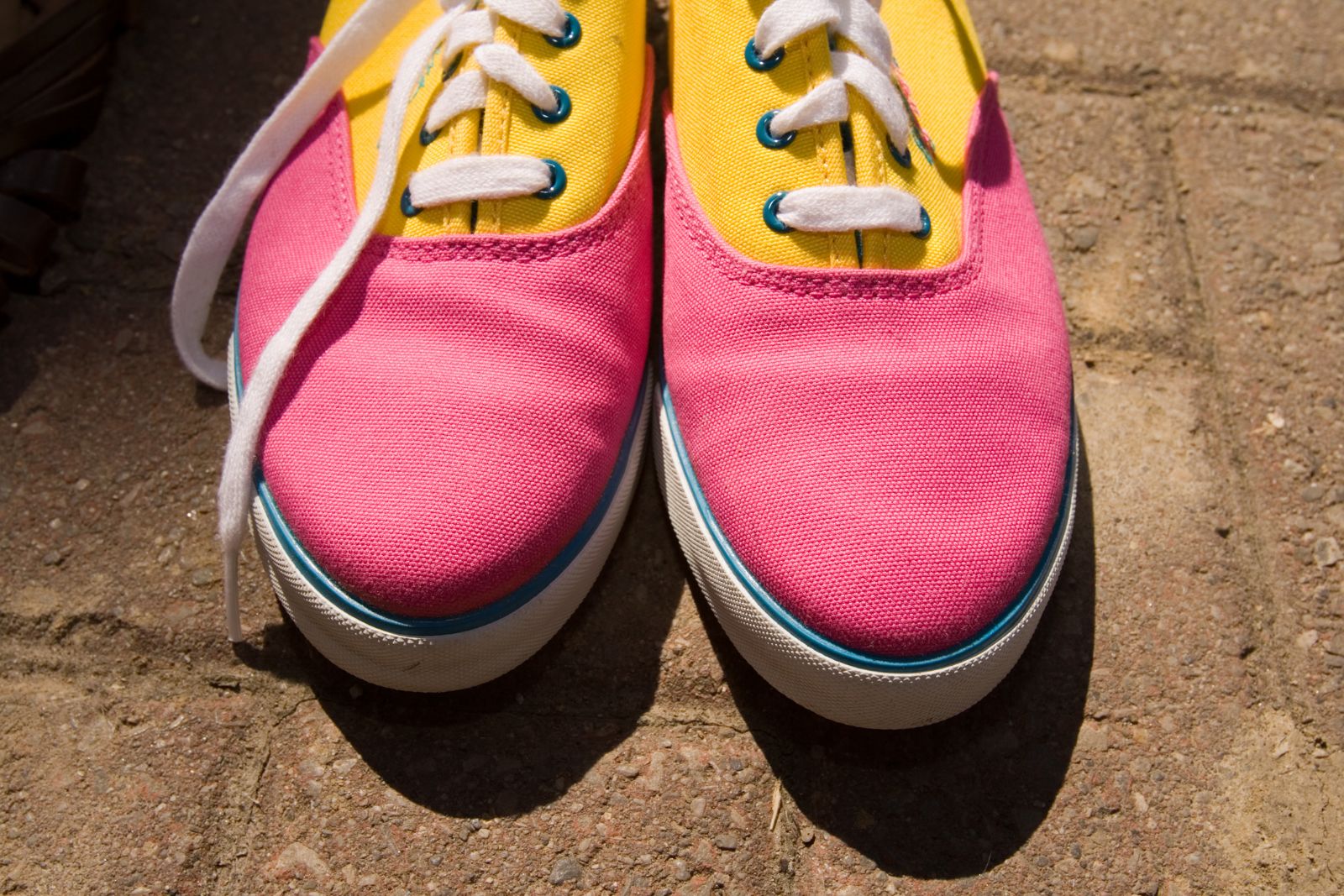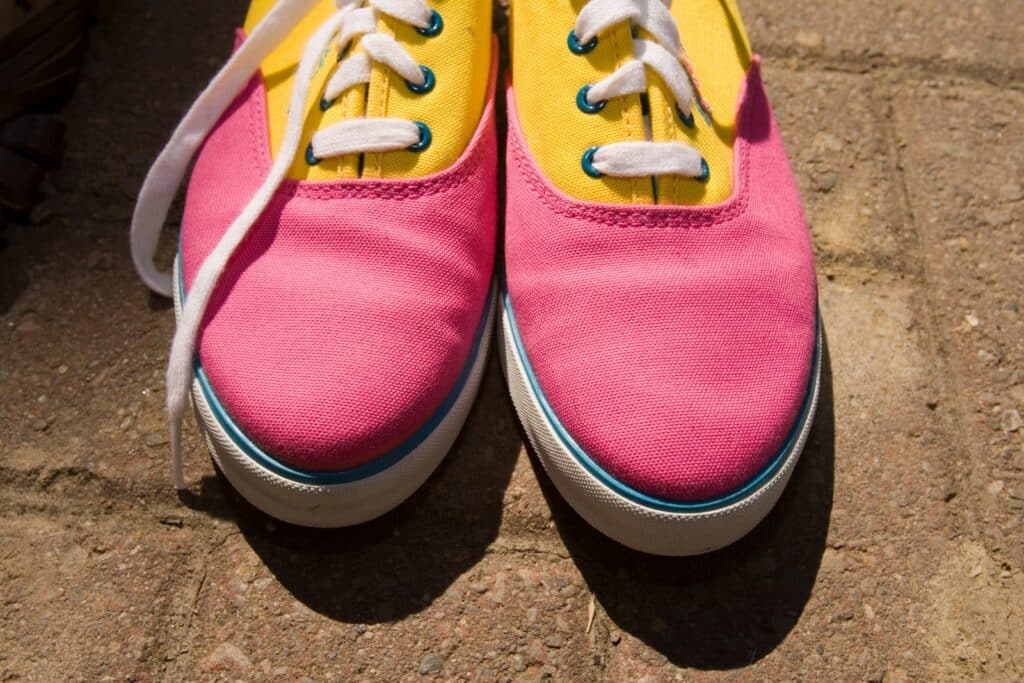 Set up some tables in the backyard for dinner and make sure to tell guests to dress in their best 80s gear (think neon, leg warmers). Pull up some 80s music. If you want an easy activity, this "Like Totally 80s" trivia game might be a good pick.
This pack of 80s photo props also makes for great social media posts.
21. Dinner Party – 90s Theme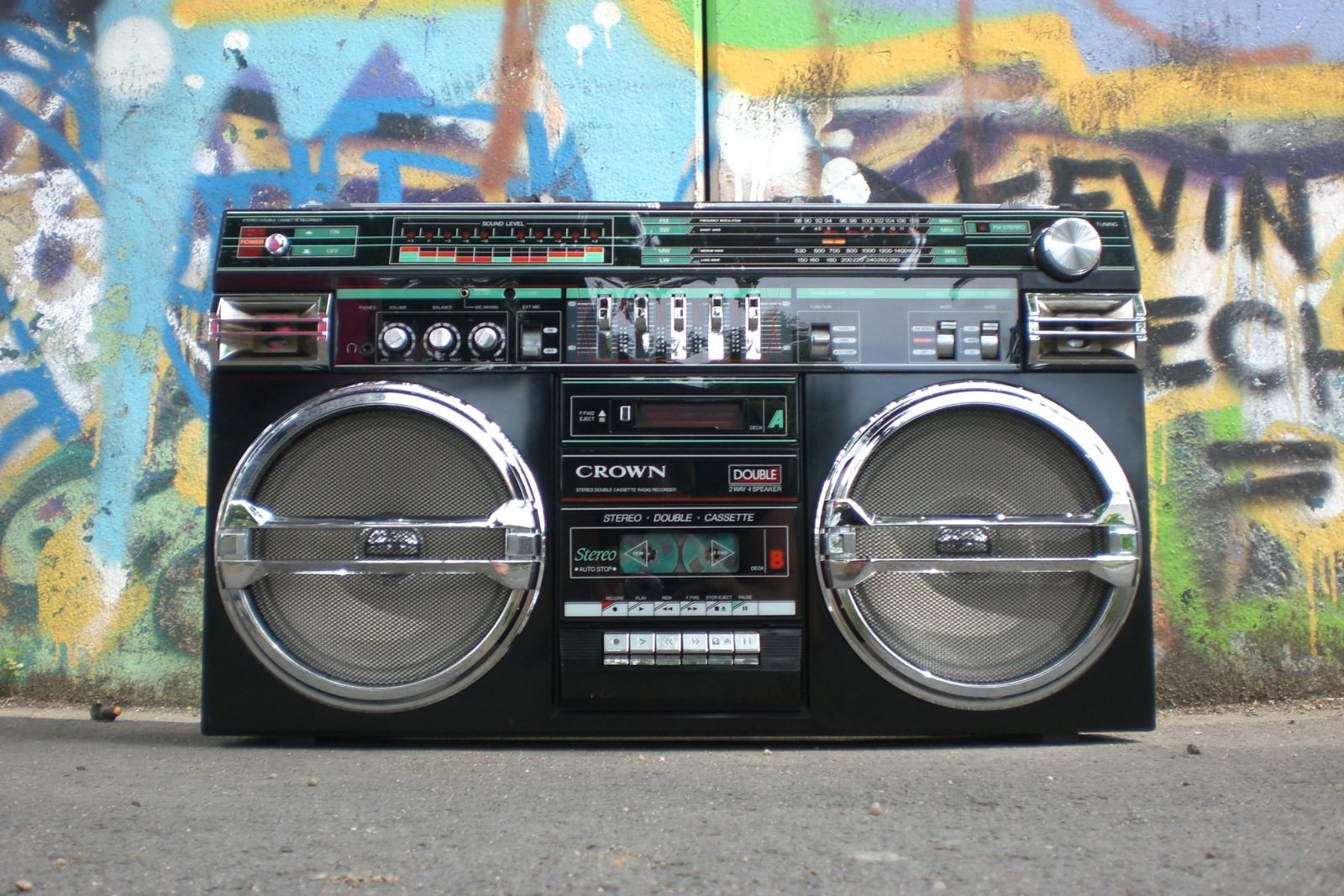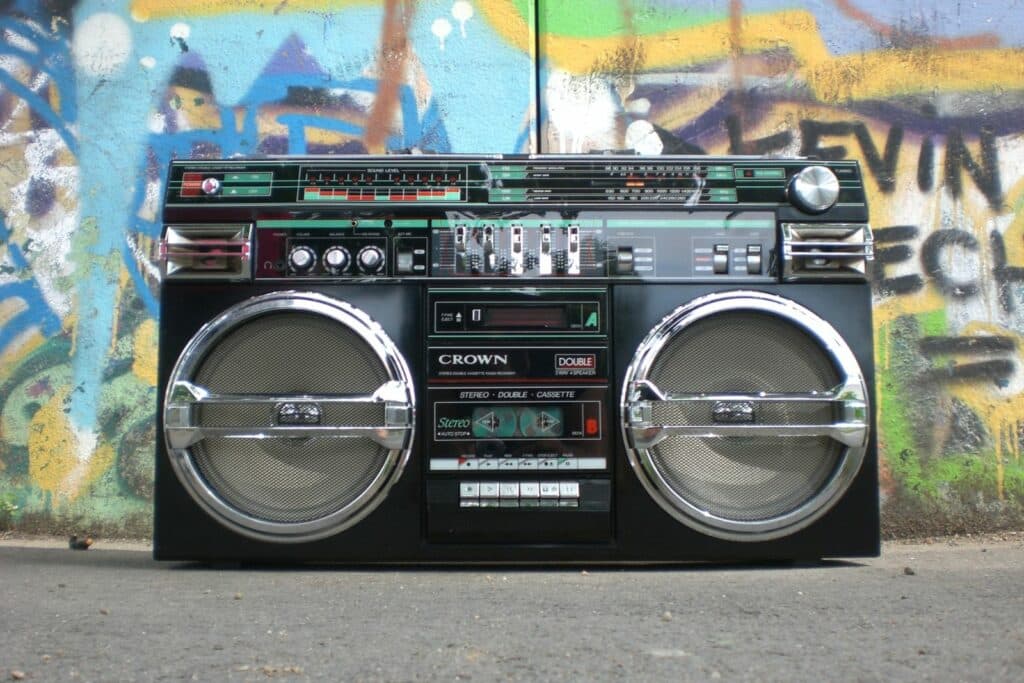 Rewind to the 90s. Asks guests to wear pegged jeans, parachute pants and other 90s gear. I am loving this inflatable boom box and Zach Morris phone! There's a "Hella 90s" trivia game to leave out and you can put on the 90s jams with some Vanilla Ice and MC Hammer.
I'm also dying over these 90s temporary tattoos. Is that Michael Jackson wearing a Michael Jordan jersey I see??!!
22. Dinner Party – 50s Theme
If your teen loves retro, maybe a 50s themed outdoor dinner party is the way to go. These photo props are too cute, and you could do a ton of fun Elvis-related things. Ask guests to wear poodle skirts and have Grease or the Grease soundtrack playing in the background.
23. Ghost Stories Party
A spooky haunted gathering around a campfire could be a big hit with teens. S'more supplies or even hot dogs keep guests fed. Ask friends to look up a creepy story to share before they come. We're not talking little kids, so the spookier the story, the better.
24. Dance Party
The biggest part of dance party success is an all-star playlist. Work with your teen to put together the perfect list of tunes. Does the group want to do the cupid shuffle? Dance to some 90s rock?
Hang some white fairy lights around the backyard, set out food and keep the tunes rolling.
25. Flashlight Tag
This childhood game honestly has no age limit. Ask guests to bring a flashlight (labeled with their name, just in case). Divide the group into hiders and seekers. Give hiders a head start, and then the others go hunting and try to "tag" them with their light.
26. Video Games
With the same tech you use to host an outdoor movie night, you can host an outdoor video game tournament. There are supplies and tech setup involved for sure, but it gets kids outside and interacting. As always, have lots of food. This is a must since only a couple kids can play at a time and the others are hanging around cheering them on and snacking.
27. Camping
The original outdoor party idea: camping. Host a campout in your backyard or take a group to a local campground. This involves a little more prep, but it's a fun way to grow friendships and just enjoy time outside.
28. Cookout
The great thing about a cookout is that it's easy. Ask guests to bring a side dish, drink or dessert and the food practically takes care of itself. If you want an activity, set up a volleyball or badminton net or put out cornhole boards or Kan Jam.
29. Carnival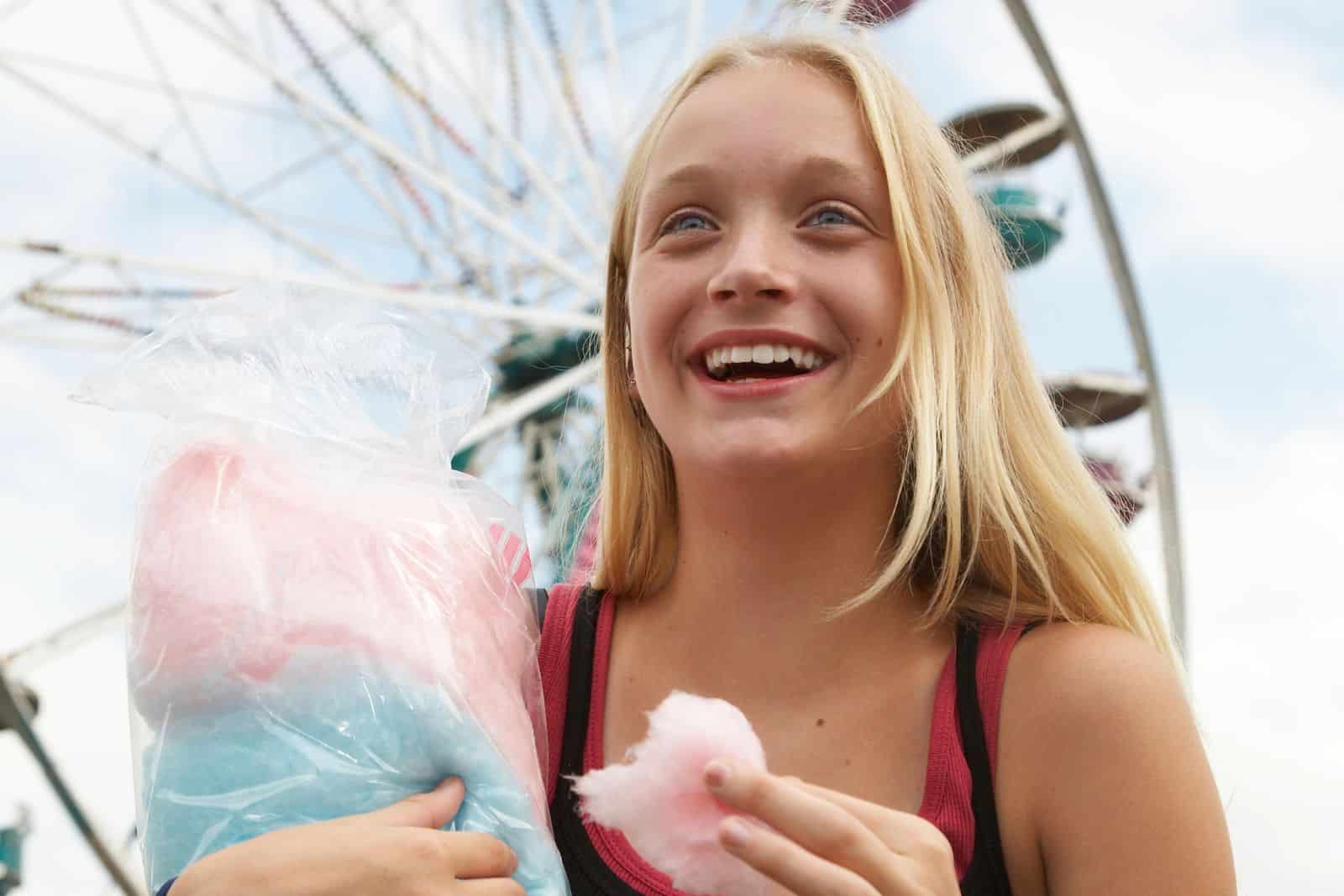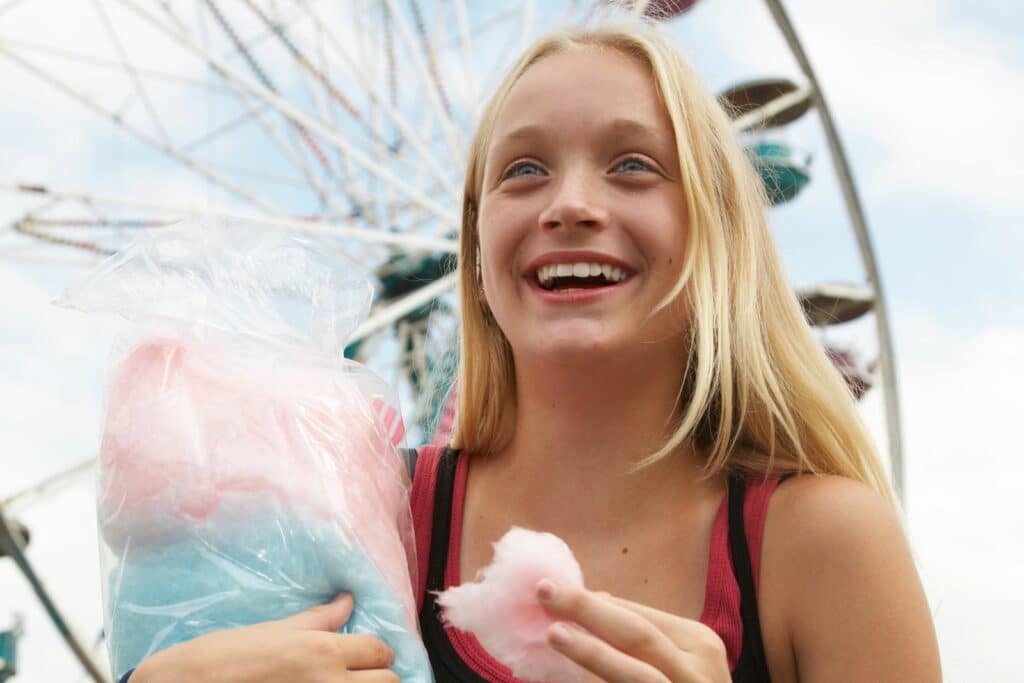 If there's a carnival or fair in the area, this is a great opportunity for an outdoor party for teens. Have guests bring money for hot dogs, fried Oreos and elephant ears. Check out rides, animals or just walk around and people watch.
30. Local Band/Concert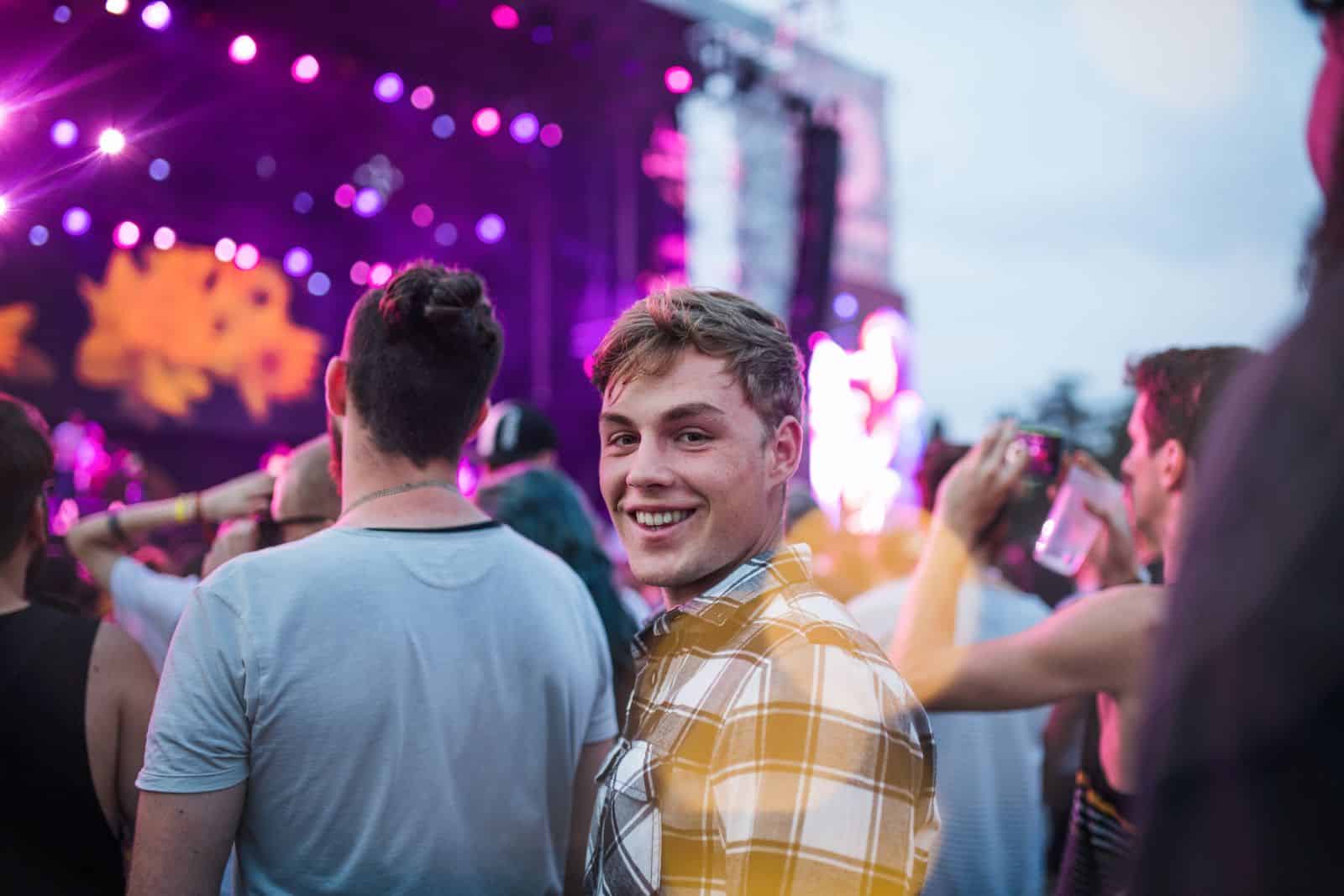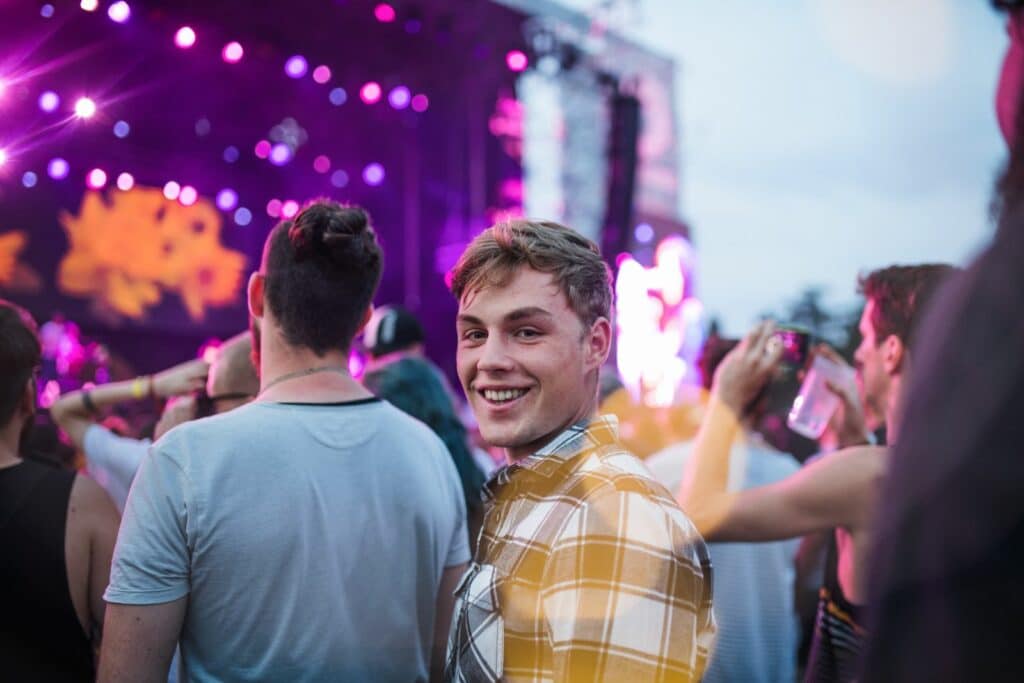 This outdoor party idea might limit the guest list to your kids' closest friends just because it can get pricey quickly. But if there's a group of parents taking a group of kids, it also might be a great night out.
31. Costume Party
This probably works best around Halloween, but you could probably get creative at any time of year. Give away prizes for the best costumes and of course, have food. Grab some gift card ideas from our list of the 50 best gift cards for for teens as easy prizes.
32. Haunted House
Get a group together to visit a local haunted house/mansion/trail. No planning and tons of thrills. Sounds like a win.
33. Bonfire
A bonfire on a chilly night is the perfect place for big kids to congregate and tell stories or just chat. This is great option for after a Friday night football game or a free Saturday night.
34. Capture the Flag
This game is fun for kids of all ages, including teens. Though be warned that they can take it pretty seriously.
35. Paintball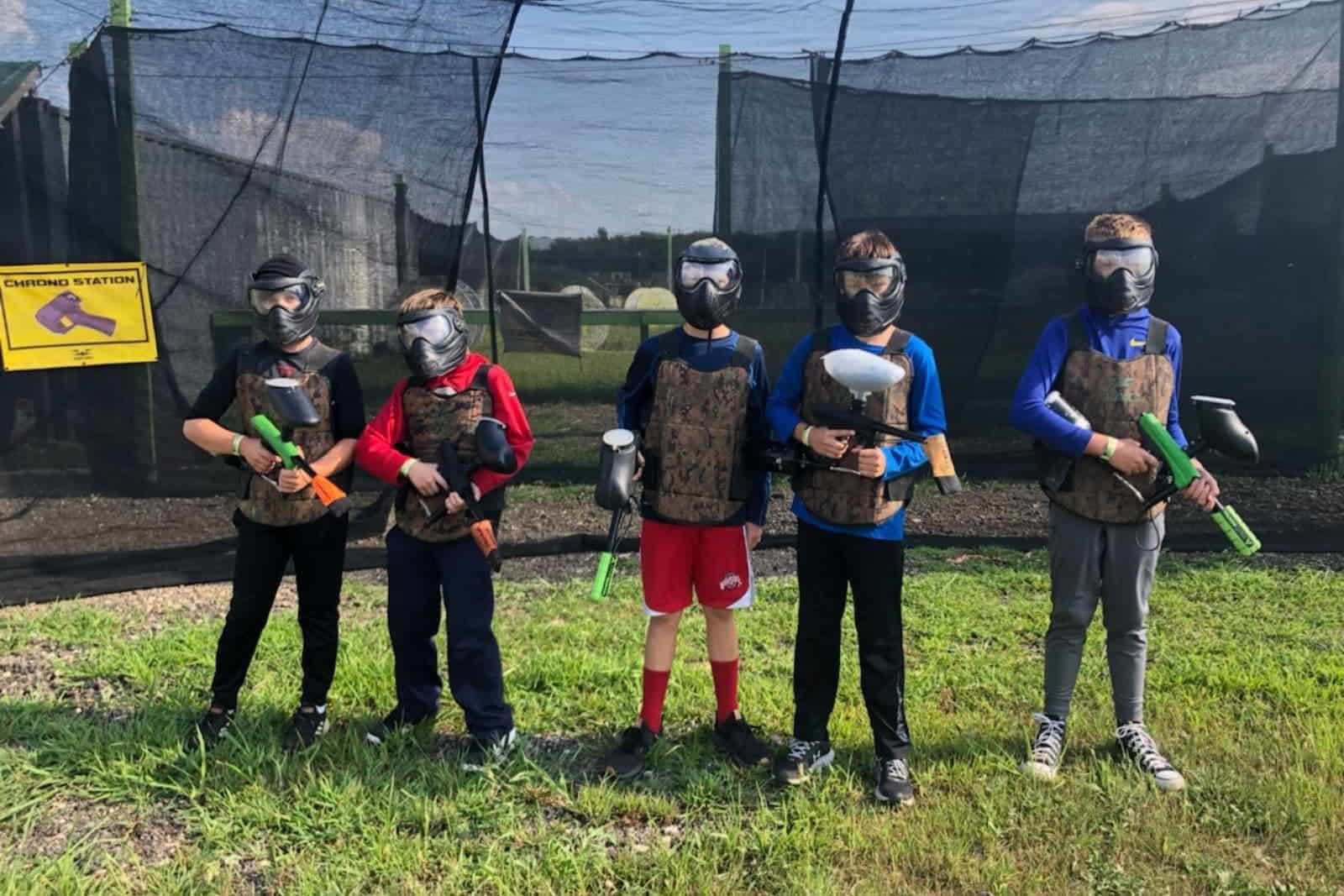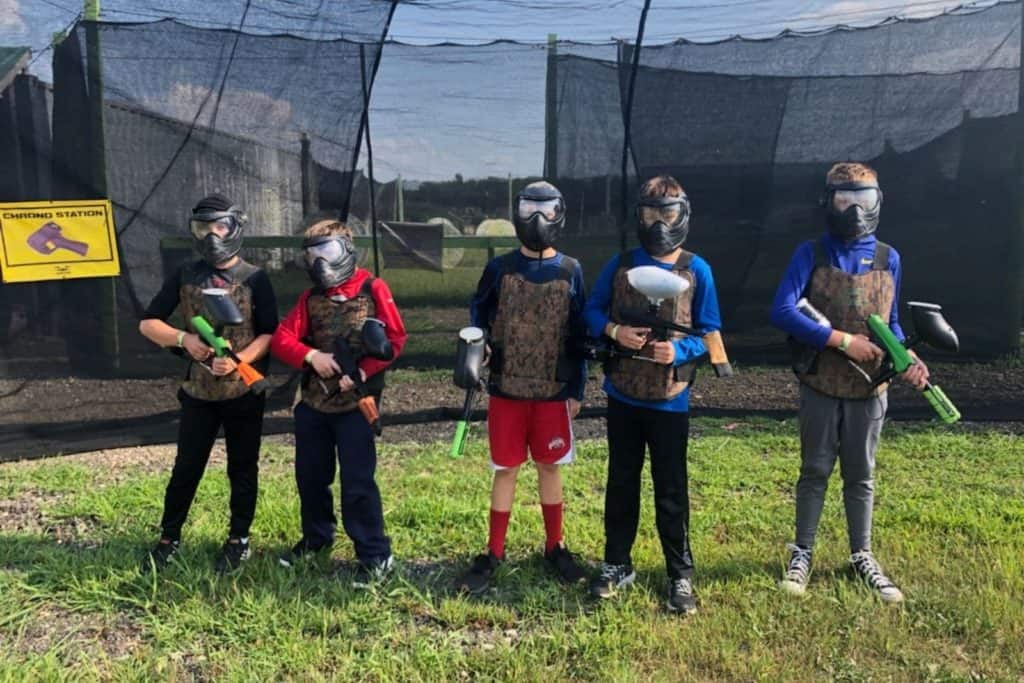 Paintball works best with older teens or teens who know what they're getting themselves into. Some of the people who do paintball are super serious, so just be warned. But this is a great option for a birthday party or a Saturday when the weather is decent.
36. Night Games Party
Find a yard or space large enough to really run and host a night games party. Kids can play flashlight hide and seek, ghosts in the graveyard or flashlight tag. We have a whole category of night games in our post about the best backyard games for teens.
37. Geocaching
If you're not familiar with geocaching, it's like a treasure hunt where you use an app and GPS to find fun little items hidden by others. We use Geocaching.com to find geocaches nearby. You could find a couple nearby and get a group to go hunting. Some are available for free and some require a paid upgrade to see.
This is a great idea for a party for teens who can drive, because then they can get themselves from one geocache to the next.
38. Water Guns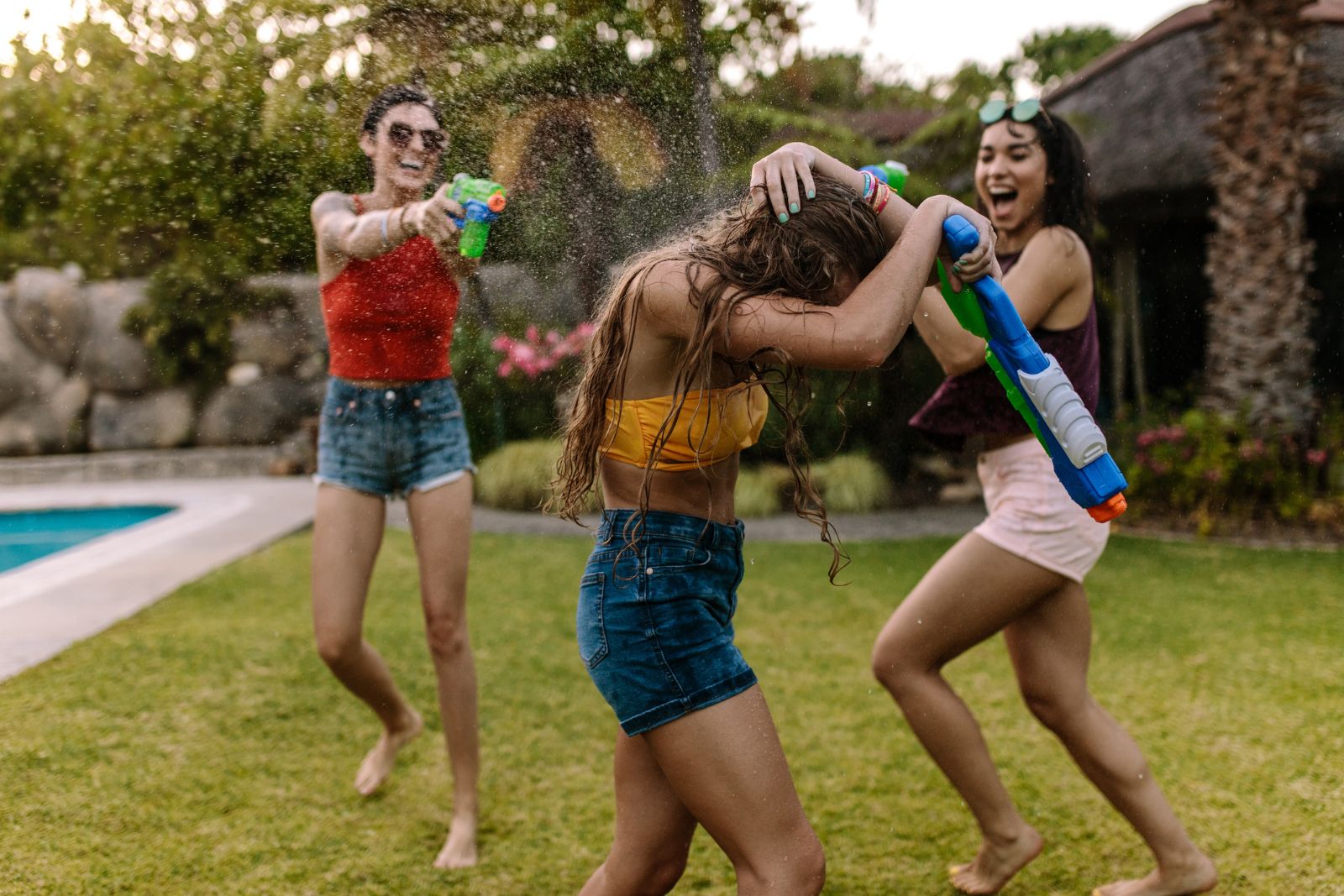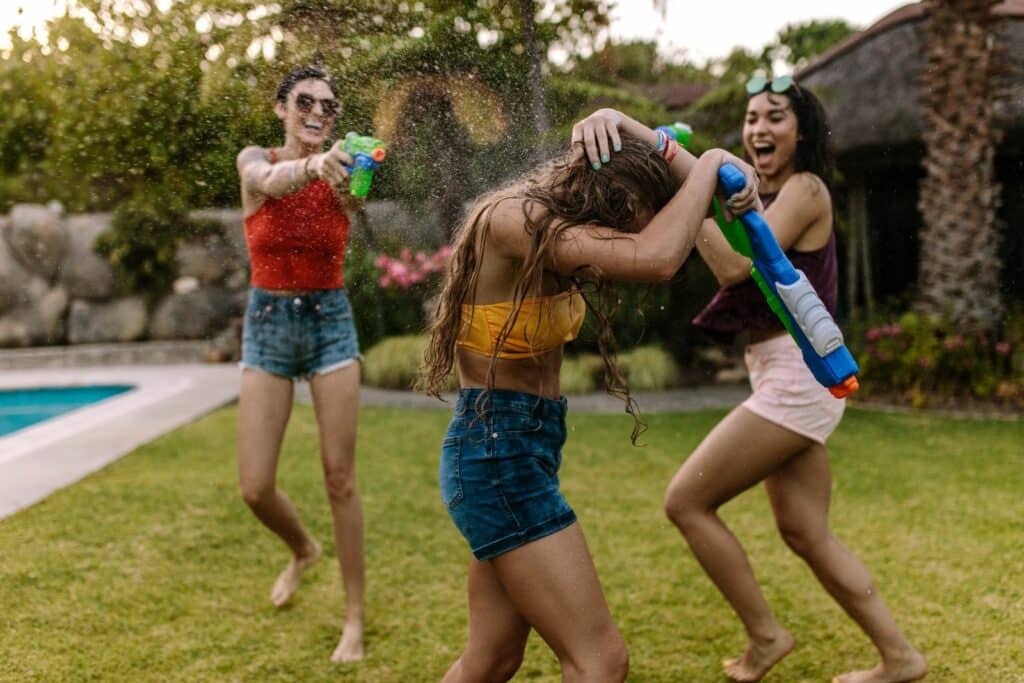 Water guns aren't just for younger kids. On a hot day, those big kids will grab their gear and enjoy soaking each other.
39. Amazing Race
For fans of the Amazing Race, creating a version for a group of teens could be a great time. You can also buy a digital download that has host guide instruction, pre-made challenges, editable invitations, granola bar wraps and more.
40. Fireworks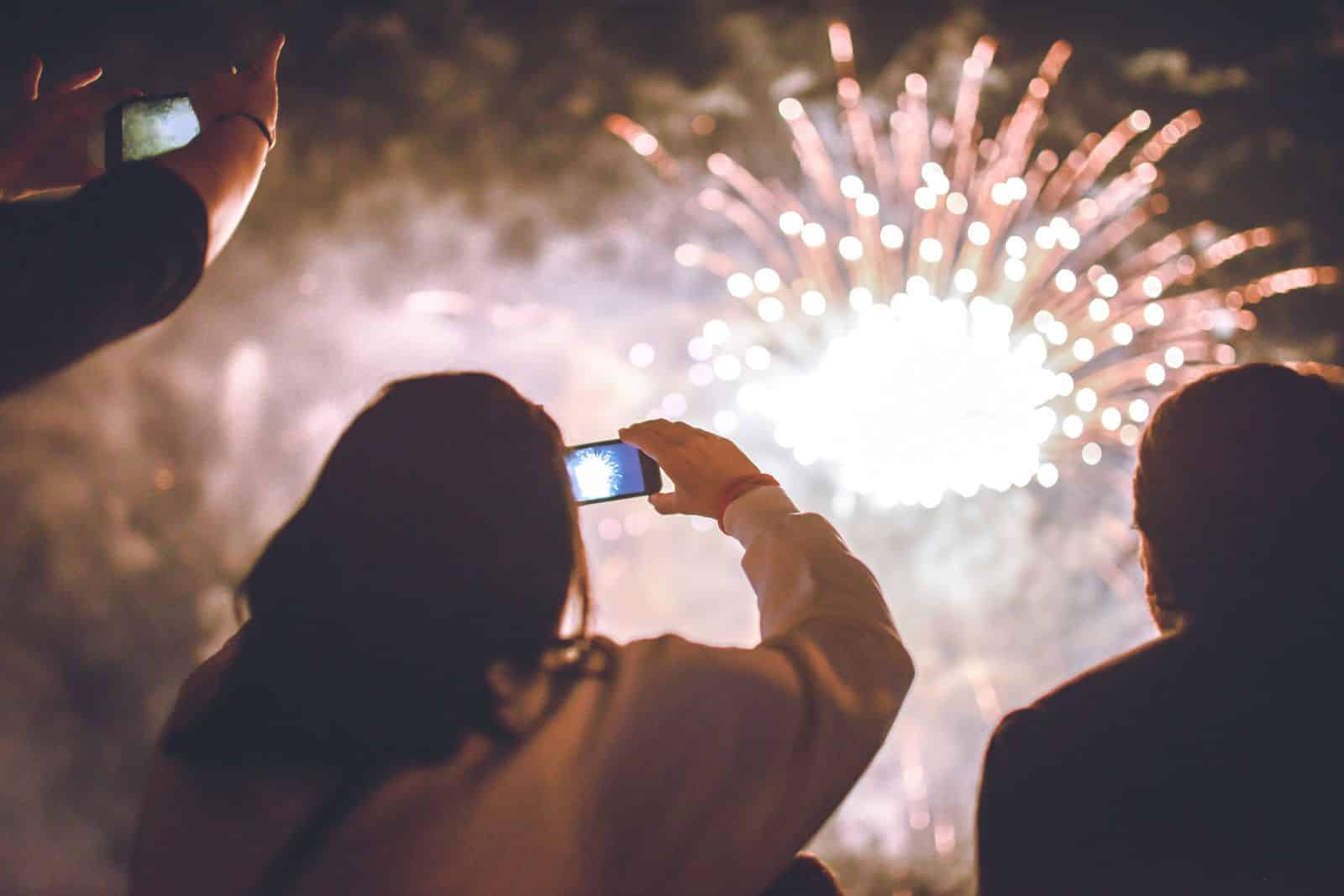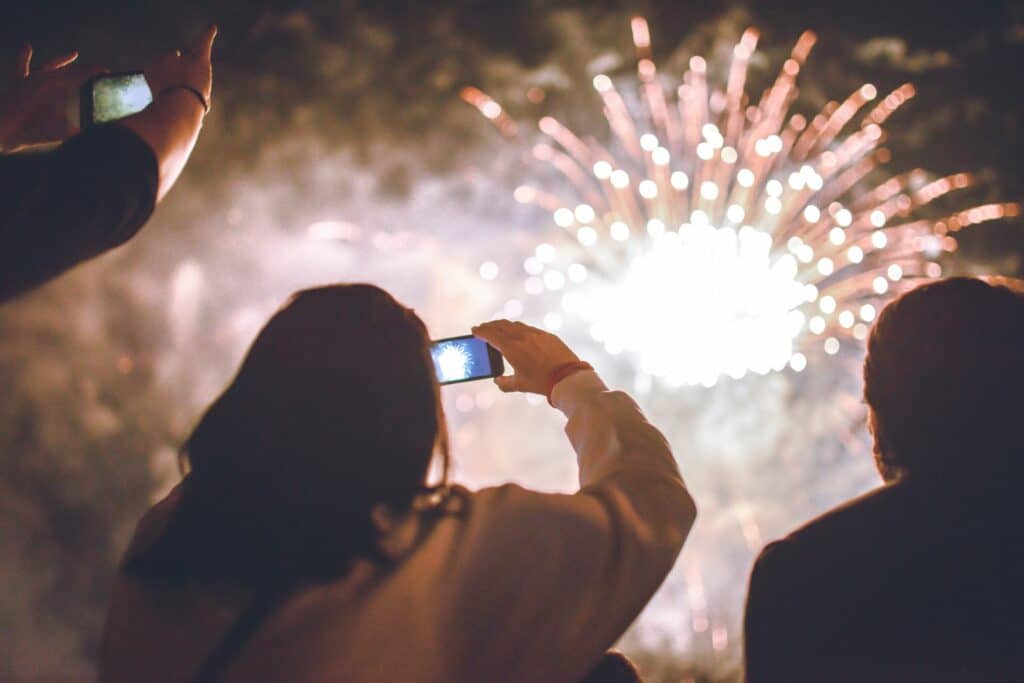 Taking a group of teens to a local fireworks display is a great option for an outdoor party. Bring blankets, snacks and sparklers and you're all set.
41. Hiking
Hunt down a new hike or revisit a local favorite with a group of teens. Pack water and snacks and Mother Nature will take care of the rest.
42. Spa Night
For a group of teenage girls, an outdoor spa night can be a magical experience. Hang fairy lights in the trees, set out warm water and washcloths and supplies to do face masks or manis and pedis.
Put some relaxing background music on and cover camp chairs in cozy blankets to create a spa-like ambiance.
43. Sports Party
If there's a local sports team the kids like, plan an outdoor watch party. Plan to stream the big game and have snacks and chairs set up.
44. Paint Party
This idea works for creative teens, or anyone up for trying a little art. It involves more supplies than some of the other parties. But guests also leave with a personalized and really cool door prize.
You'll need:
A set of affordable tabletop easels
Paint
Brushes
Tablecloths
Water bowls
Paper towels
Guests can paint whatever they want, or you can show an instructional video where they can follow directions to recreate actual paintings.
45. Karaoke
Karaoke always makes for a great party. It requires investment in a karaoke machine, but this portable karaoke machine model gets top ratings and comes with two microphones and a remote. You connect it to YouTube karaoke songs to get the words, and your party is off and going.
46. Cell Phone Scavenger Hunt
All of the fun of a scavenger hunt, with none of the planning work. Send teens off on a hunt to gather as many of the photos and videos on a provided list as possible. Have them compete as teams. Then have prizes for not only the team that gets the most photos, but also fun categories like "Most Hilarious Photo" and "Most Hard to Get Photo." (Small gift cards are perfect – see the gift cards teens like best.)
47. Croquet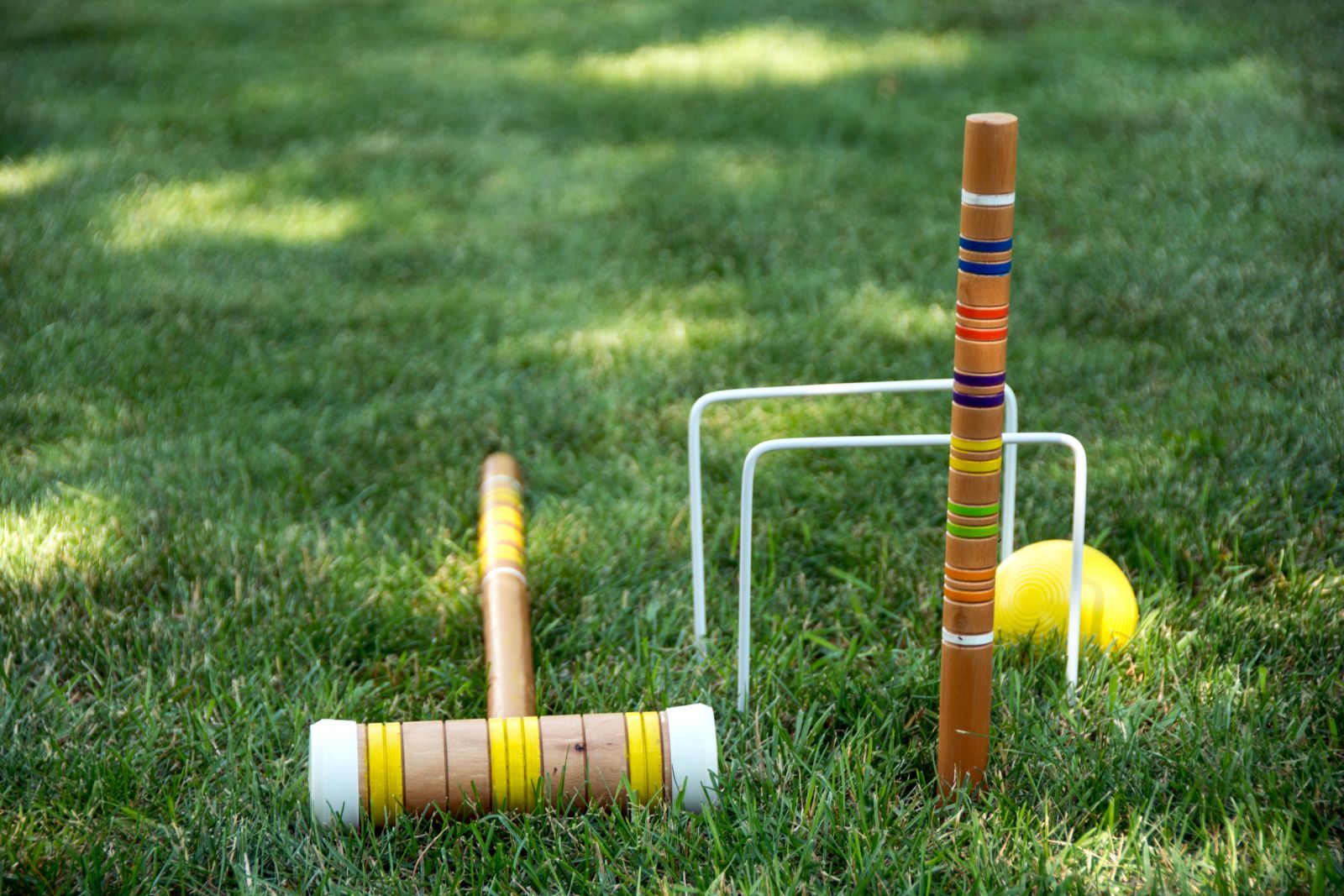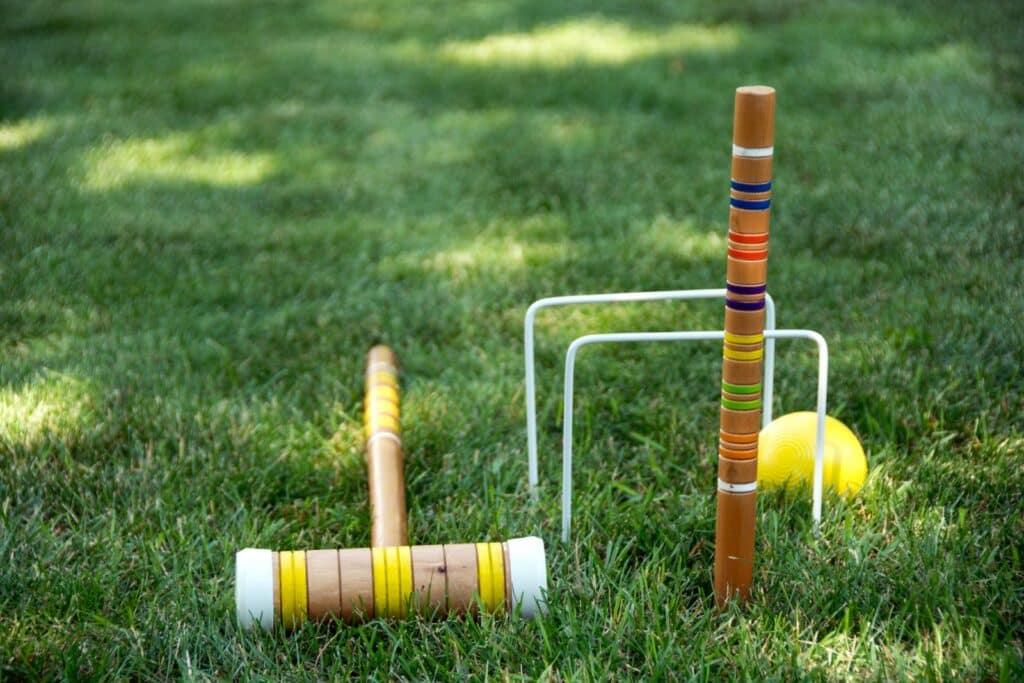 Croquet is a classic game, but teens still get super into it. They can set up their own courses and then compete to see who can win. This croquet set on Amazon has a carrying case for easy storage.
48. Water Slide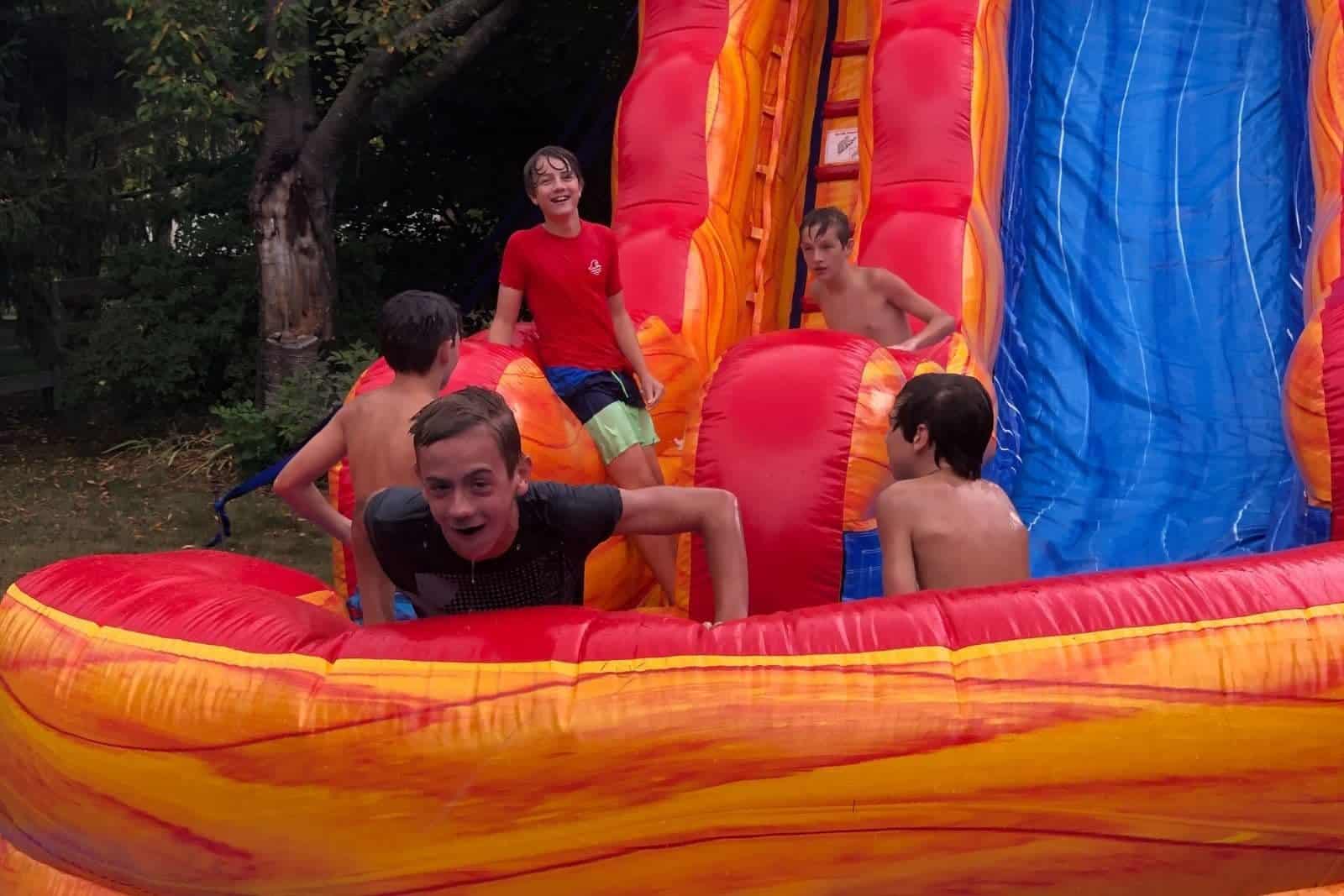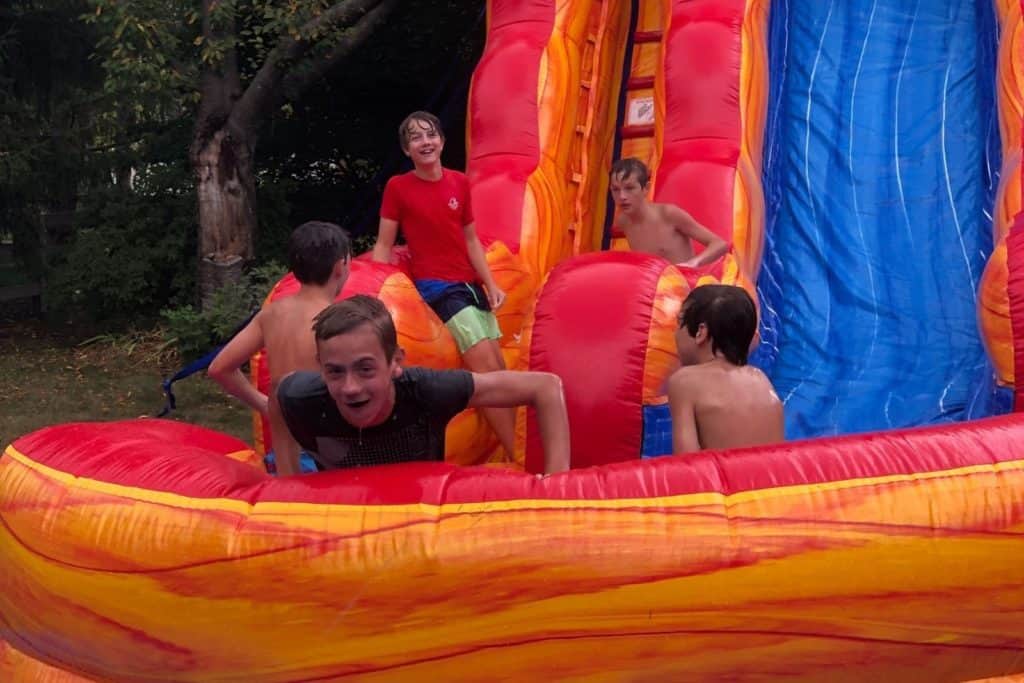 One of my favorite outdoor parties was going in with another mom on a gigantic inflatable water slide. The kids slid down. The moms slid down. The rest of the neighborhood kids came from far and wide to slide down. Fun was had by all. Followed by popsicles, snacks and other general merriment.
49. Disc Golf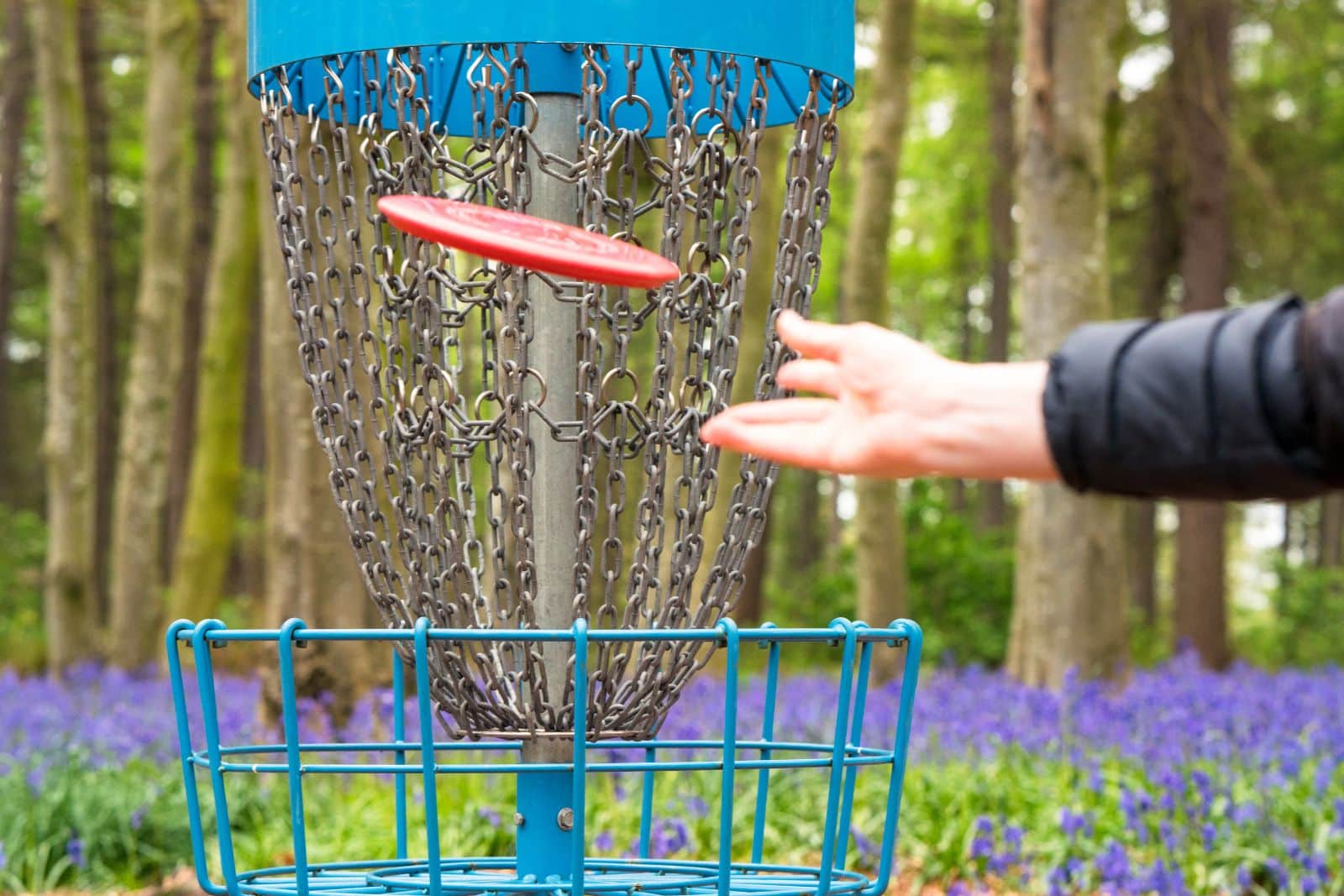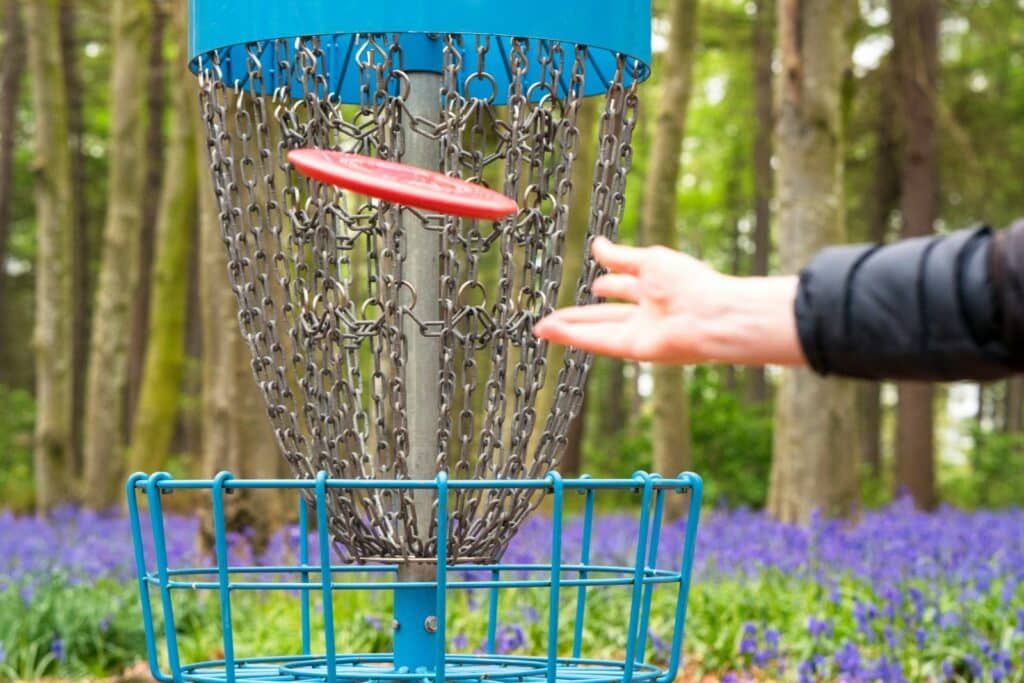 Not sure if you know, but frisbee golf is one of the fastest growing sports (COVID gave it a big push since you're outside and can even distance yourselves from others as needed). You'll need a disc golf starter set and a little research on courses near you.
50. Corn Maze
We live in the Midwest, so maybe this isn't actually an option for everyone around the country or world. But corn mazes are a fun outdoor activity for teens during the fall around here. Teens might even be able to buy cider or pumpkin donuts if they beat the maze.
51. Escape Rooms
Escape rooms are a blast, and there are tons of DIY printable escape rooms on Etsy. Download this Escape From the Cabin in the Woods escape room set, and hide the clues in an outdoor area for an immersive escape room experience for teens.