Great Birthday Party Ideas for Boys (11th to 12th Birthday)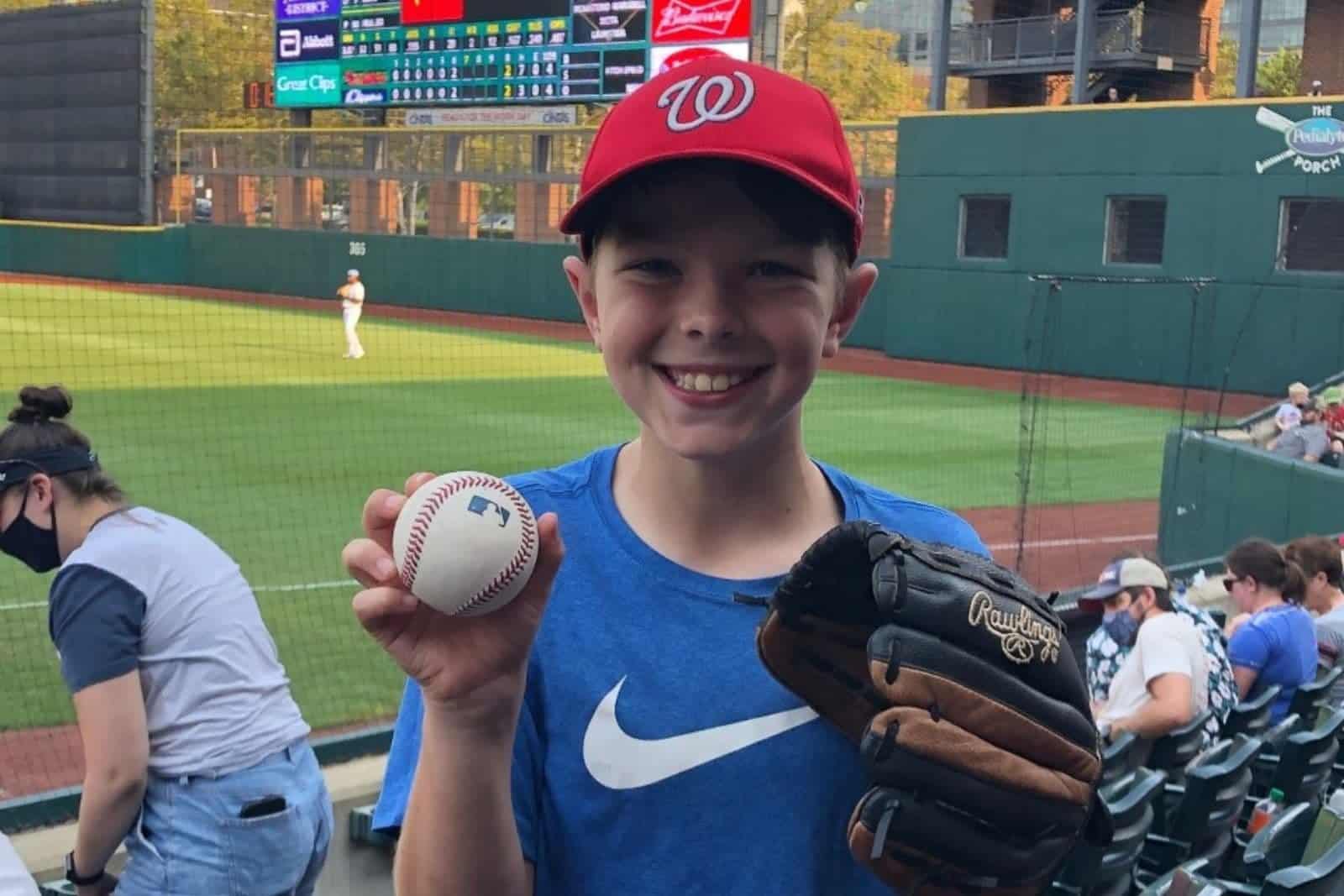 If you're looking for great 11 and 12 year old birthday party ideas for boys, you're in the right place. Scan the list below and grab our tips for fun and easy birthday parties for tween boys.
Some of the links below are affiliate links. This means that, at zero cost to you, we will earn an affiliate commission if you click the link and make a purchase. We appreciate your support!
Finding birthday parties your kids think are cool that don't break the bank gets trickier as kids get older. Some families designate certain birthdays where kids get a party with friends (maybe 5, 10, 13 and 16 for example). Others do some kind of birthday celebration every year.
I've somehow fallen into the every-year pattern with my kids. It's been a little more stressful to find ideas in the tween and teen years. But they've honestly been the most fun parties.
Below are some of my best 12 year old birthday party ideas for boys. Actually, these work well for both 11 and 12 year olds. I added lessons learned and tips. Hopefully this gives you the same level of fun with less work and stress in the planning process.
For the 11 and 12 year old birthdays, it's less about the themed party and more about the activity. The whole goal is to give a kiddo a happy birthday. There's not just one fun way to do that.
Need gift ideas for tweens? We've got you covered!
– Best gifts for tween & teen girls
– Best gifts for tween & teen boys
– Best smartwatches for tweens
– Best drum sets for tweens
1. Scavenger Hunt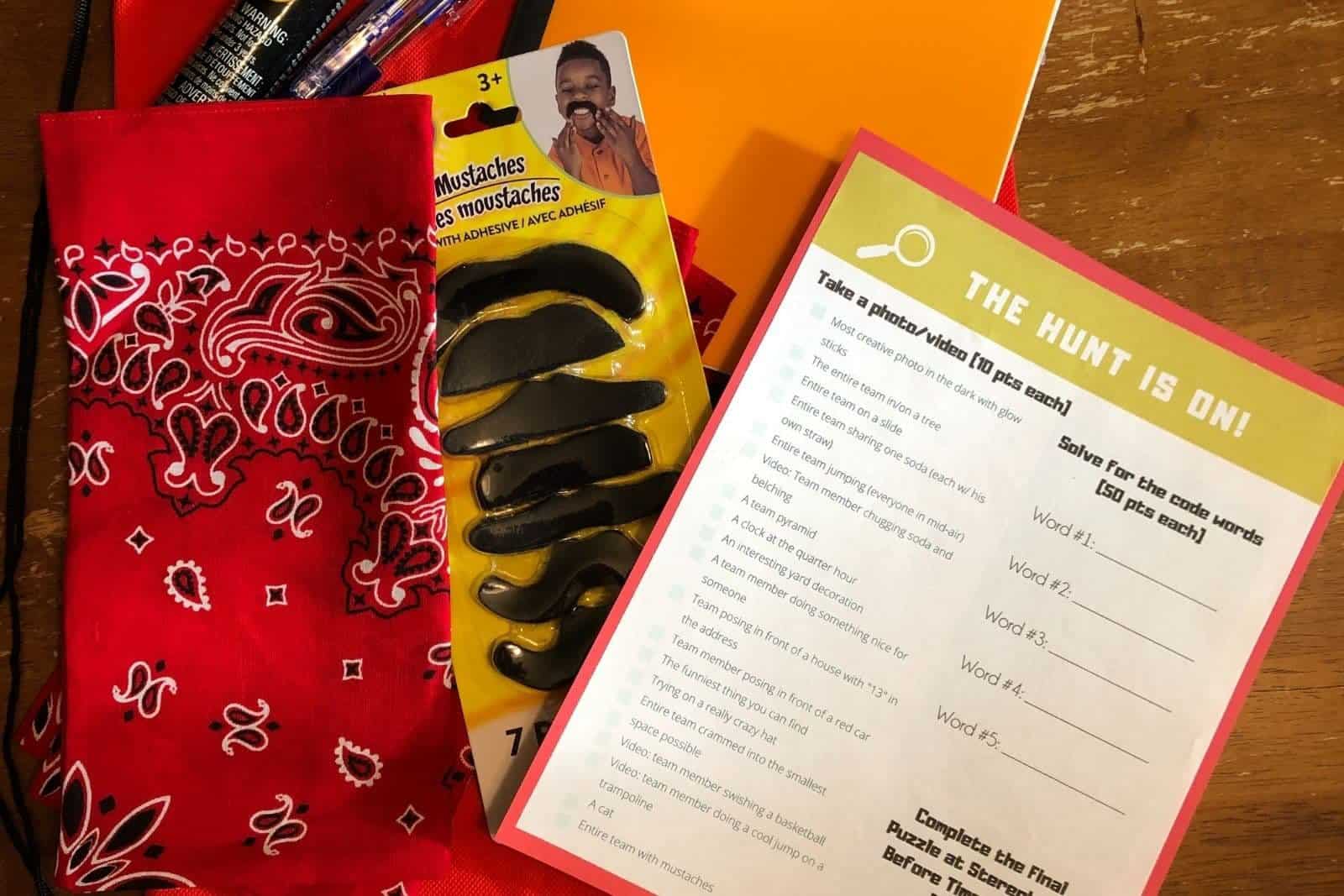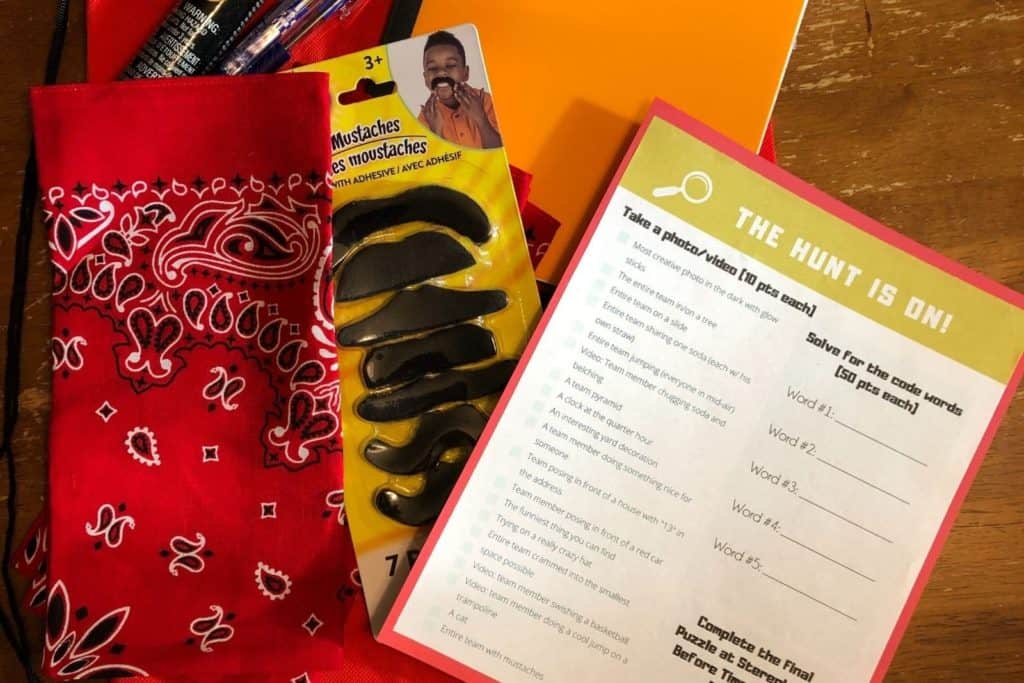 A scavenger hunt birthday party can scale from something small and fun to pretty labor-intensive and elaborate. Kids like to follow the clues and hunt down some treasure. There's an added layer of fun if you get two teams competing for the win.
I did a neighborhood scavenger hunt for my son's 12-year-old birthday party. Years later, he still tells me that all of his friends say it was their favorite party ever. The scavenger hunt was a lot of work to plan and took help from several neighbors. But it was pretty epic and so much fun.
The boys worked in two teams to solve clues that took them to different houses in the neighborhood. Each house had a different activity for them to complete before moving on. Both teams ended back at our house and we had prizes for the winning team.
It was a ton of work to create the hunt from scratch, so I took all of my planning and turned it into a step-by-step guide for hosting an epic neighborhood scavenger hunt that you can download.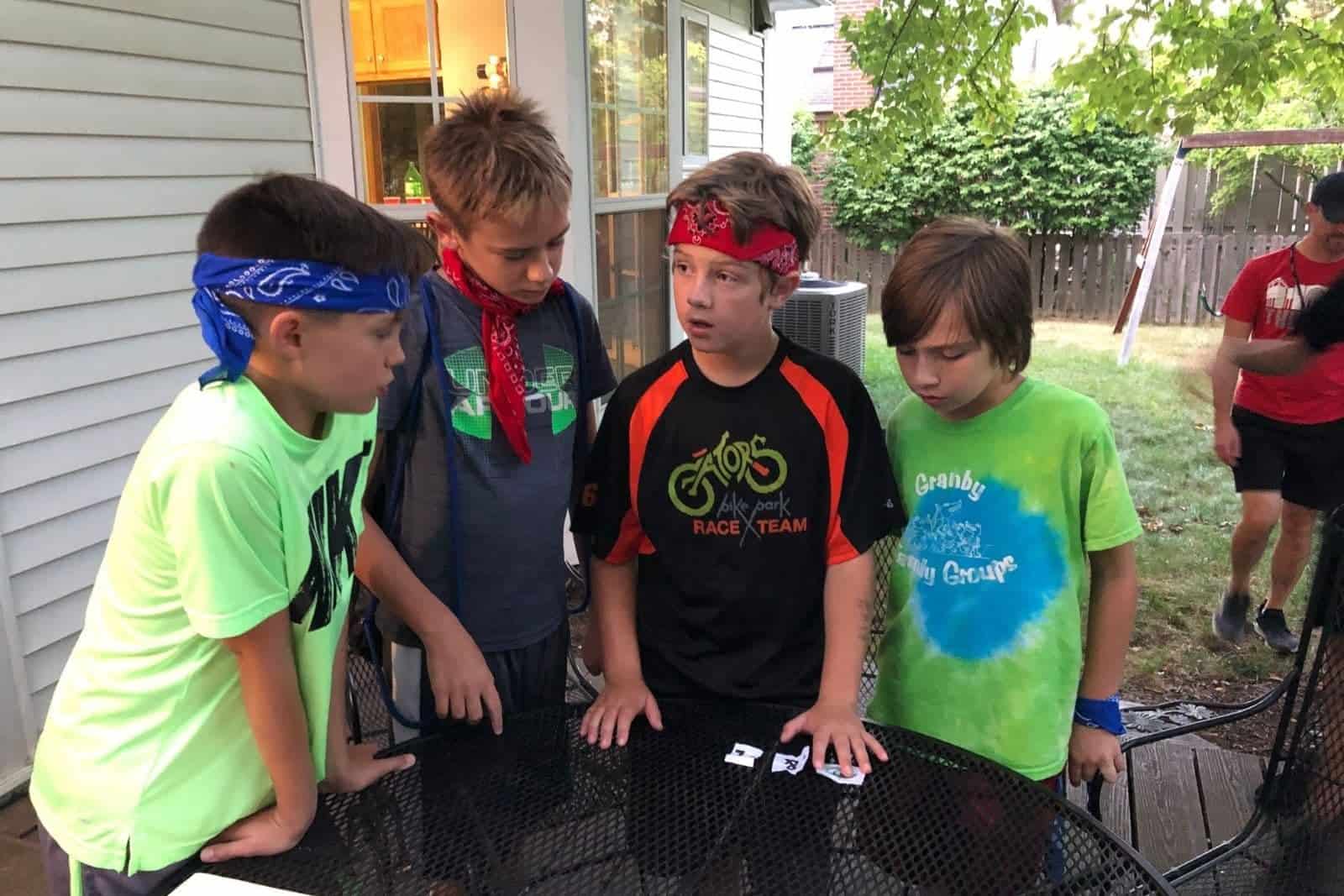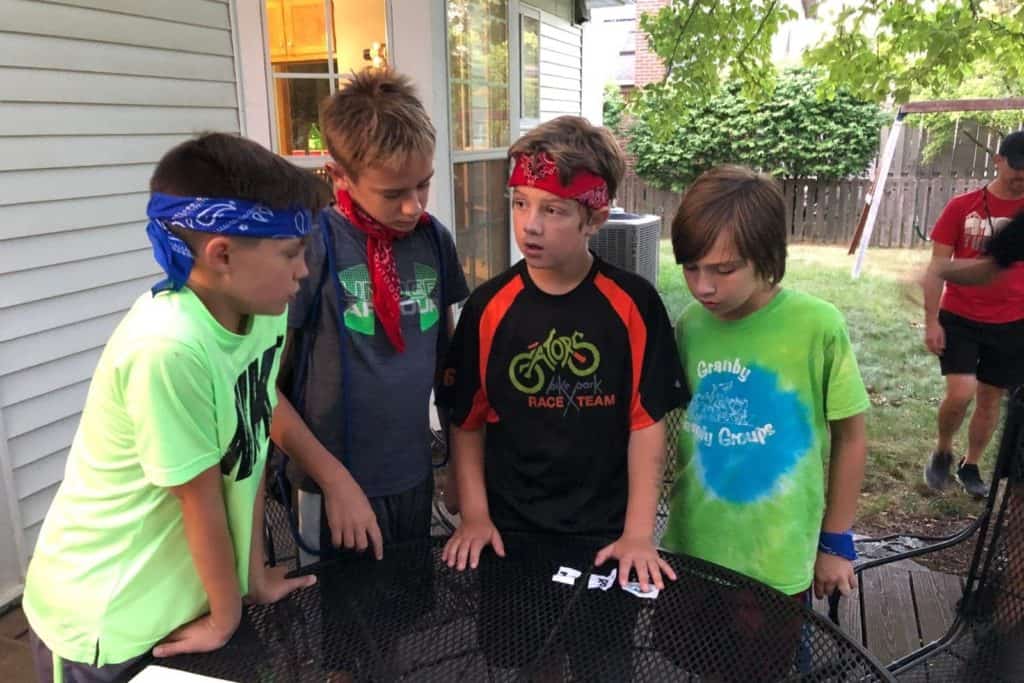 Like my son's bike team jersey? Our school district creating an AMAZING mountain bike team that has helped hundreds of kids develop a love for biking. My son is now a teen and did tons of research to buy his first adult-sized mountain bike: Trek's Marlin . He loves it!


2. Video Games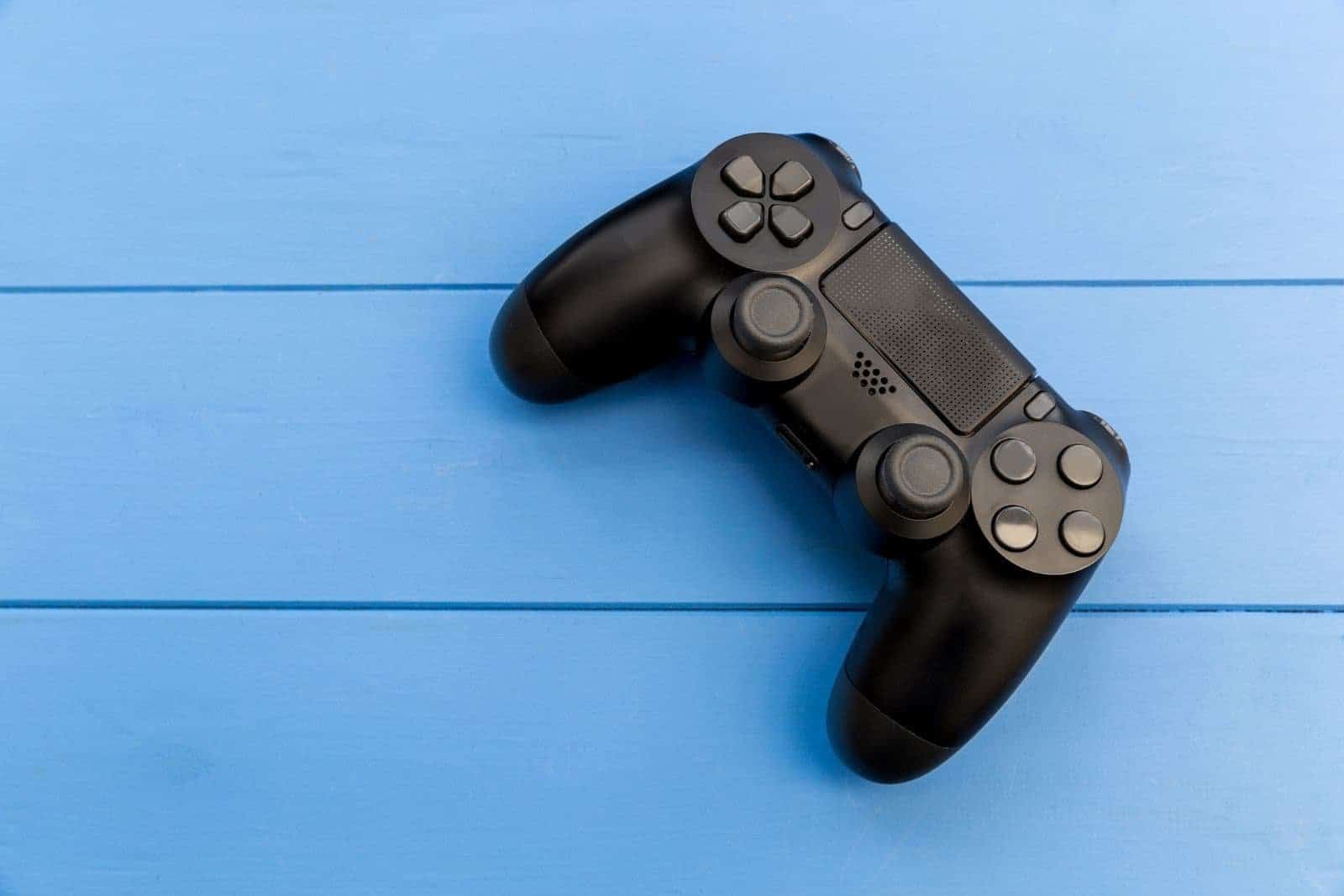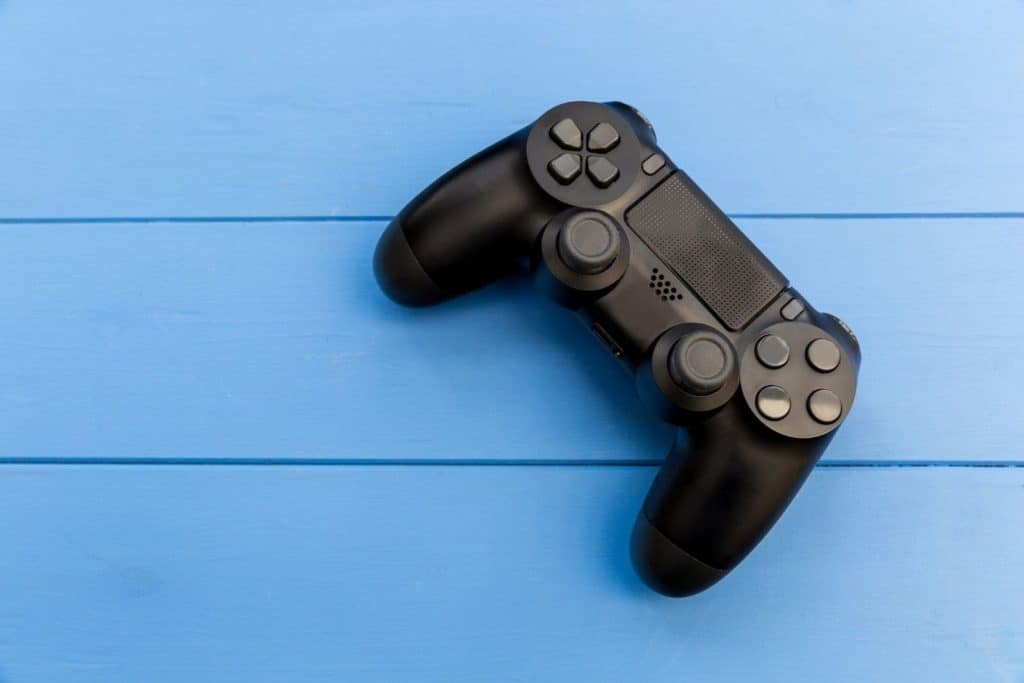 Lots of older kids (especially boys) love video games. There are several ways to incorporate video games into a birthday celebration.
You can rent a video game truck to pull a mobile gaming theater right up to your curb. They offer large selections of game options. They can typically accommodate up to 20 kids playing at once for 90-120 minutes.
Many birthday packages include printable invitations and a "Game Coach" to run the party for you.
If you live in the Central Ohio area, Buckeye Mobile Entertainment is a top rated option.
3. Arcades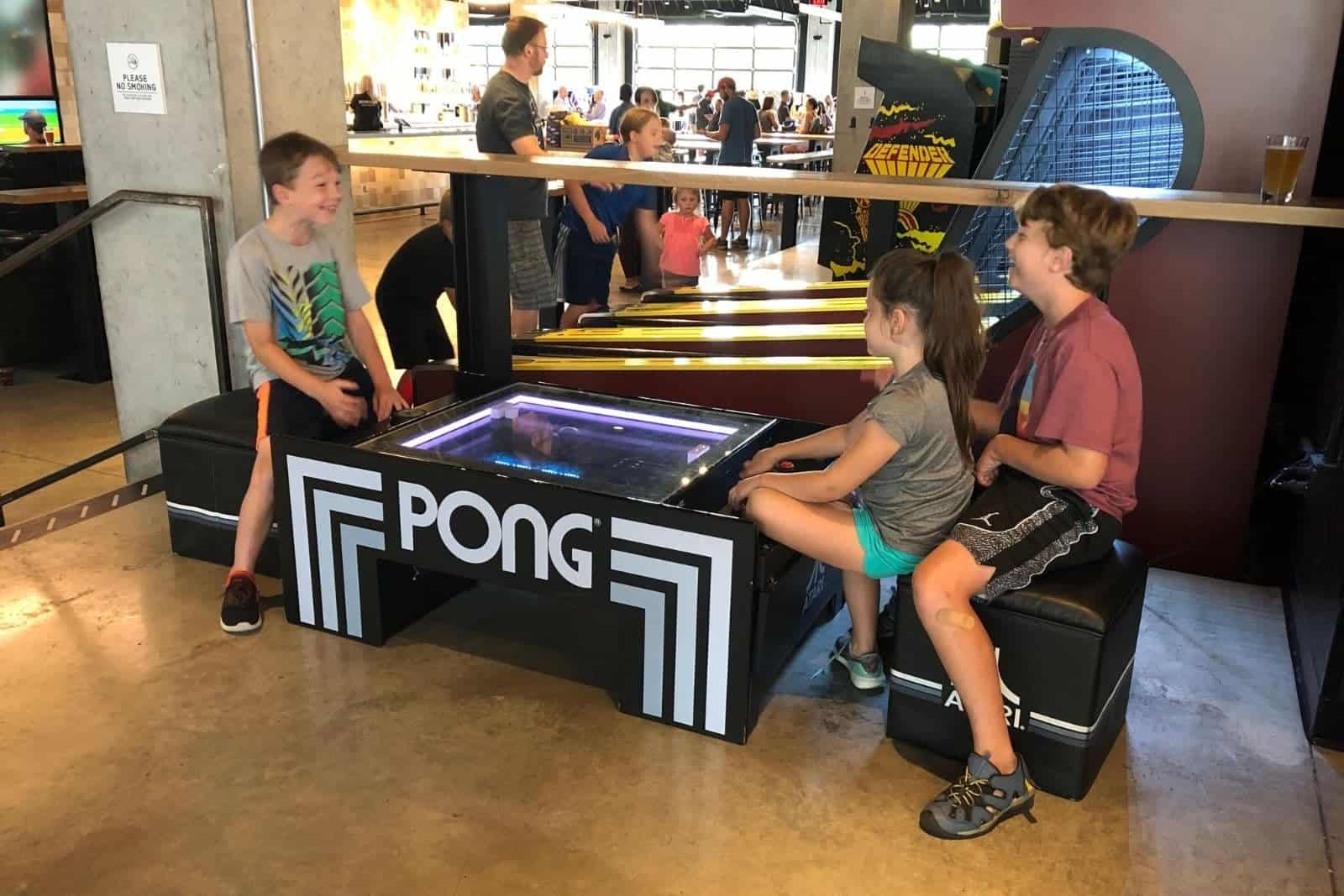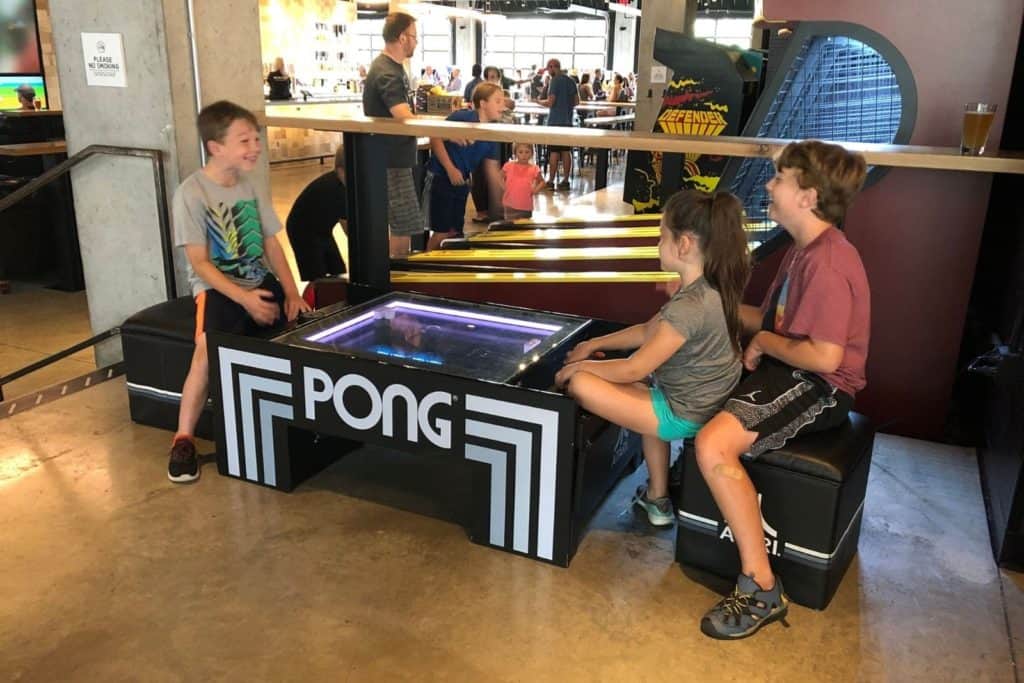 Arcade bars are popping up in lots of areas. Most provide a wide selection of arcade games for free or low prices and just ask that you purchase drinks.
Arcade bars can be a good idea for a birthday party if you plan for earlier in the day on a Saturday or Sunday. Many shift to 21+ in the evenings.
In our area, Pins Mechanical Company shares space with 16-Bit Arcade. They offer arcade games, foosball, ping pong, patio pong, duckpin bowling and bocce in a really cool atmosphere. We've done birthday parties for my sons there twice.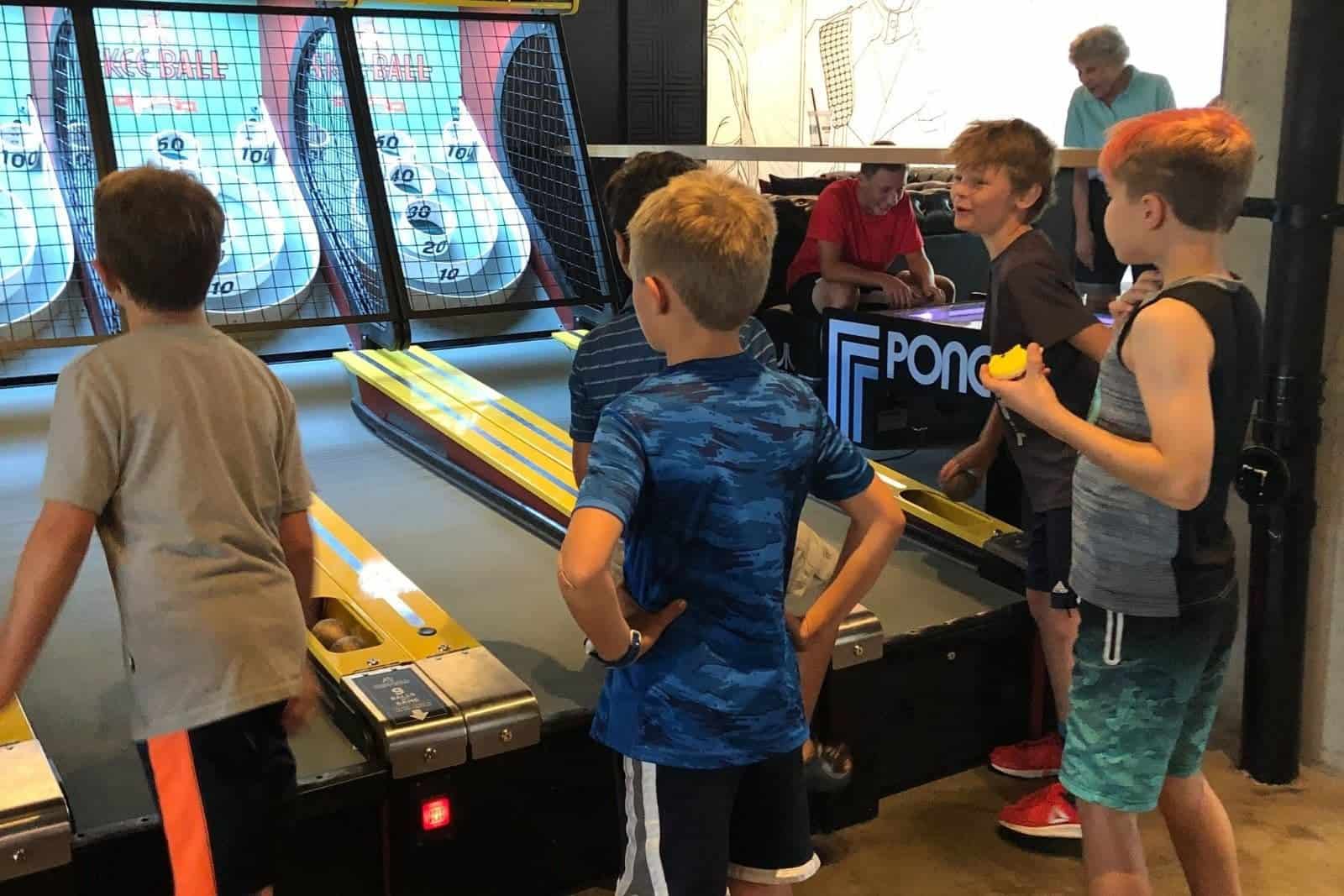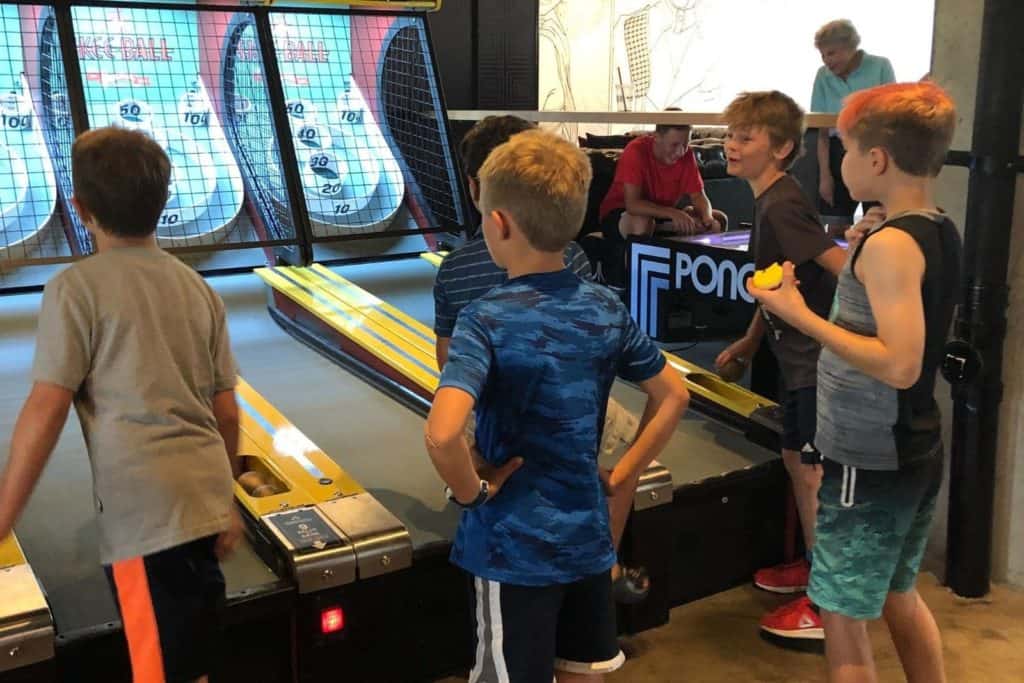 The arcades in our area allow you to bring in whatever food you like or get pizzas delivered. They just ask that you buy everyone a drink. Some of the activities like the duckpin bowling also have a cost.
It was a great party idea that also carried a low price tag. Invite parents to stay, hang out and have a drink together while the kids play. What a great time!
4. Water Balloons and Other Fun Games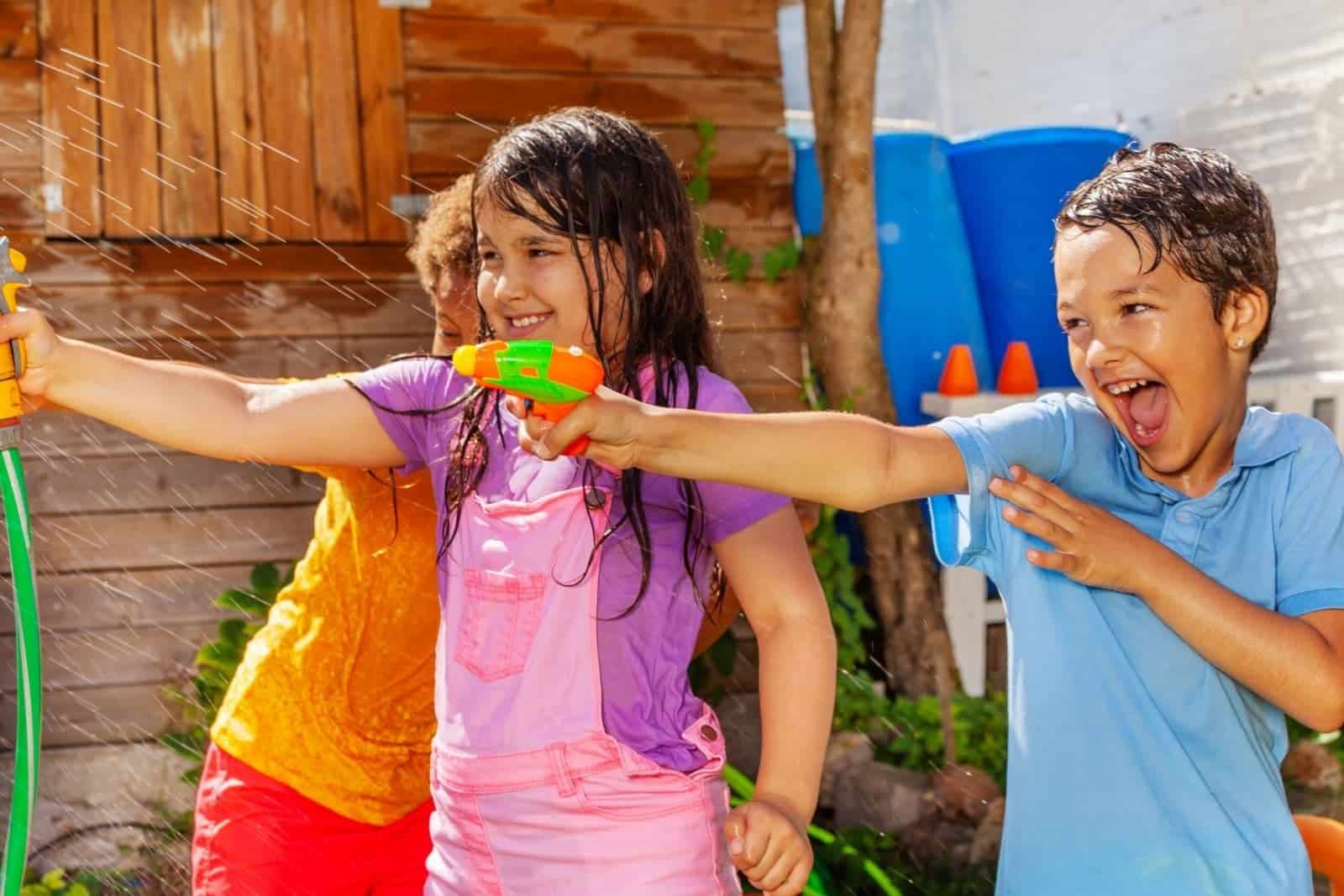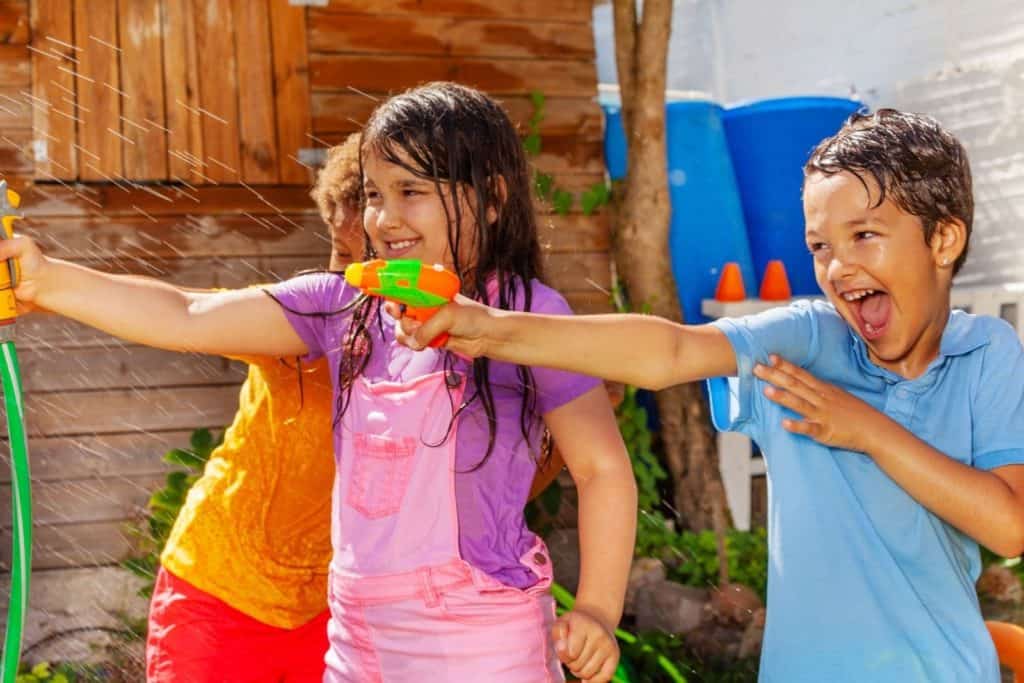 If birthdays fall during warmer weather months, look at birthday parties that involve water balloons or water slides.
There are lots of fun minute-to-win-it type birthday party games you can do in your yard. I'm a huge fan of Bunch o Balloons. Fill them over a plastic tub with some water in the bottom so they don't fall and pop on the grass.
This post from the Happy Mom Hacks blog has some great minute to win it games for tweens and teens and suggestions on how to set up and play the games.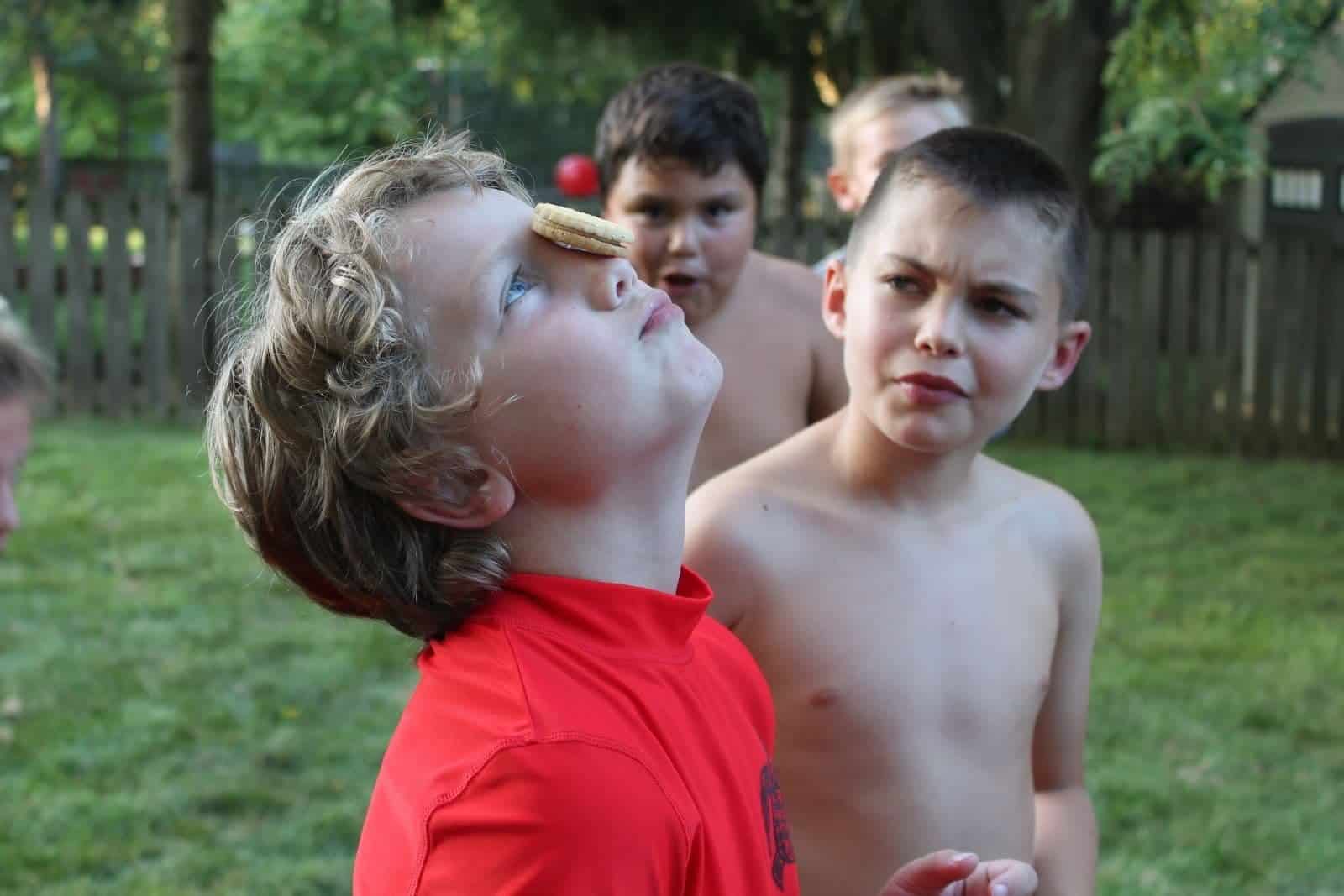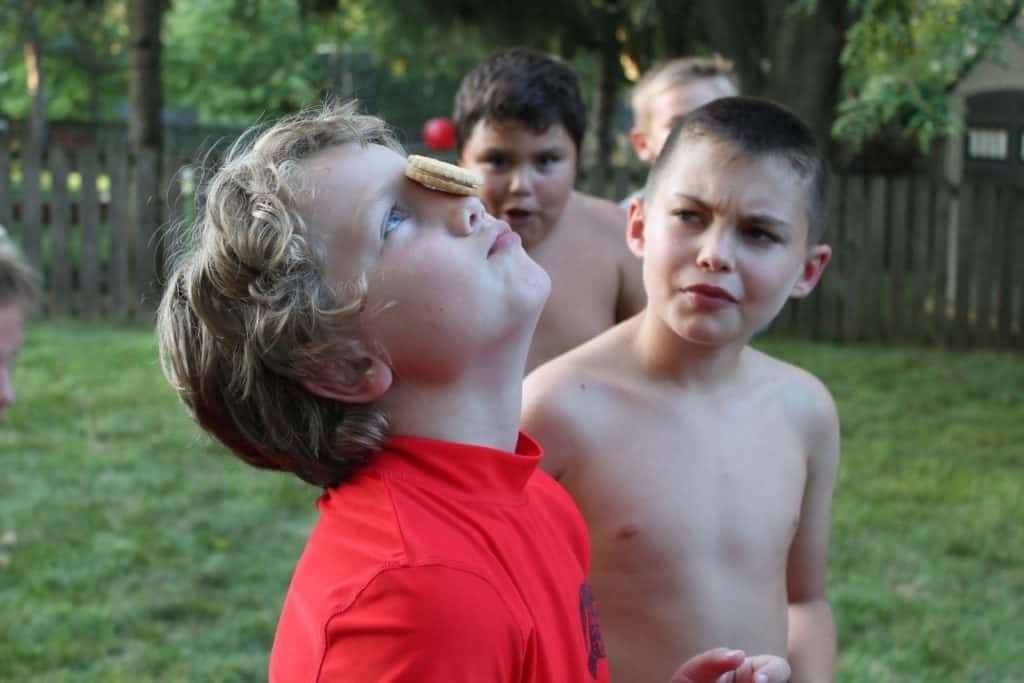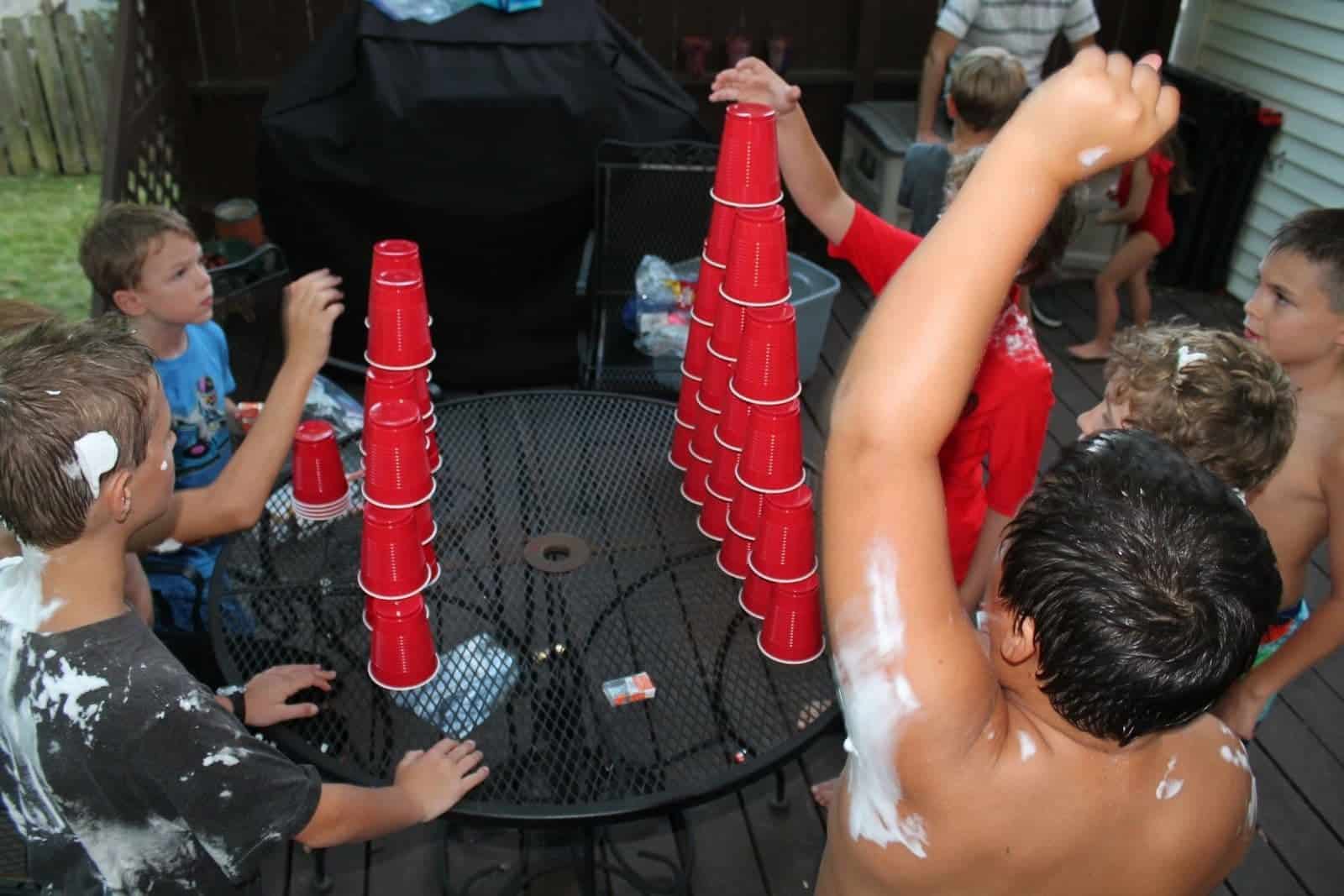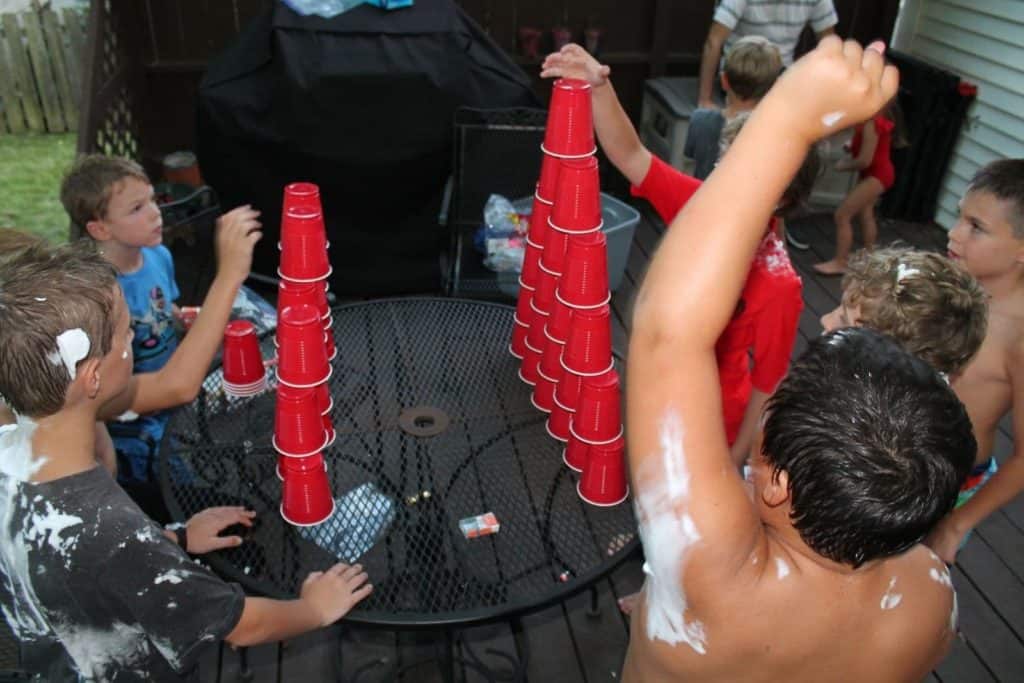 5. Water Slide Fun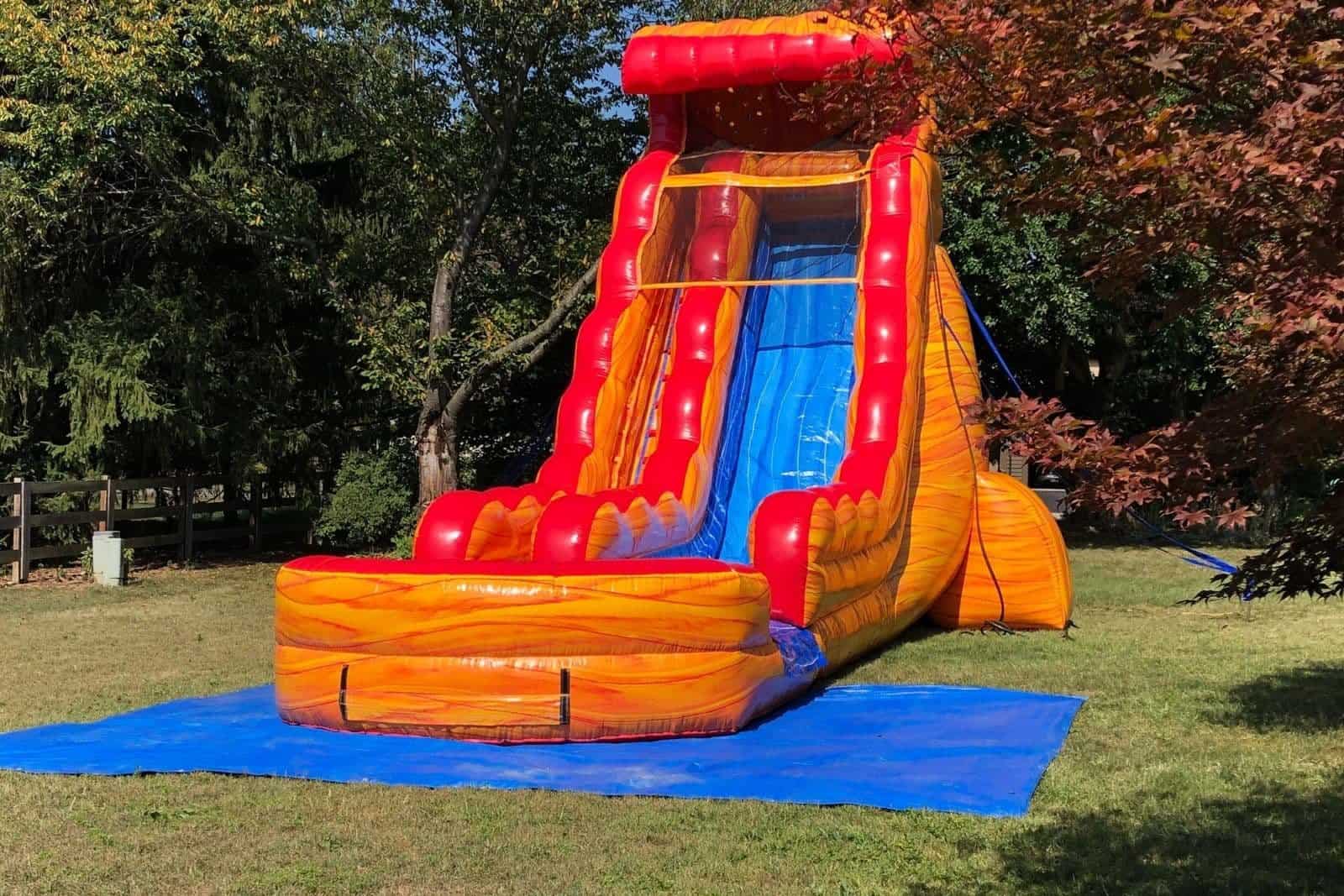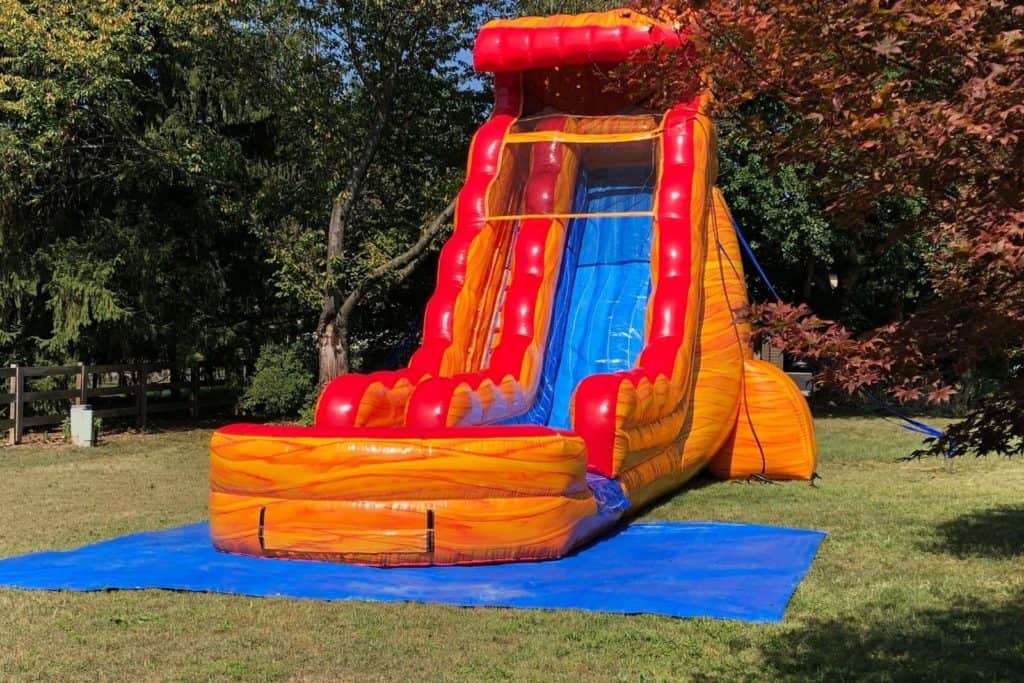 Rented water slides are another outdoor option for summer birthday parties. My sister has done this two years in a row for her son with great success. I teamed up with another mom to do this for a combined birthday because both our boys have August birthdays.
My friend is a seriously cool mom and found an insanely awesome GIANT slide. Her equally-awesome neighbors let us set it up in their yard.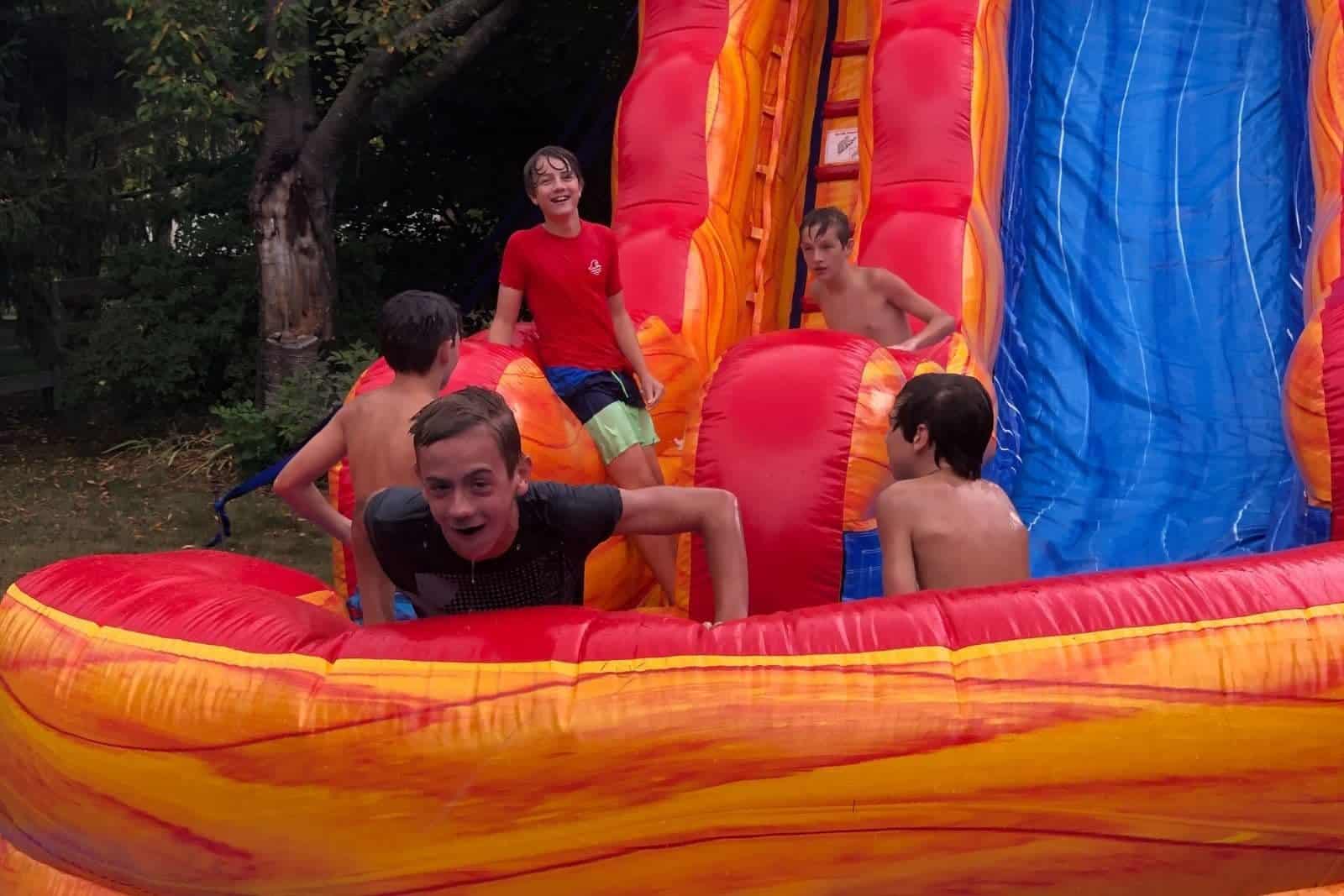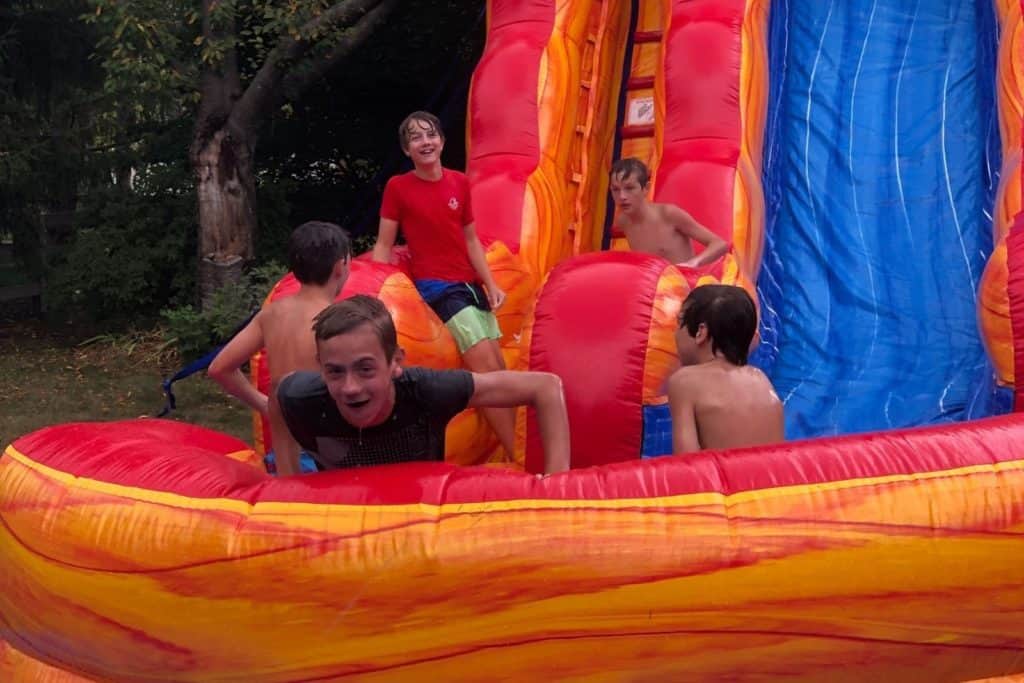 We invited most of the neighborhood kids to stop by earlier in the day to take advantage. Then we limited the slide to bigger party boys later in the day for the official party.
If you like the idea of an outdoor party, check out our list of 51 cool outdoor party ideas.
7. Laser Tag Party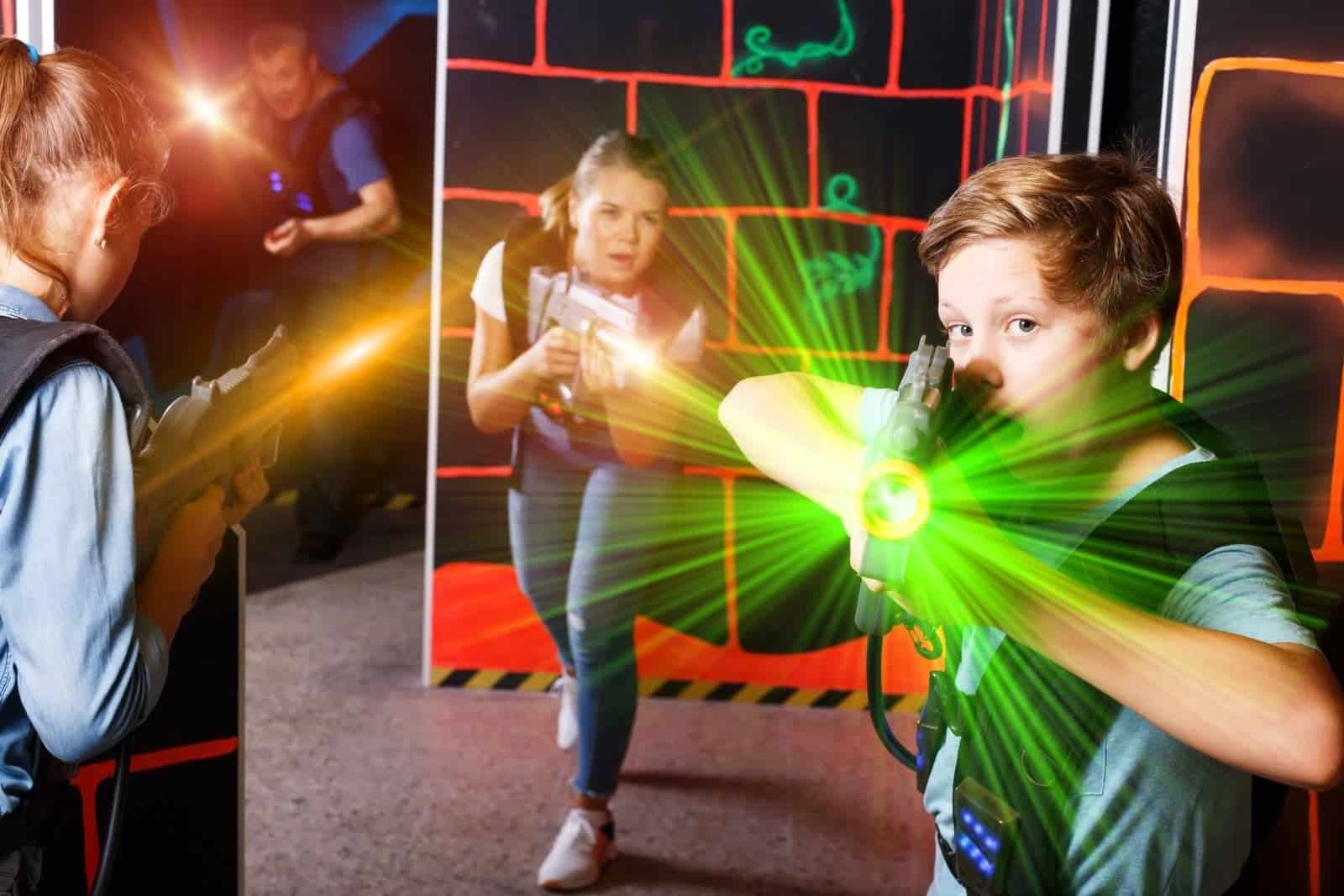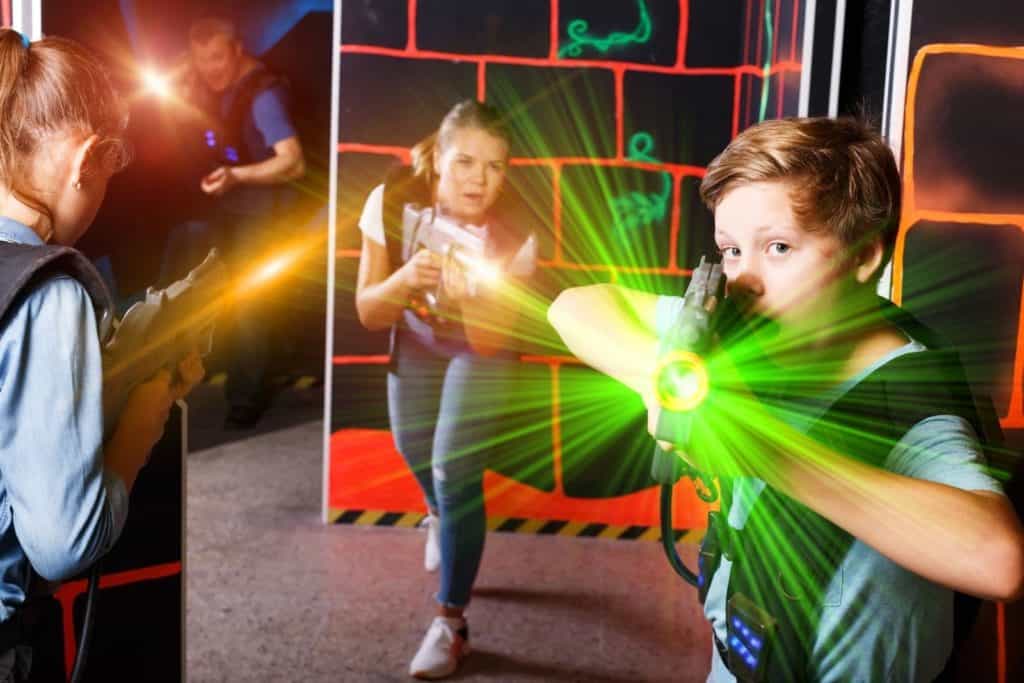 When it comes to 11- and 12-year old birthday party ideas, it's a good choice to keep boys moving. Laser tag adds a layer of competition and keeps boys running. Most laser tag companies offer a party room. You can do pizza or cake and presents before or after tag.


8. Playing Sports Party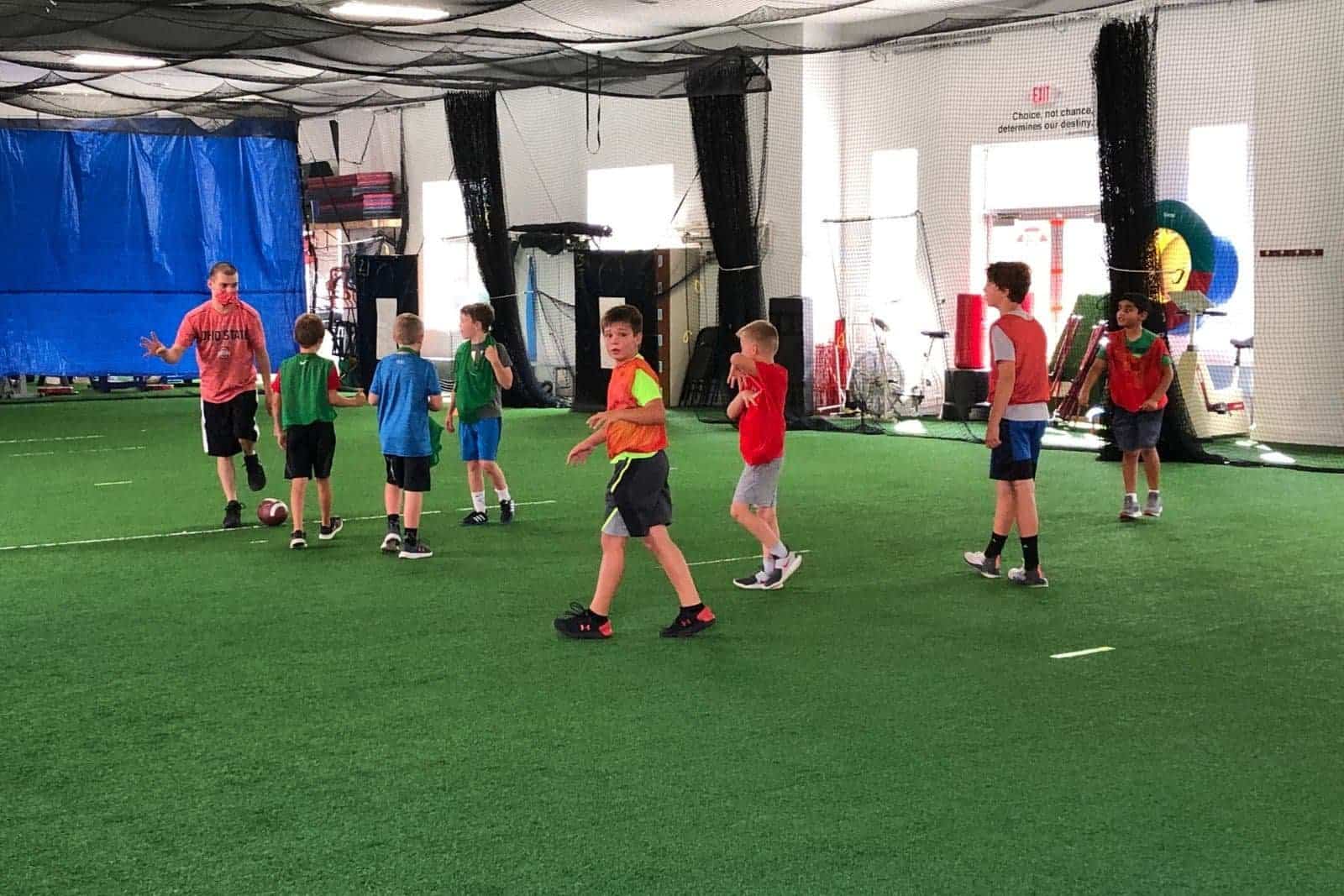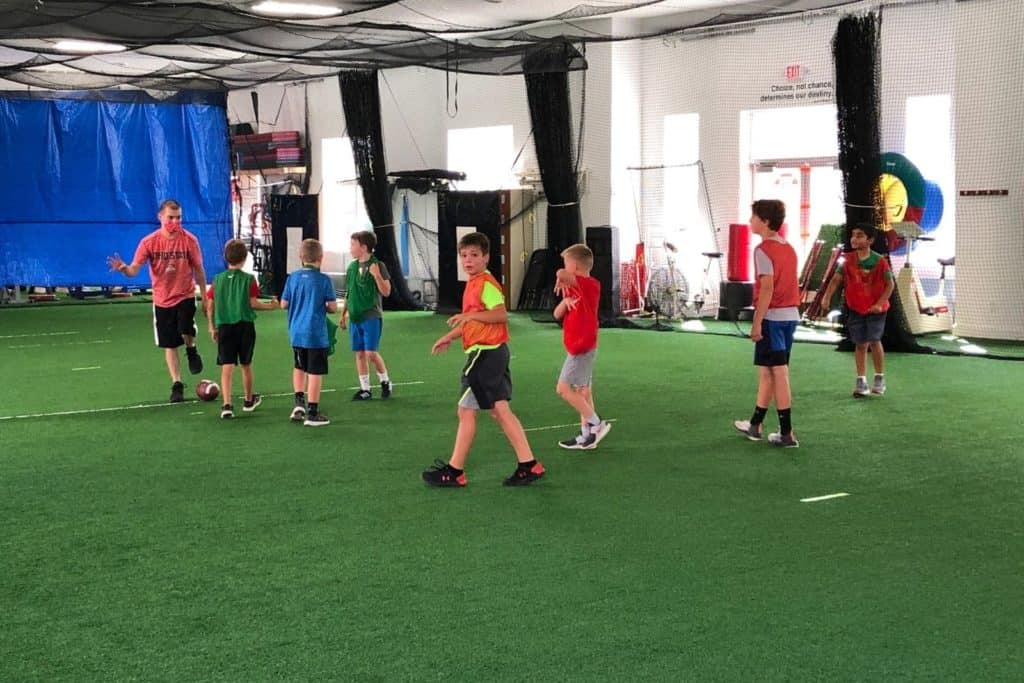 If you have a sports-loving birthday boy, plan a party where friends can play some kind of organized sport together.
Rent a shelterhouse at a local park near a grassy area or baseball field. Come equipped with a football or whiffle ball supplies. Let them play a kickball game or a mini basketball or tennis tournament. Set up food and drinks in the shelterhouse and the boys can wander in when they get hungry or thirsty.
There are several places in my area that rent indoor basketball courts or multipurpose turf fields for birthday parties. My son held a birthday party at KSM Sports in Central Ohio. The price of the party included facility rental, our choice of games (he picked flag football), equipment and a coordinator to corral the boys and ref the game. We brought in our own food and cake.
READ MORE >>> Gifts for boys who love tennis
9. Watching Sports Party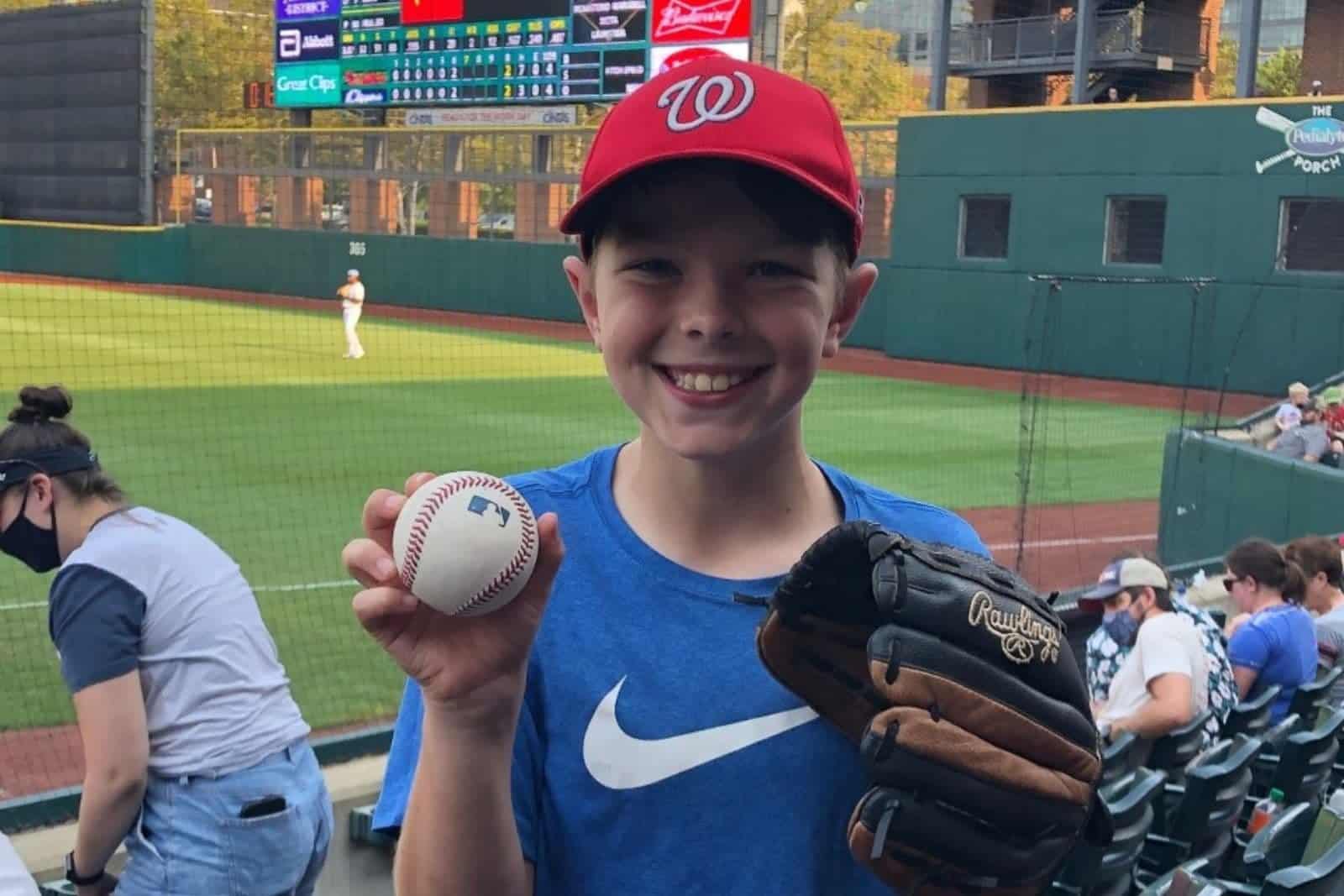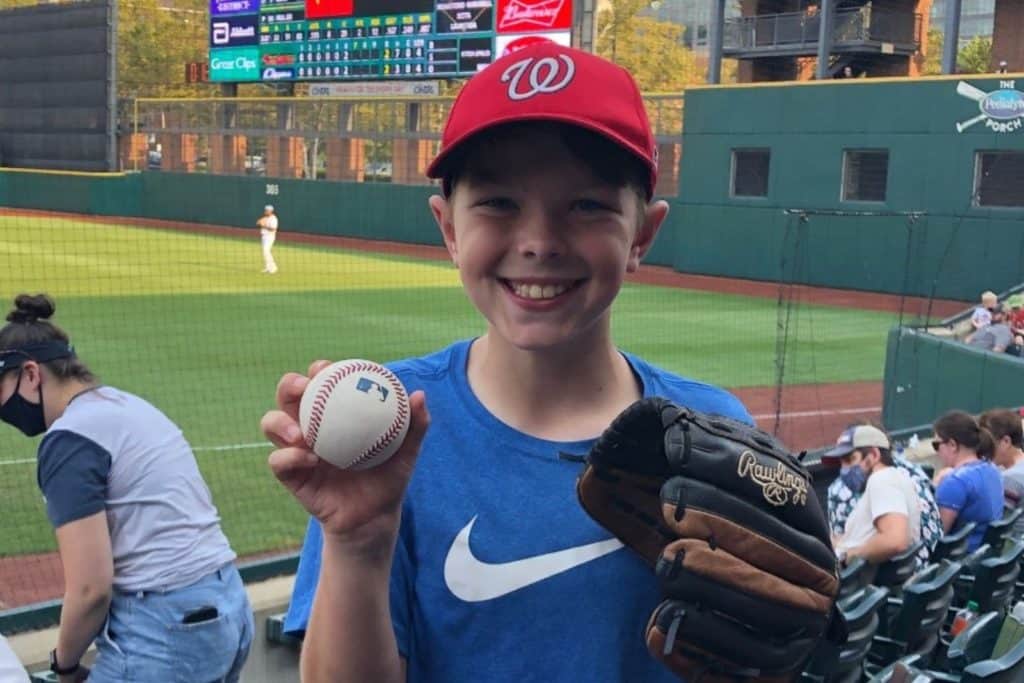 This type of party will vary based on where you live. Many areas offer minor league or college sports games that can make for a really fun event at a very affordable price. You can take a larger number of kids if tickets are cheap.
Check rules before you go on whether you're allowed to bring in food and drinks or other party supplies.
You could also spring for major league tickets. Let your son bring a single friend with him for an extra special experience.
10. Sleepover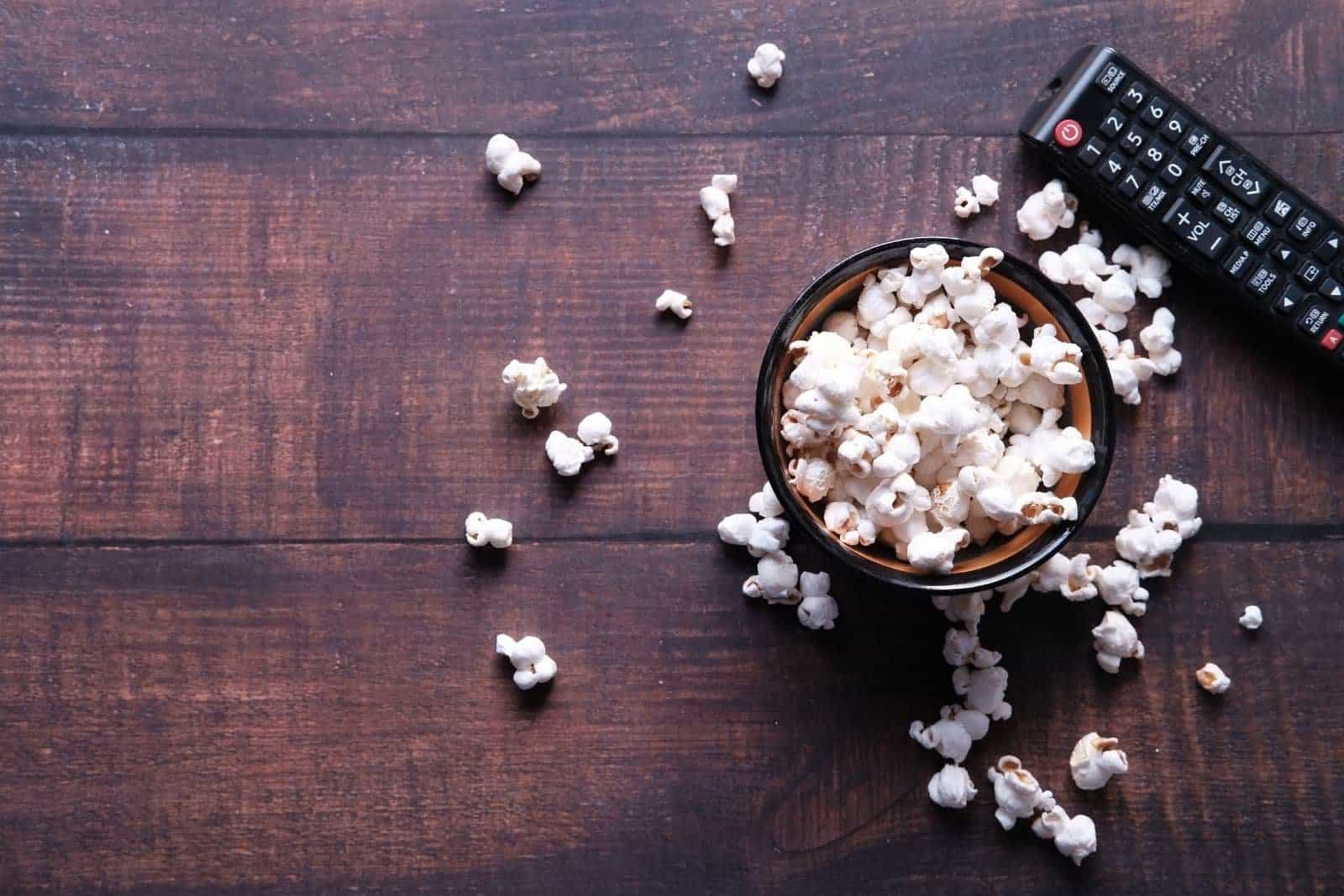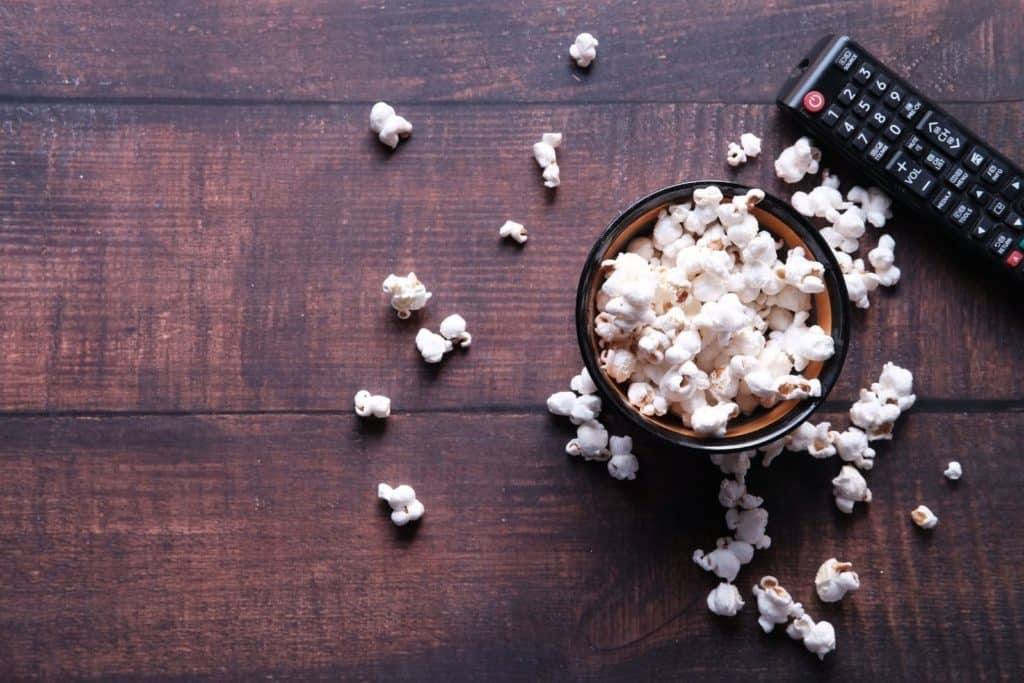 A good old-fashioned sleepover feels like one of the best things at this age. They're so anxious to feel older and independent. Staying up late with their friends checks that box.
Supplies needed for a successful sleepover:
FOOD. Snacks, sweets and sugary drinks are the three sleepover food groups.
access to funny movies
an area where boys can sprawl with sleeping bags until the wee hours like a living room or basement
a couple fun activities or games (link to game post). Jelly Belly's Bean Boozled is a fun option as long as no one gets so grossed out they get sick.
11. Pool Party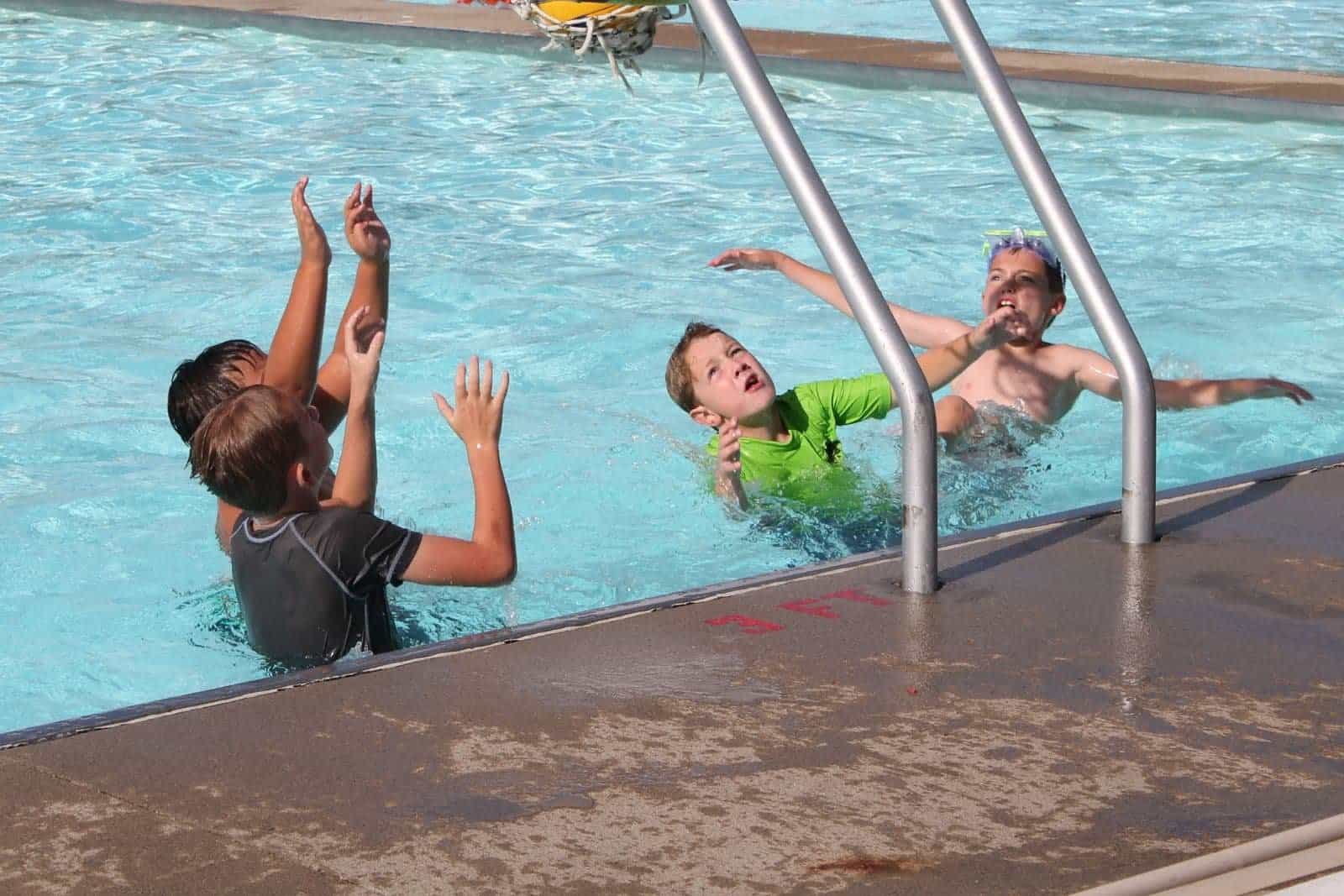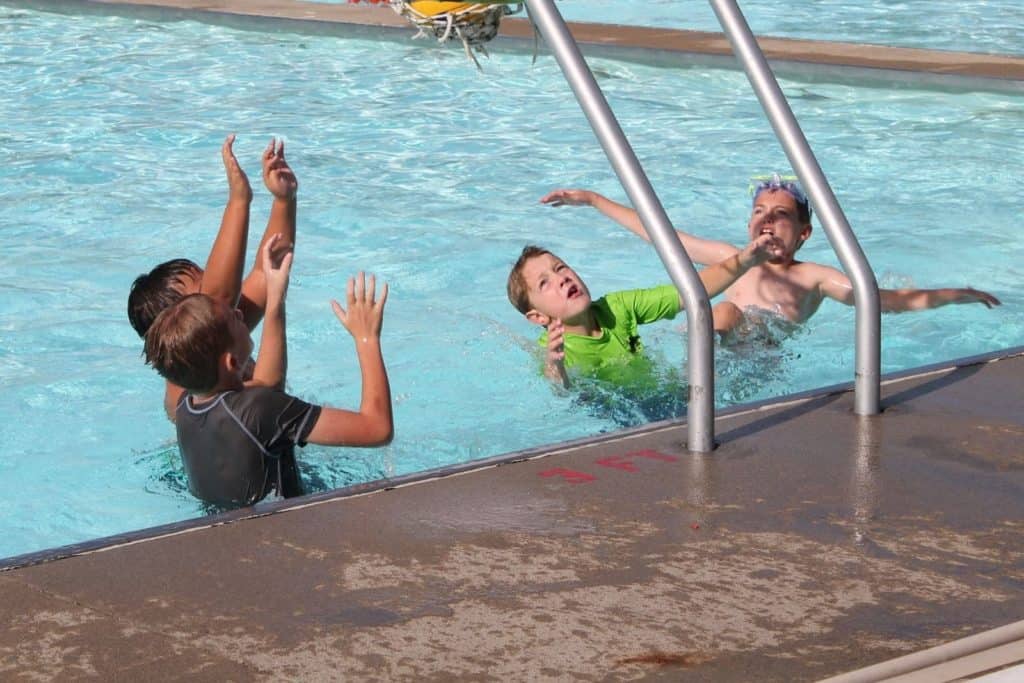 Many community or even private pools will work with you to host pool parties. Our local pool rents its shelterhouse at a great price. It also offers discounted tickets for guests and allows you to bring in your own food and drinks.
The local waterpark rents cabanas, but has different rules about bringing in outside food.
By 11 and 12, kids are typically safe to swim without their parents at a lifeguarded pool or waterpark.
12. Concert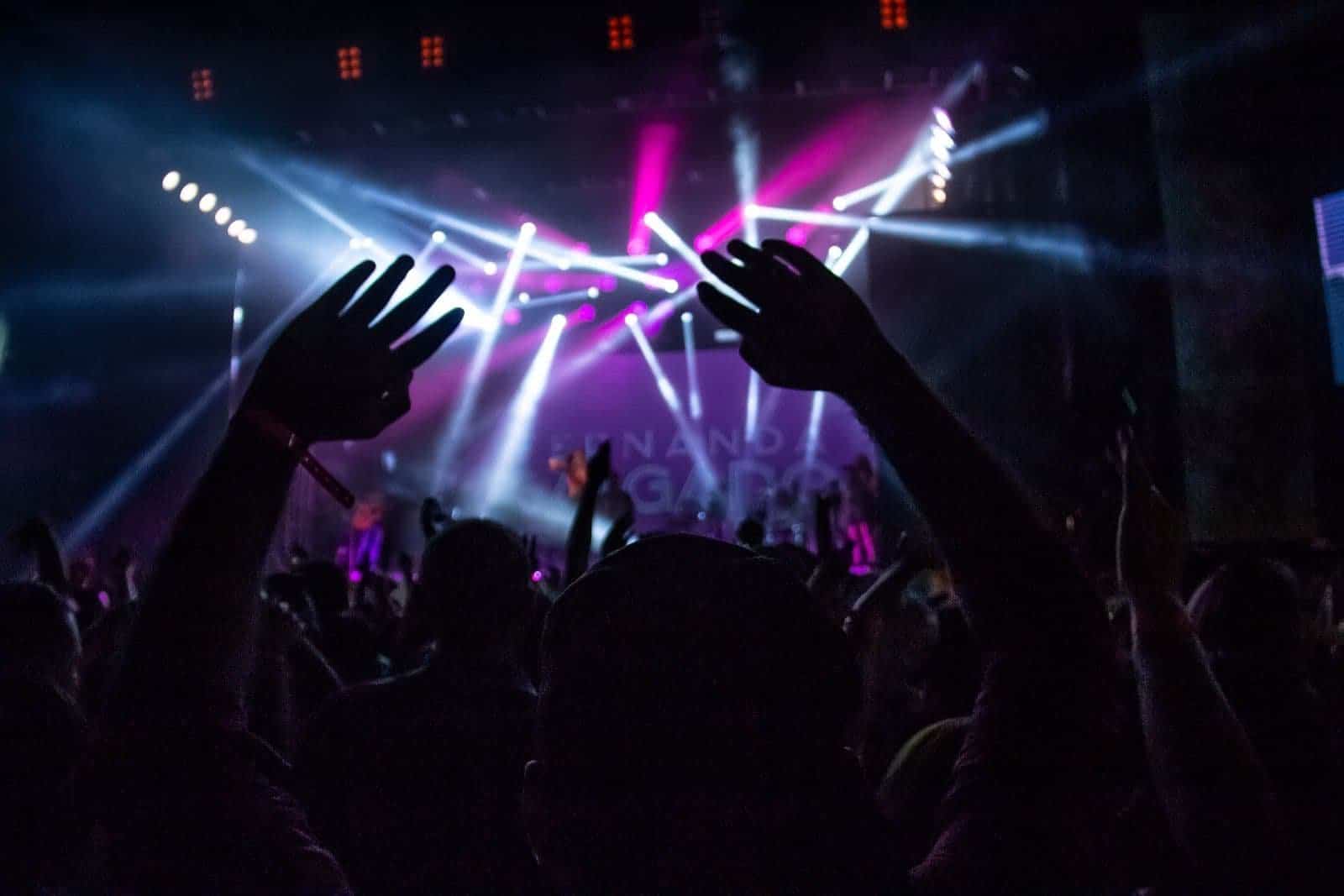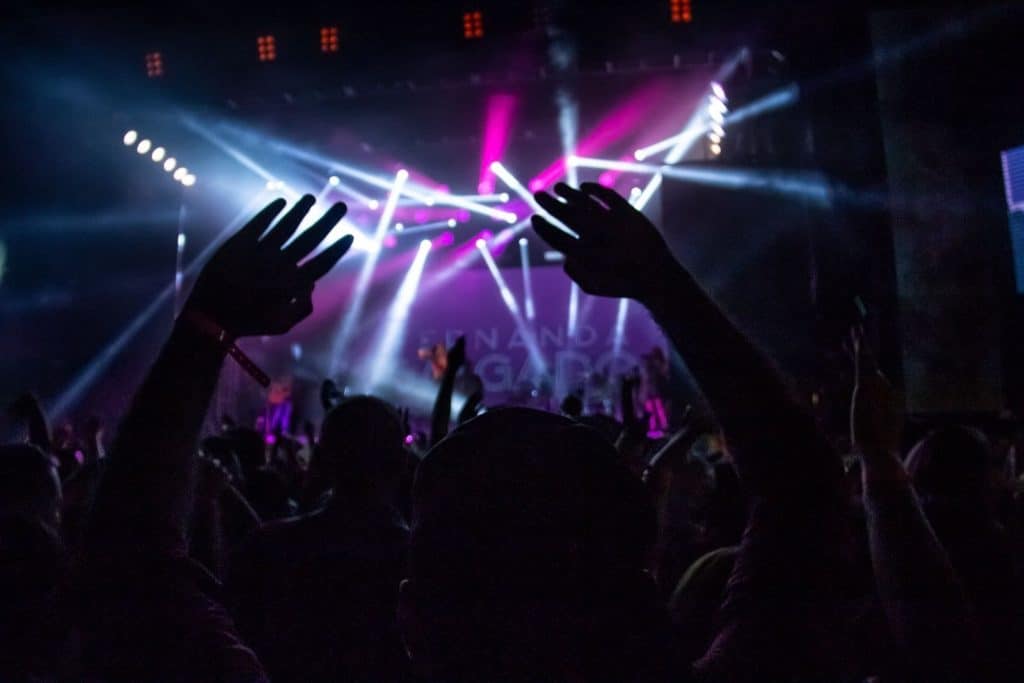 A concert can be a great birthday idea if your son can choose one or two friends for a fun night out. Because you have no control over when concerts happen, it might mean that the birthday party needs to happen quite a bit before/after the actual birthday. But by 11 or 12 years old, kids understand that a little better.
13. Climbing or Parkour Party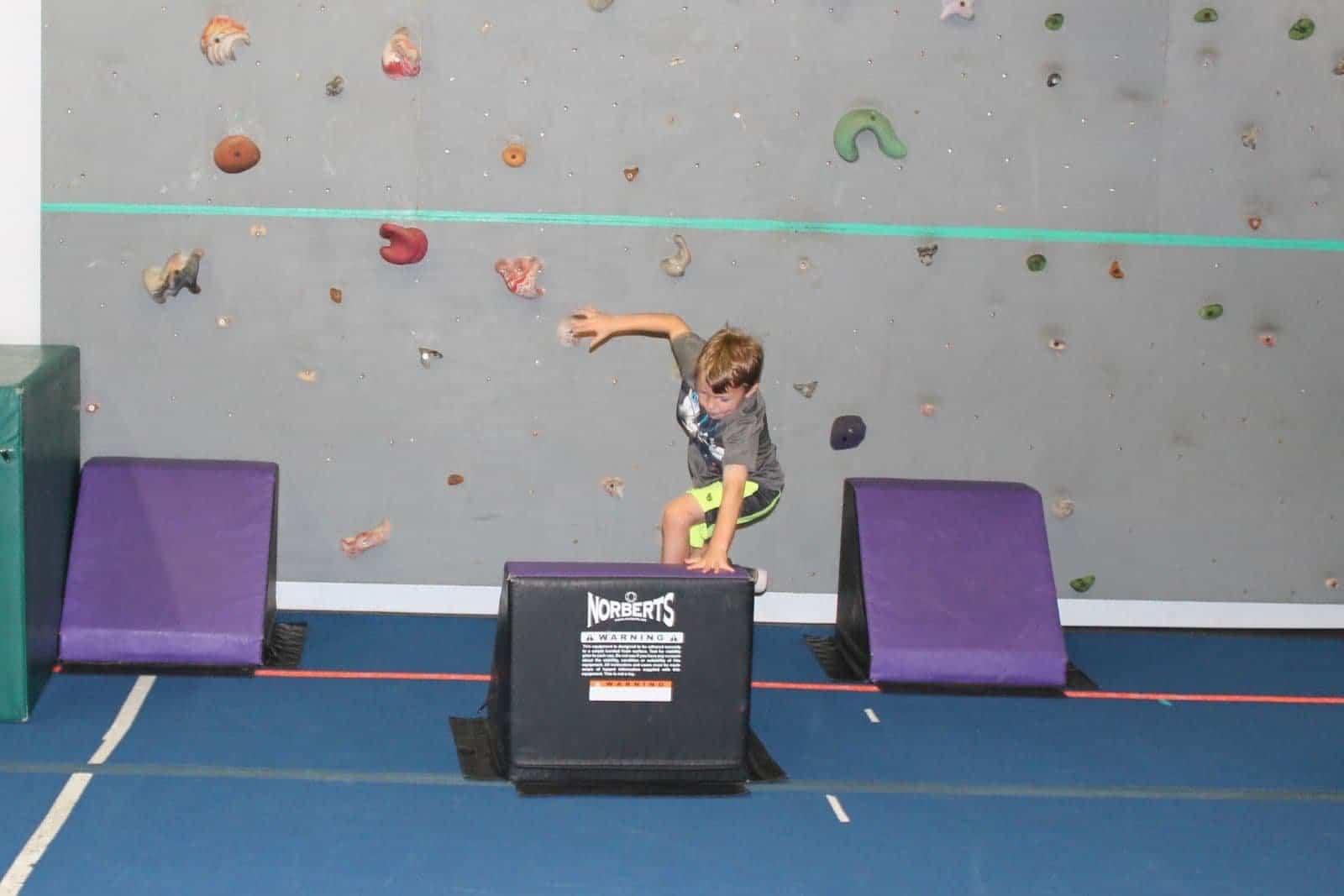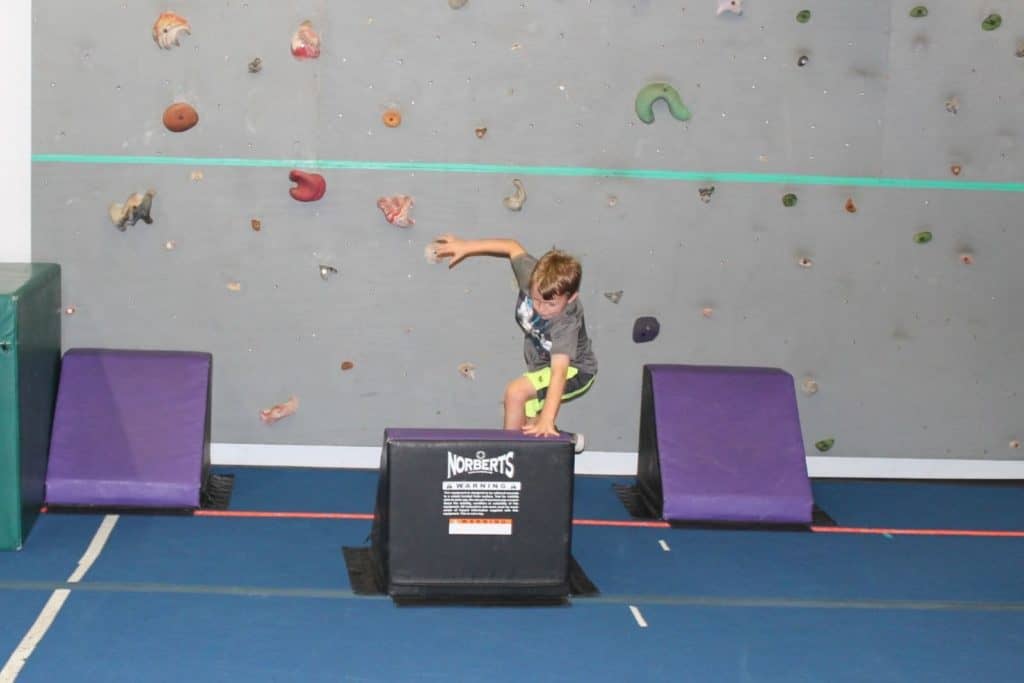 Active tween boys tend to climb all over things on any given day. So a climbing or parkour party gives them a new and fun place to try out their skills. Most of these places are massive and not too "little kid" if you're considering 12 year old birthday party ideas.
In Central Ohio, Play Cbus and Movement Lab both offer birthday party options. Kids come and climb and then head back to a party room to refuel.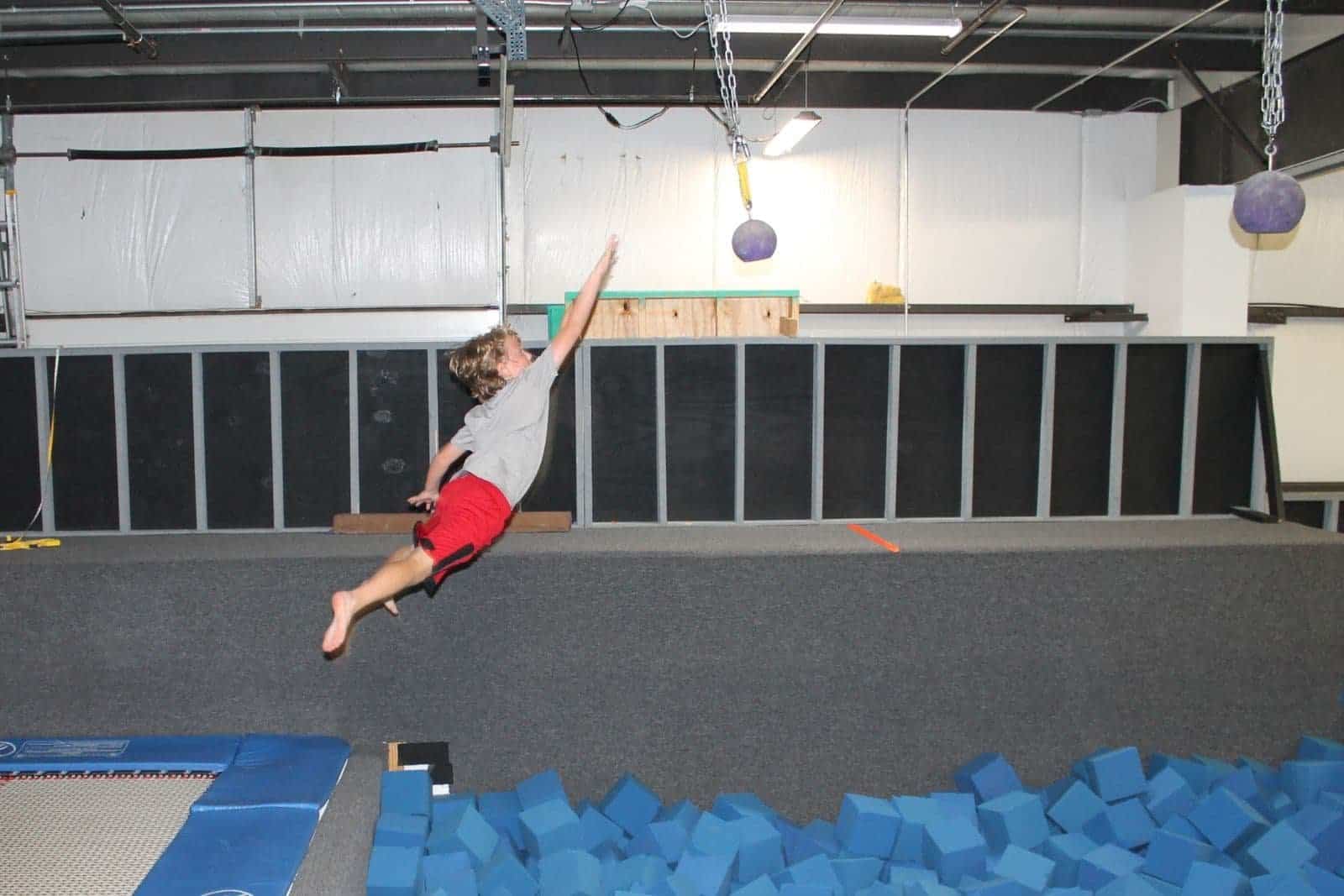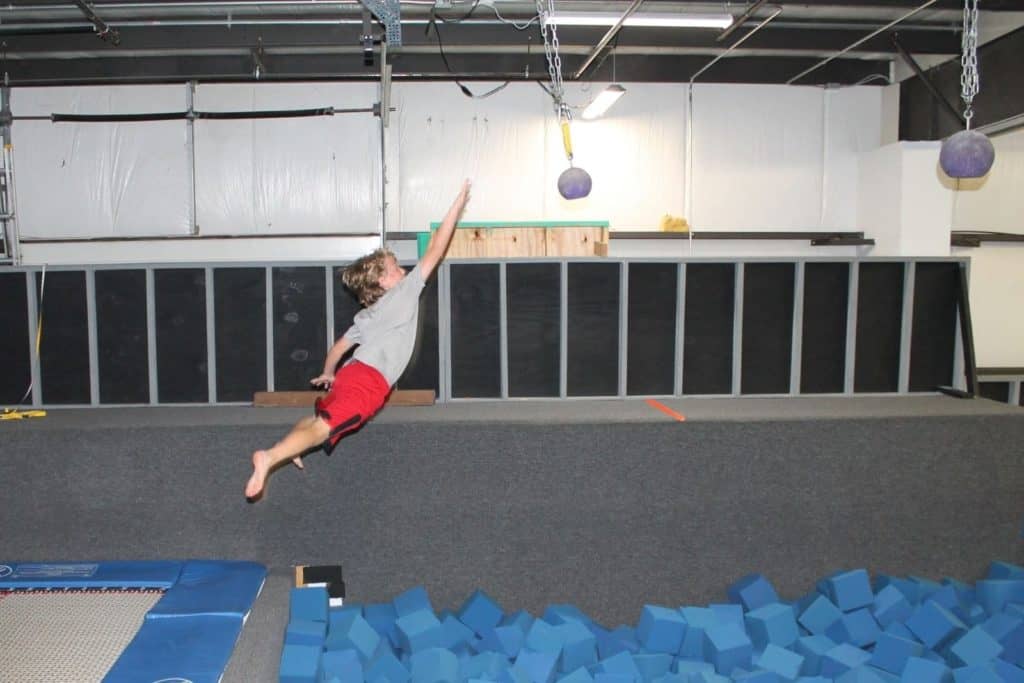 14. Bowling Party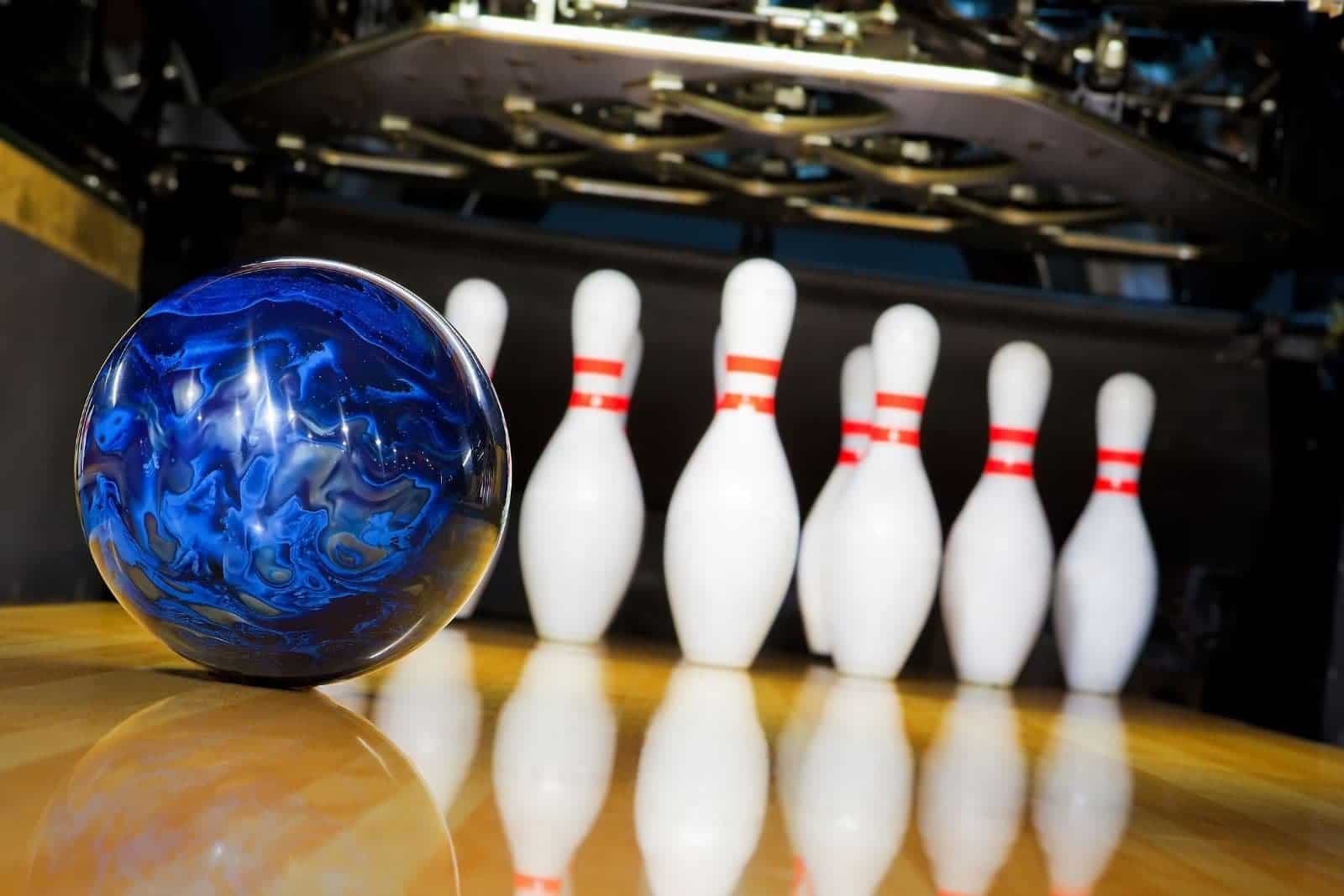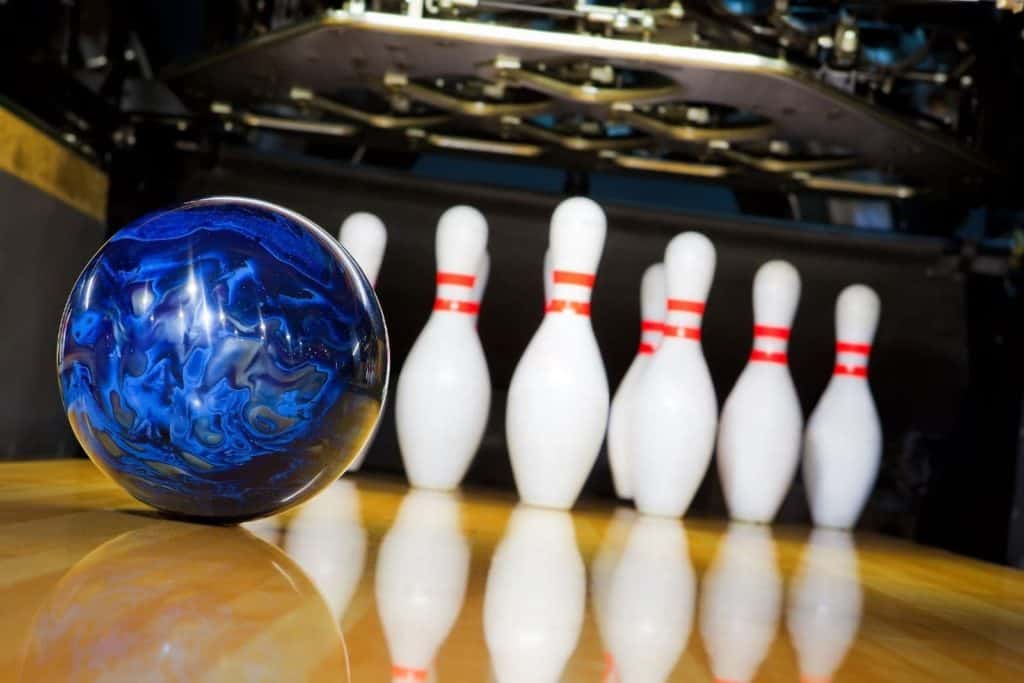 Call your local lanes and ask about party options. Most will let you reserve lanes and talk through food options. Typically it's not a problem to bring in a birthday cake or balloons or other small party decorations.
Ask about lanes all the way to one side or closer to tables or an arcade area if they have one. Then it feels like you have more of your own little party space.
15. Roller Rink Party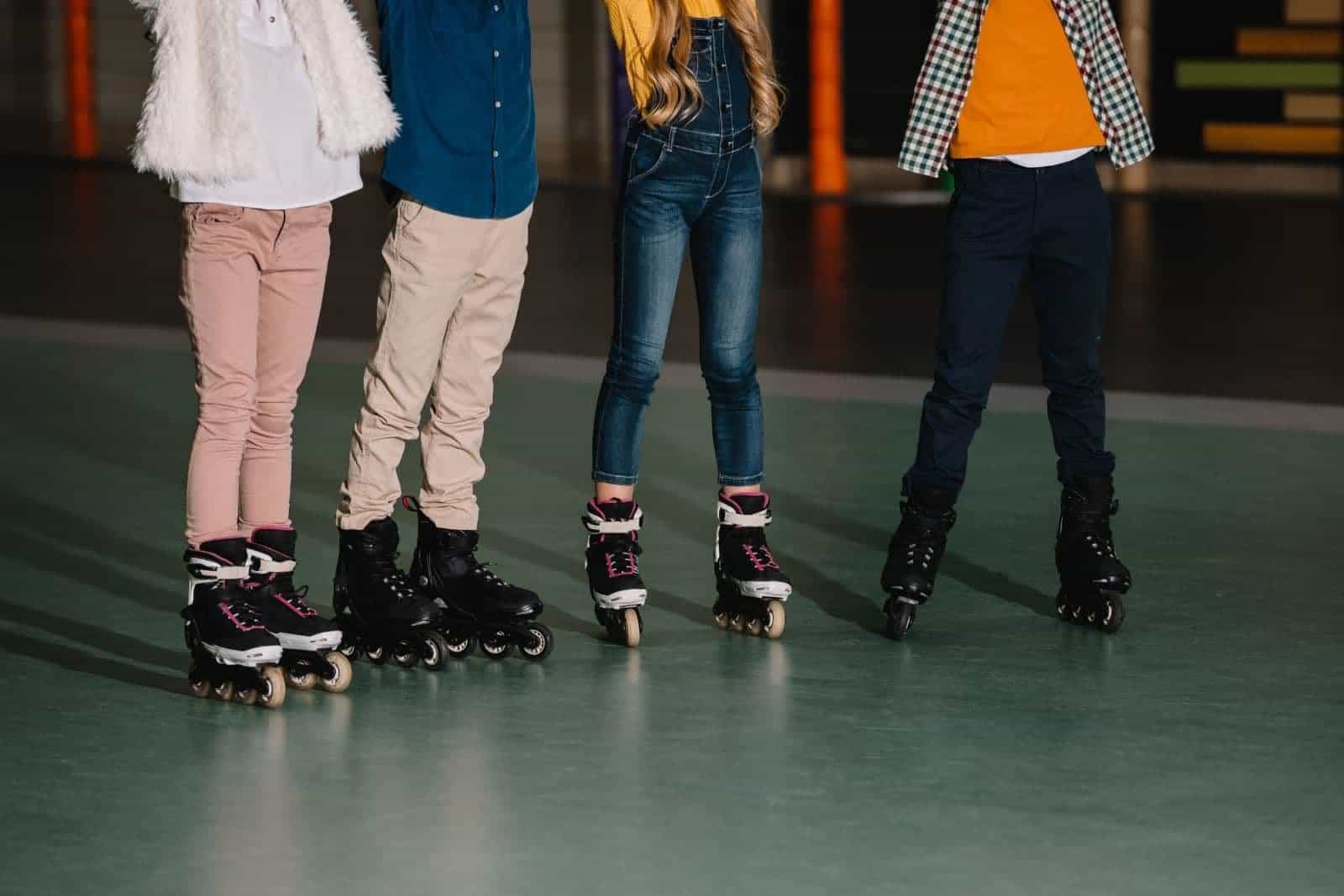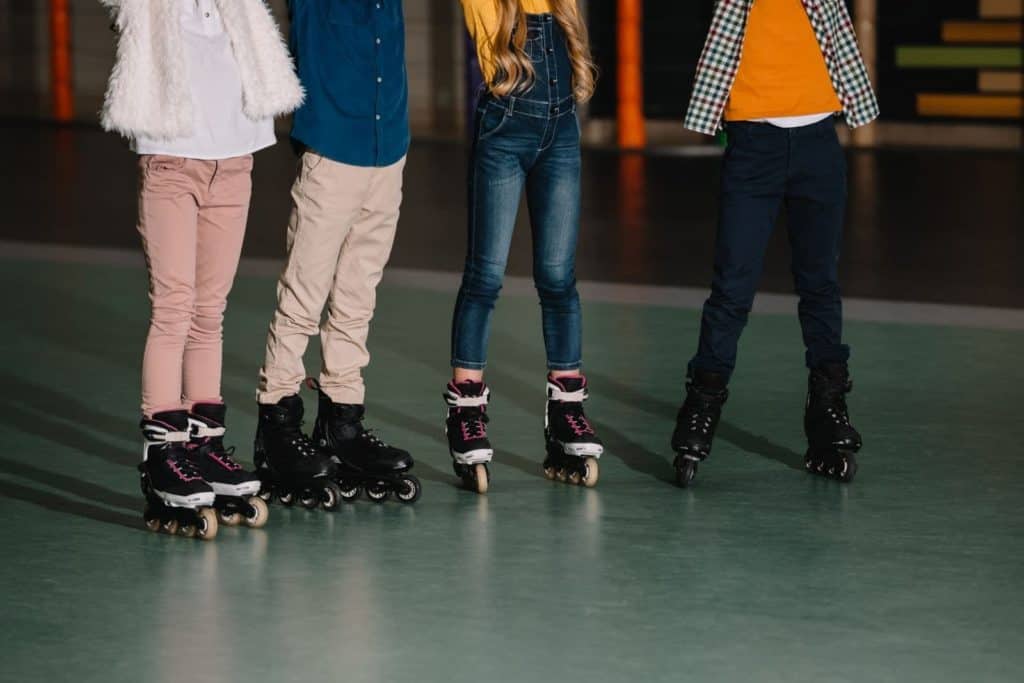 This age is prime for roller skating. This is a great choice if your son wants to invite a bigger group of kids. Call about party packages that include entry fees, skate rentals and some pizza and drinks.
Some skating rinks have other activities like arcade games or laser tag. Decide up front whether you will let kids play and tell them. Otherwise, you'll be fielding questions throughout the entire party.
16. Jumping Party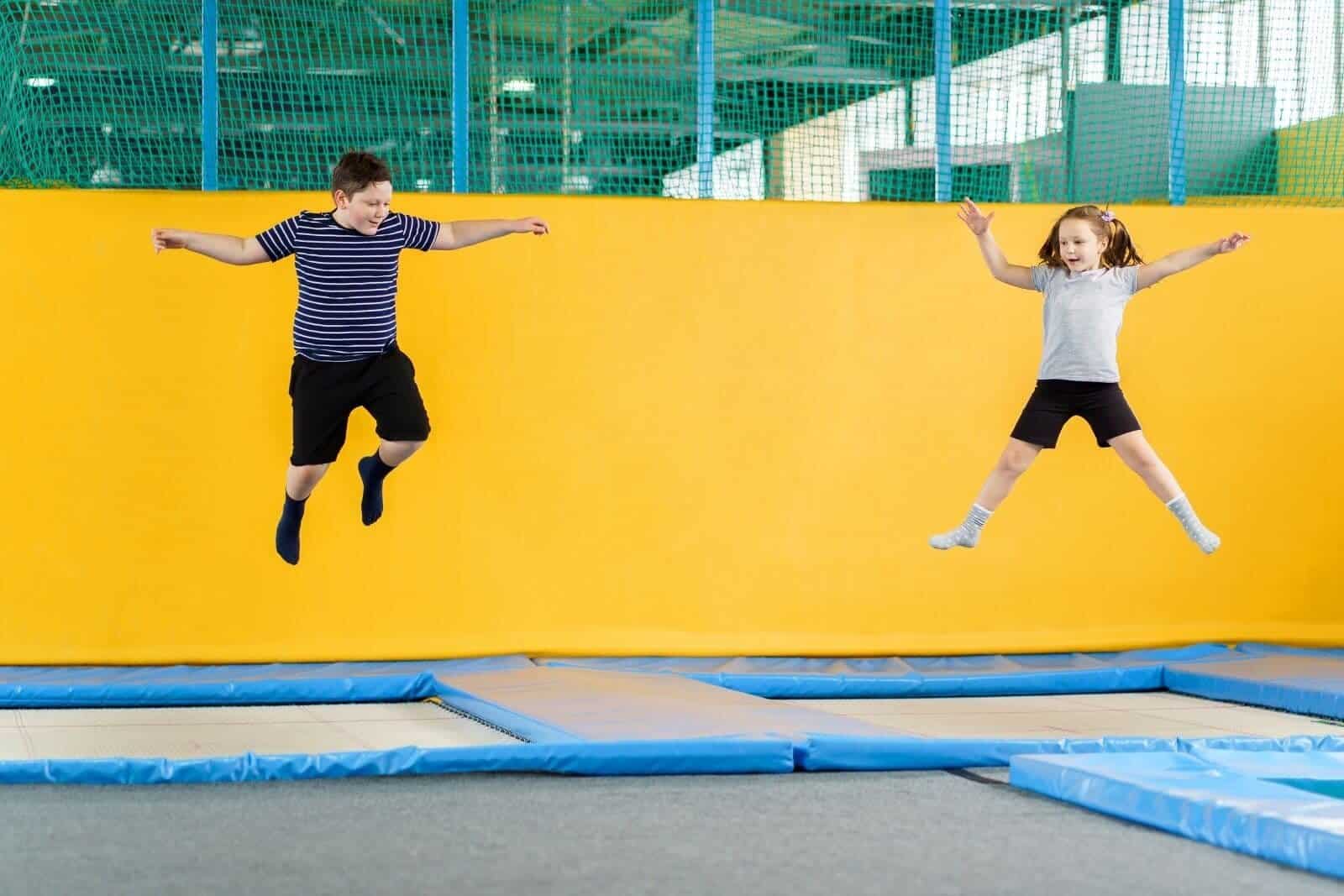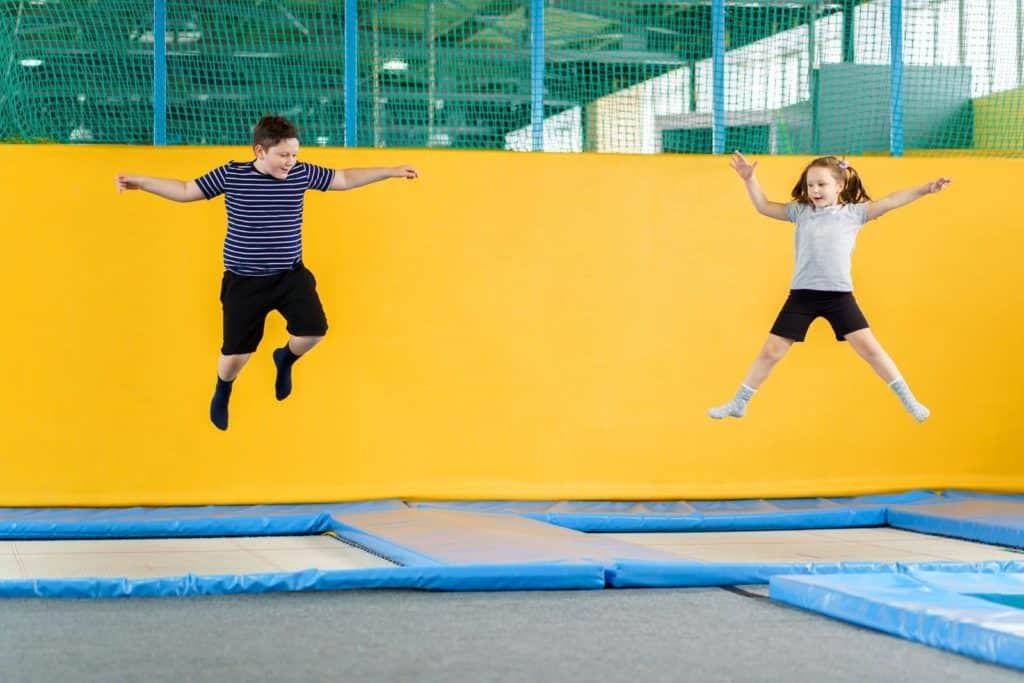 Trampoline parks are a huge hit with 11 and 12 year old boys. Take a group and you have ready-made teams for dodgeball and other group areas of the trampoline park, which equals great fun.
You can book an official party with a party room at most trampoline parks. You can also just pay for the group to get in and then head to a park or your house after for food or hanging out.
17. Board Games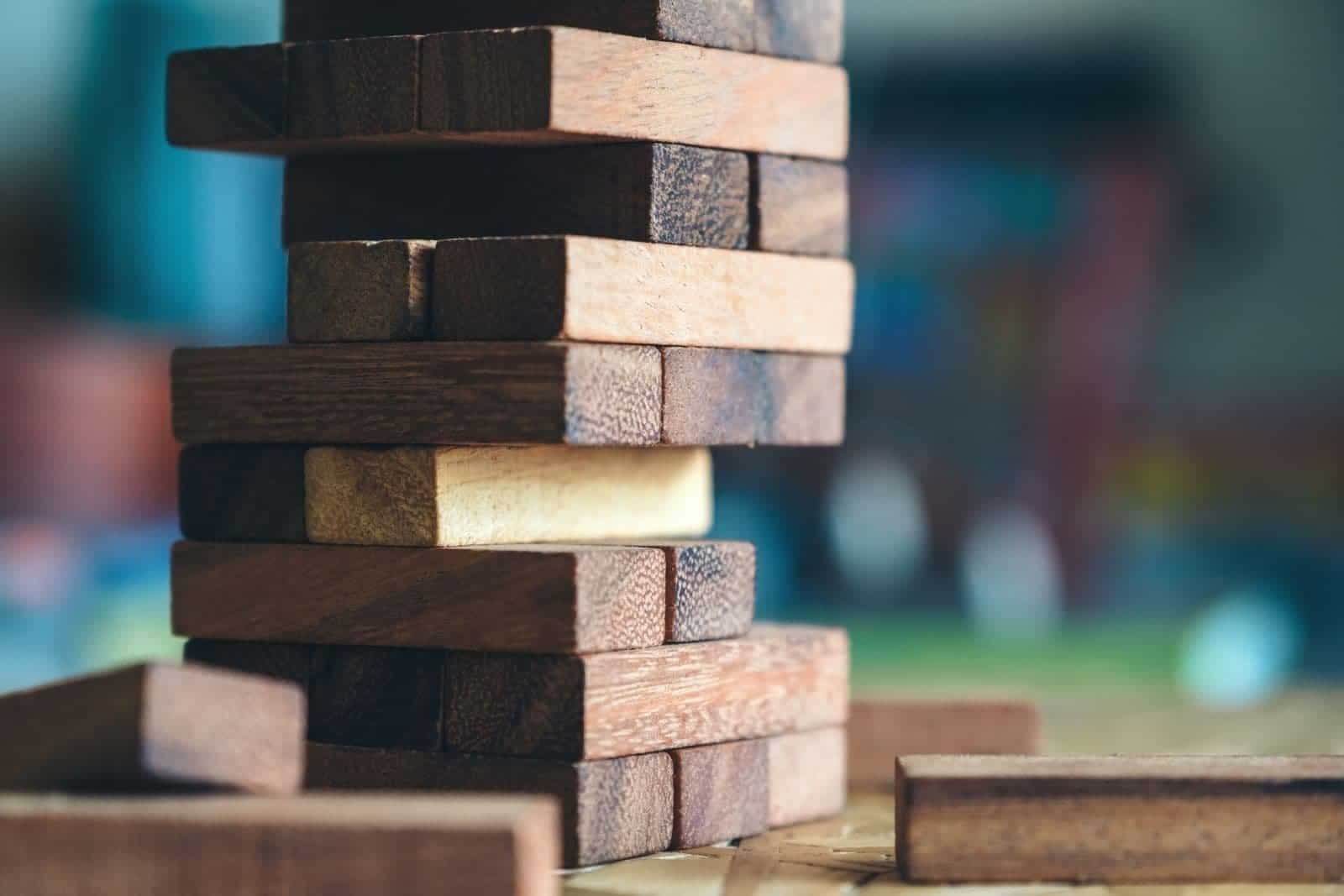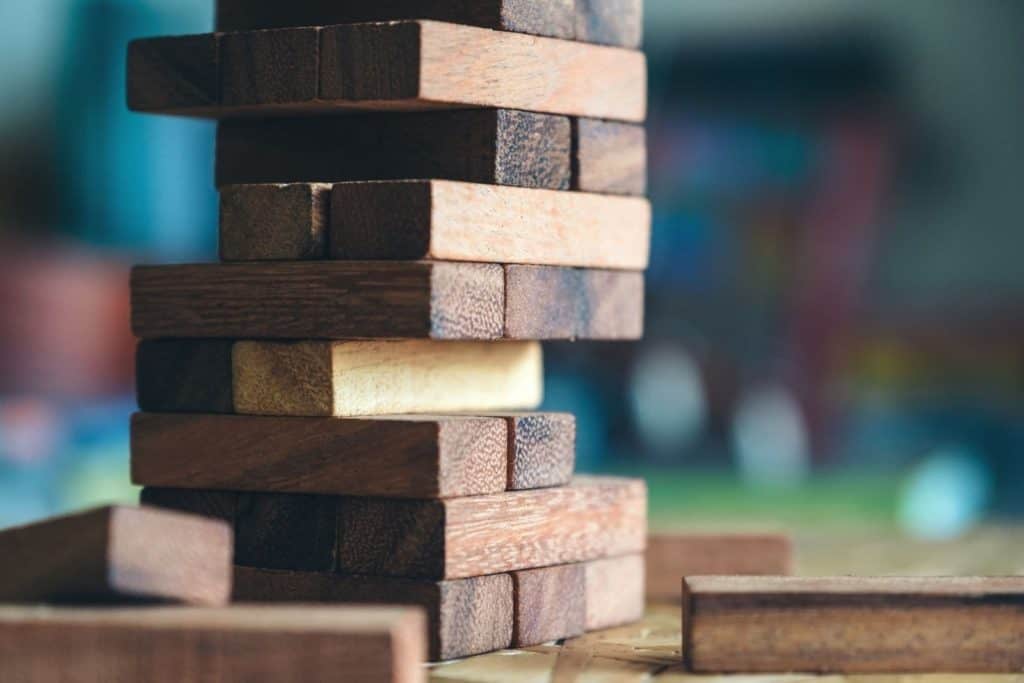 Build a fun birthday party around some favorite games. I have suggestions if your first response if that you don't know what games would work.
Option #1: Set up multiple tables with different games and have kids play for a set amount of time for a prize. Then rotate tables.
Option #2: Find a group game that all of the boys can play together. Silly games like Pie in the Face move quickly and will get everyone laughing. Group games like Pictionary Air, Telestrations and Not Parent Approved are easy to explain and play. See our complete list of the best board games for tweens and teens.
If your group is pretty into board games and has a good attention span, you can break out a cooperative game like Forbidden Island. Let the boys work together to try to defeat the game.
Another fun option is the Exit: The Game boxed escape rooms. Any more than four boys working together tends to be too much. These also best suited for kids who are really interested in solving the puzzles – it's not something every kid loves.


18. Paint Ball Party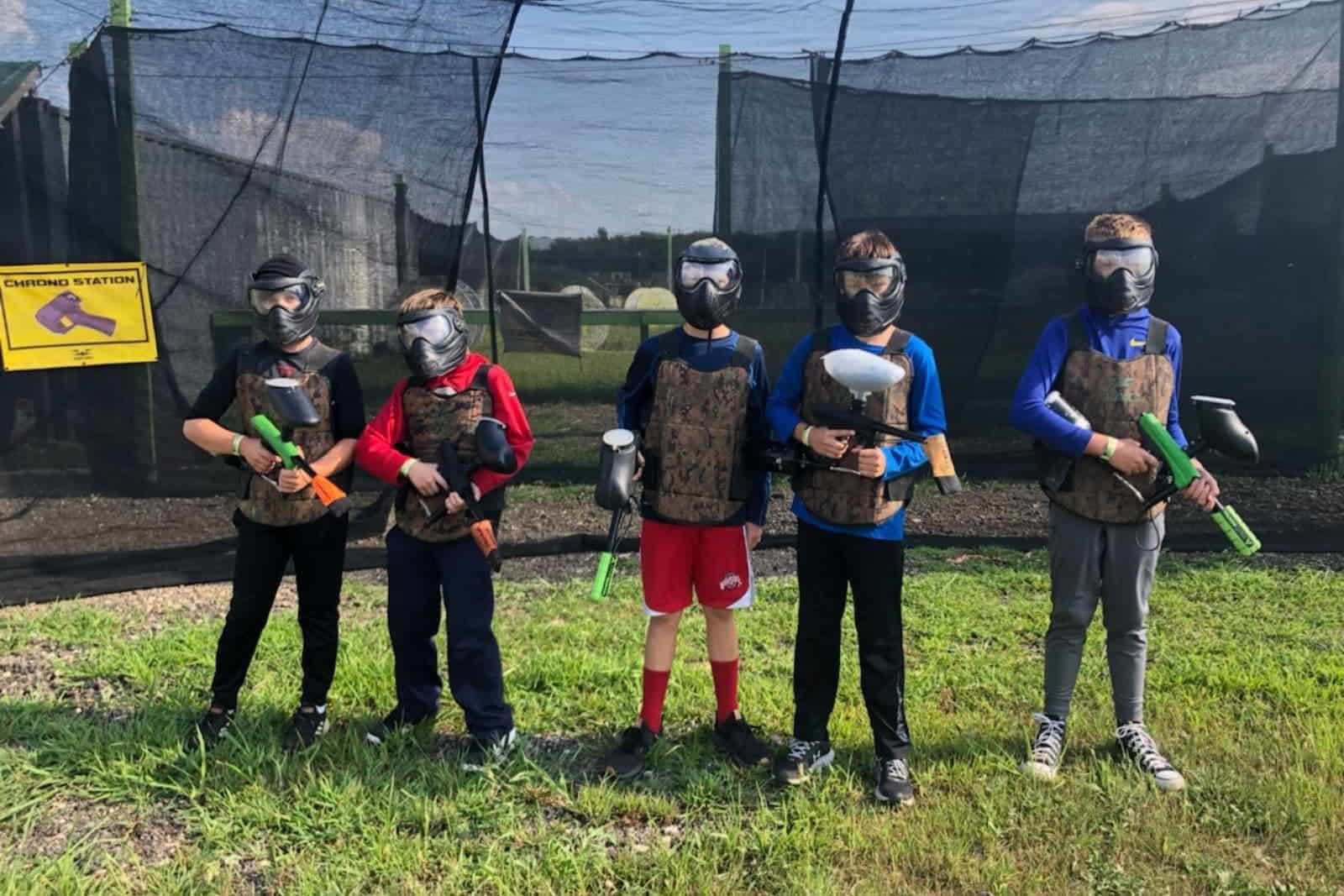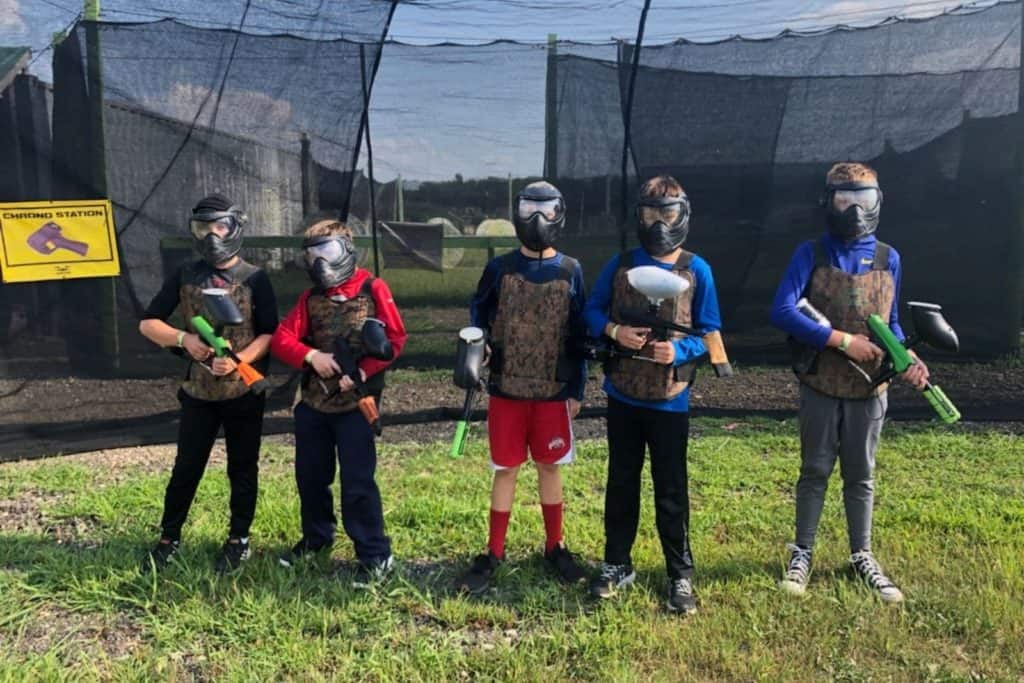 Look for 12 year old birthday party ideas that acknowledge that older boys can do bigger things – including paintball. Encourage kids to wear old clothes and warn them getting hit by a paintball might sting a little. But what a fun time!
Other Older Boy Birthday Party Details
Decide whether you want to deal with party favors. It's fine to be phasing them out at this point. Or simplify and give out small goodie bags of candy or something related to the party itself. Like some gummy worms and a couple baseball cards if the party had to do with sports.
Set a time limit on the party so you don't have kids in your yard or basement for an eternity. It can be anywhere from a couple hours to an overnight. But share an end of the party time with parents from the get-go so everyone is clear when the party ends.
Ask about or create some special perks for the birthday kid. Depending where you hold the party, there might be options for a badge or keepsake or something else to make the day extra special. We threw "Happy 11th Birthday Luke!" up on the scoreboard at a minor league baseball game for no extra cost. I just asked when I called to book the tickets.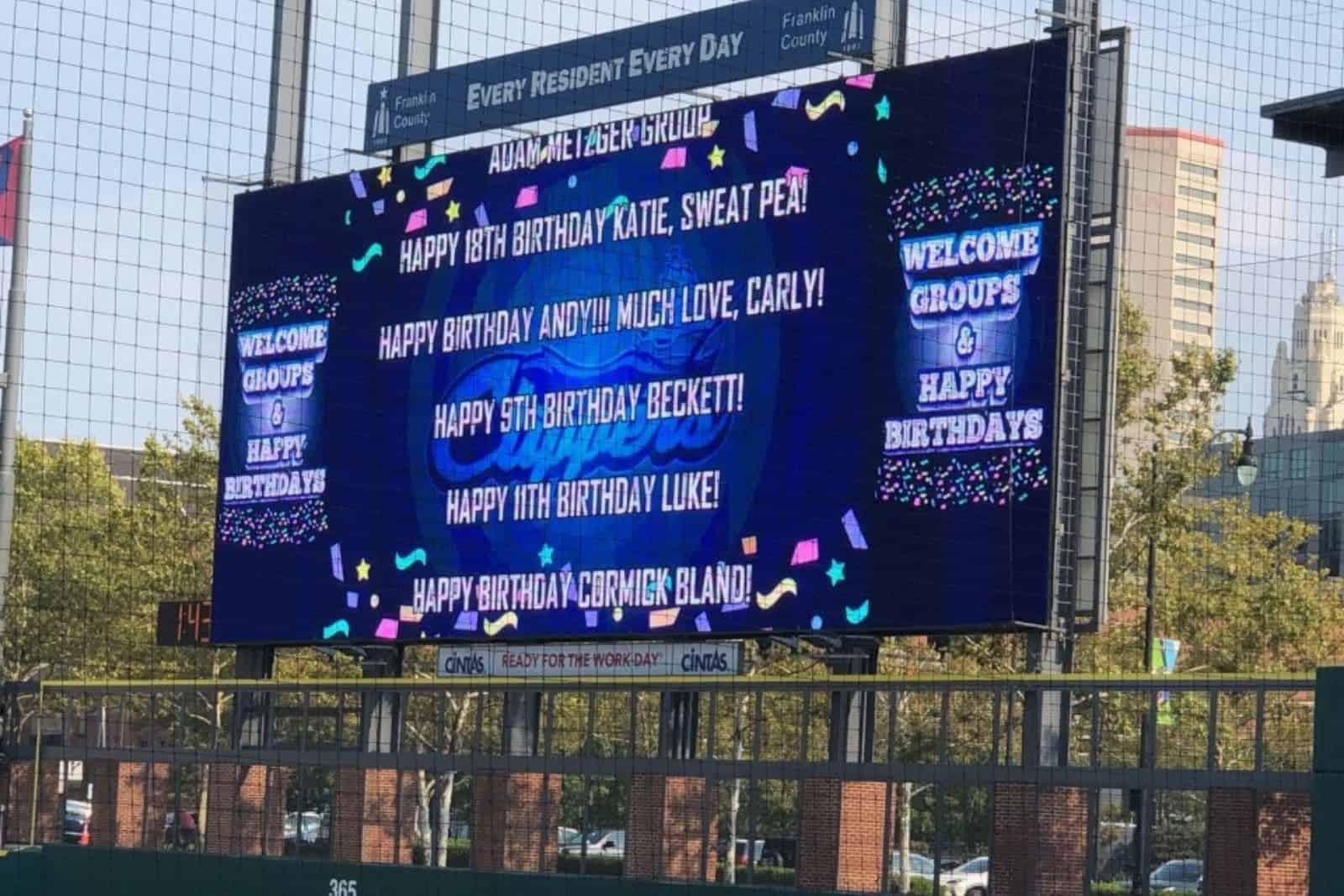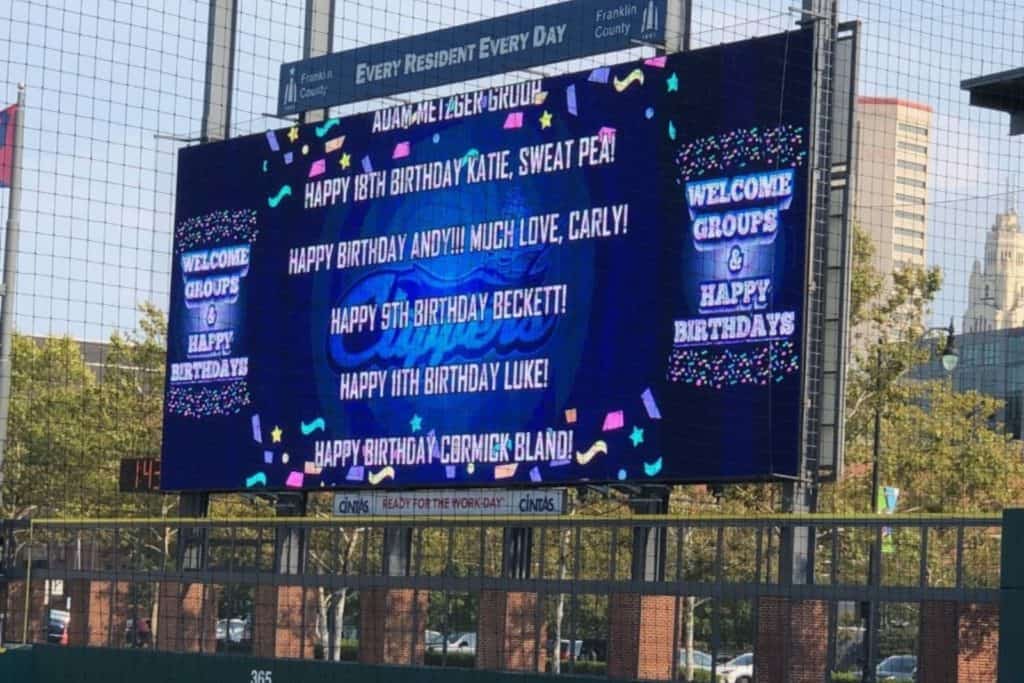 Consider the number of guests your son wants to include. Some birthday party options might limit the number of party guests and others work well for a large group. Ask your son what close friends he might want to invite. If he's leaning toward a more expensive option, let him know only his closest friends or best friend could come.
Toss out the party all together. One year, my sons actually chose to trade all birthday gifts and parties for a long weekend family trip to Universal Studios (I wrote about that and other experience gifts if you want details on that)
READ MORE >>> 42 Best Experience Gifts for Everyone on Your List
Note: If you're looking for great ideas for birthday parties for tween girls, feel free to steal from this list! Unfortunately we don't have a post specific to 11 and 12 year old girls at this point, but maybe soon! I do hear that a spa party with cool nail polish options or a sleepover in a hotel room complete with dance party are big sellers.
MORE IDEAS FOR TWEENS >>>