When My Perception Doesn't Line Up With Reality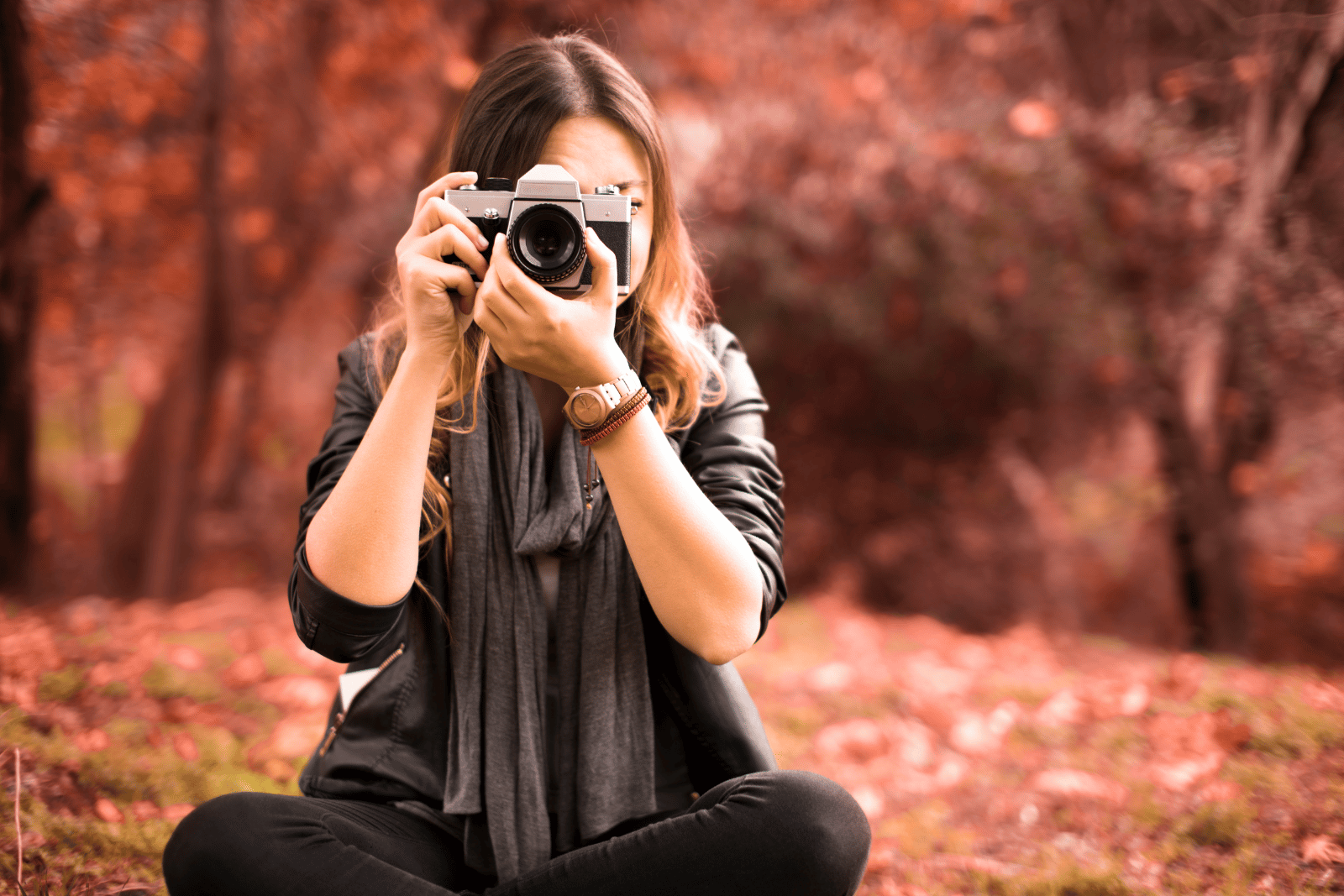 Things are not always as they appear.
I'm not sure why this is a shock to me every.single.time.
My Perception
My latest reminder: We got new headshot photos taken at work. Expectations were low, because my previous "professional" department photo was taken on a phone.
In the hallway.
By a member of the office staff.
Also, we heard photos would be taken outside (it was a hot day)…late in the day after we'd been teaching college students for hours…and we had to walk across campus to get there.
Not a photogenic recipe.
I showed up with a couple coworkers to find two all-star photographers conducting an all-out photo shoot.
Crap.
Frizzy hair. Sweaty pits. The wrong pants for full-body photos.
The Reality
Then the photos came in, and I looked so much better than the picture in my mind.
Why do our minds play these tricks?
Why are we so critical and hard on ourselves?
Why do we gloss over our successes and obsess about our mistakes?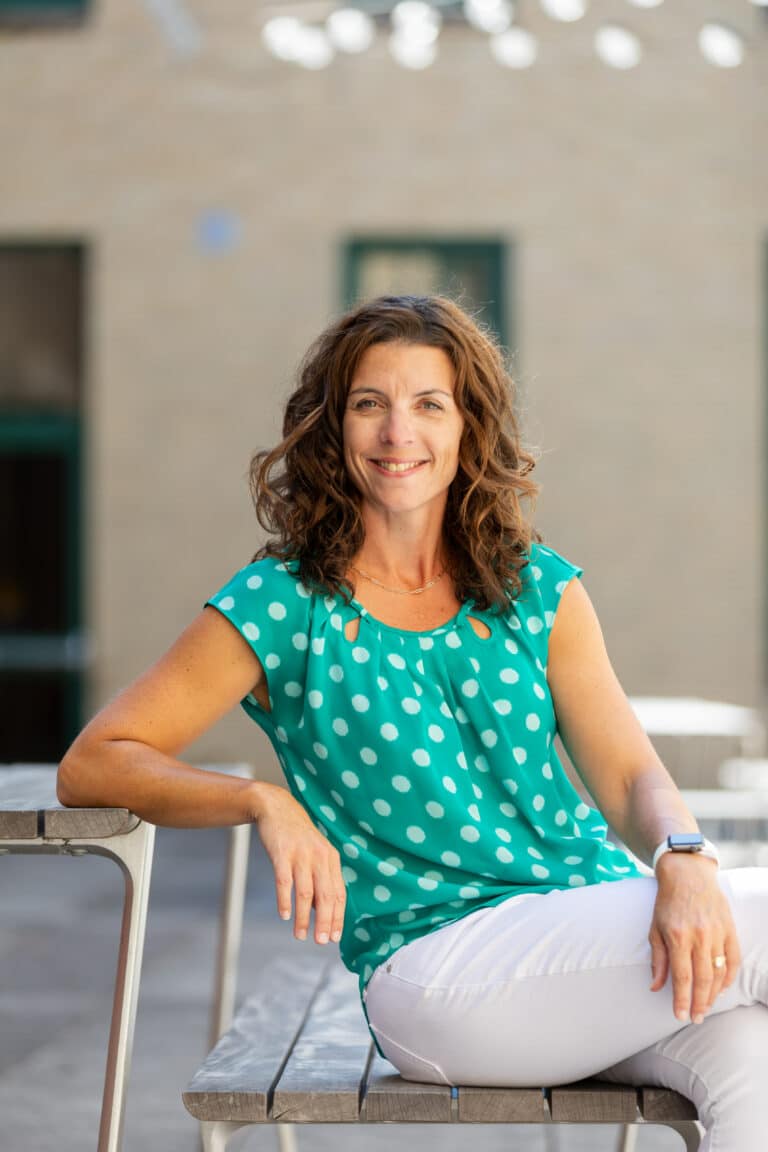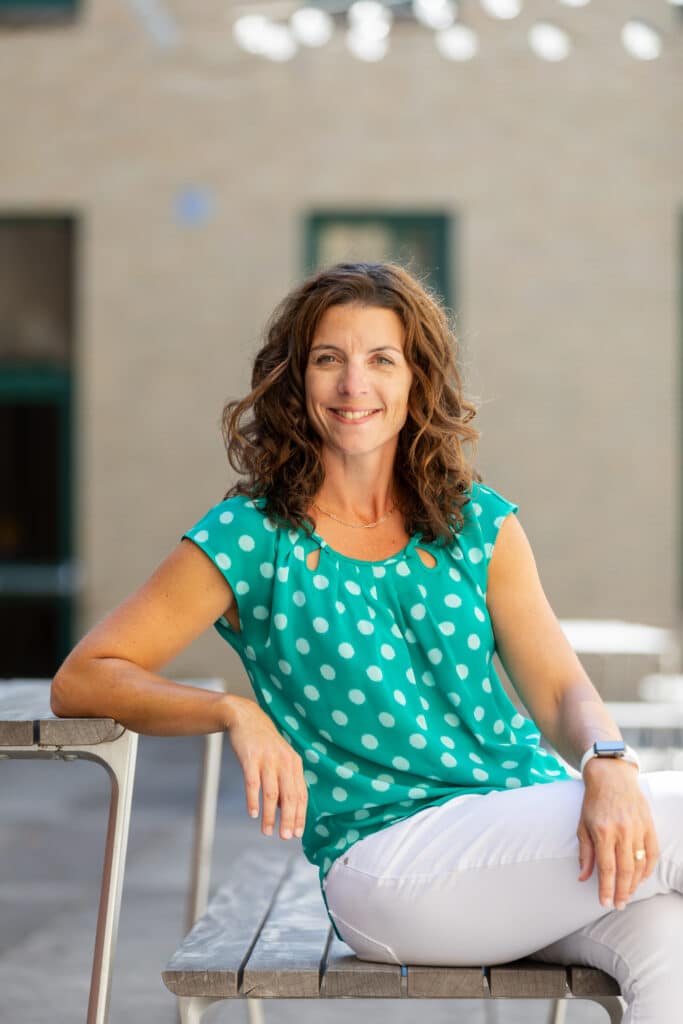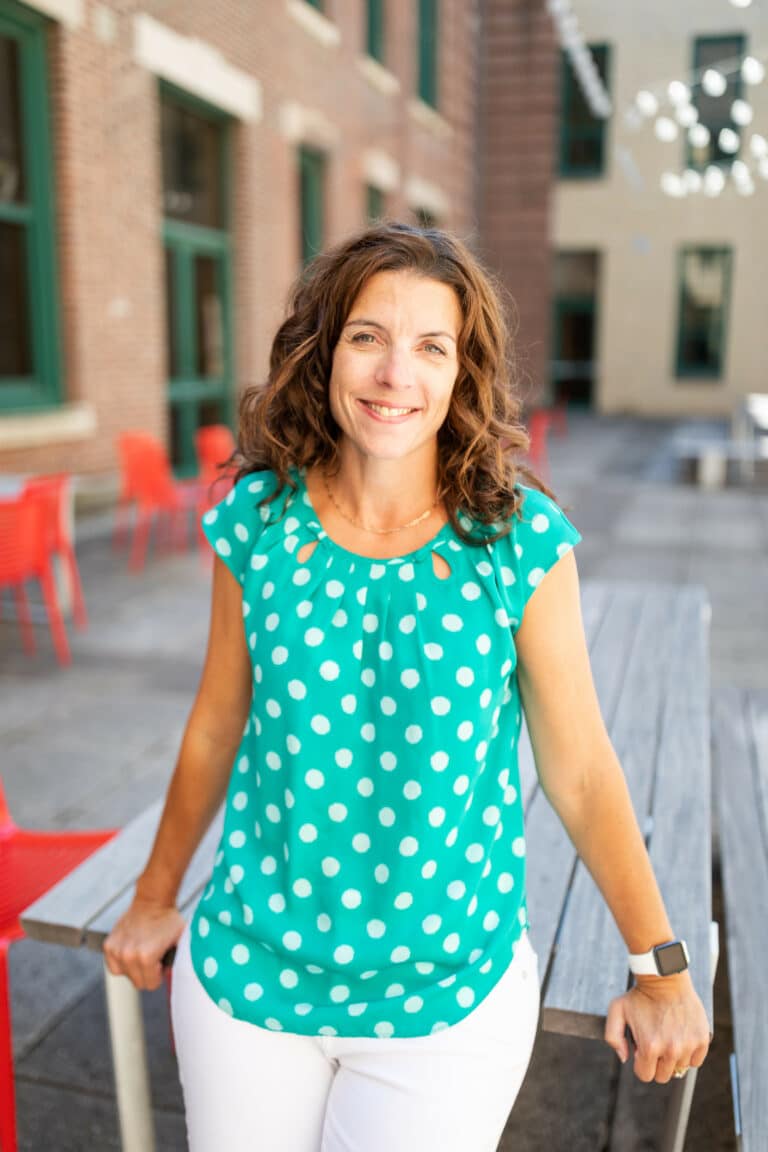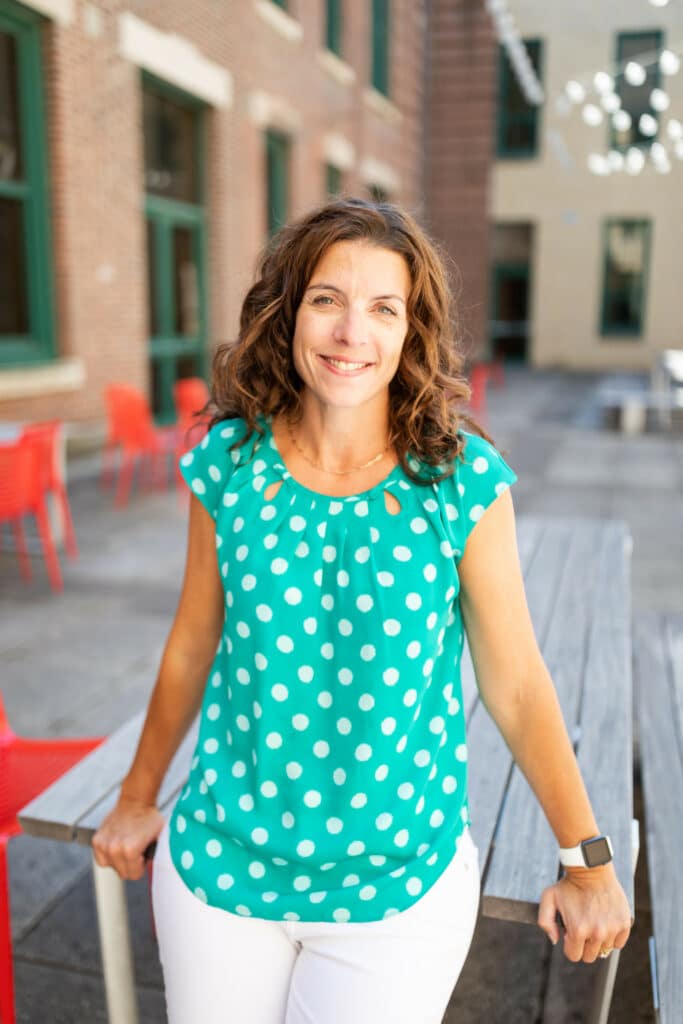 If you think I have a good answer, sorry to disappoint. But I love all of the amazing women I see being real and lifting others up.
Example #1: my coworkers texting to tell me their favorite photo of me from the shared album – see below.
Example #2: my friend posting a video of herself admitting she just ate leftovers from her fridge that may have been WAY old (she even added a blinking arrow pointing to a stray piece of rice on her chest )
I'm pretty busy and tired these days, and I know that doesn't help me see things very clearly. But I'm going to keep my fancy new headshot close as a reminder that lots of times, my perception doesn't line up with reality.
READ MORE >>> How to Stop the Comparison Game for Good