31 Best Stocking Stuffers for College Students in 2022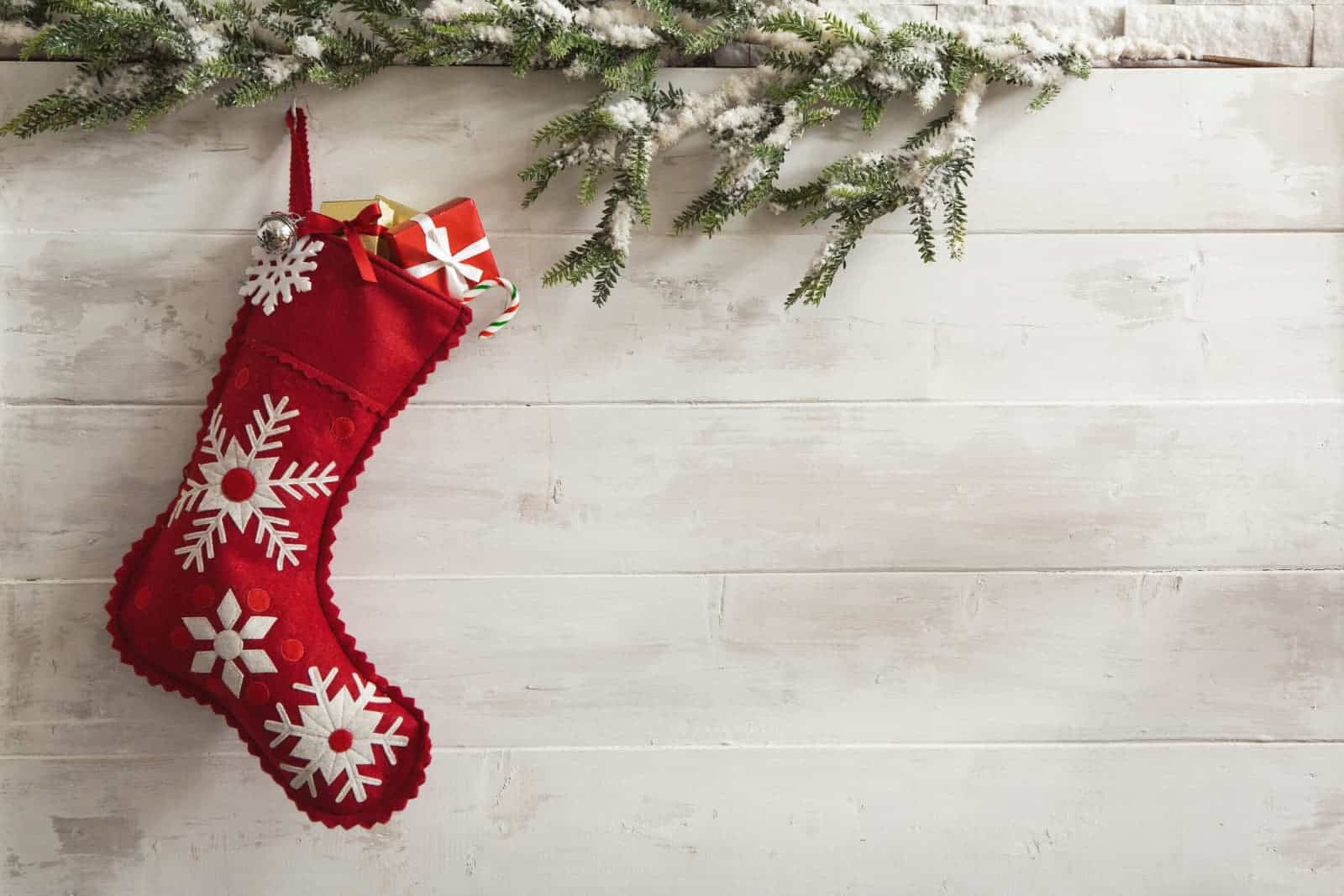 College students may not give you a list anymore, but you still want to give them gifts they'll love and use. Shop from this list of the best stocking stuffers for college students that comes straight from the college kids we teach.
Some of the links below are affiliate links. This means that, at zero cost to you, we may earn a small commission if you click the link and make a purchase. We appreciate your support!
Practical Stocking Stuffers for College Students
If you're looking for a practical gift, we gathered our students' favorite tech, travel and clothing suggestions that make perfect stocking stuffers.
Great Stocking Stuffers for a College Dorm Room
College students may not have a lot of space to call their own when they're away at college, but you can help them feel more at home with good stocking stuffers for their dorm room or apartment.
Bluetooth Devices


Card Games
College students spend a lot of time in their dorm rooms with friends. These card games include both new and classic picks that will give them some screen-free ways to hang out.
Want more game ideas? Check out our list of best board games for teenagers!
Bathroom Gifts


Gift Card Ideas for College Students
It might not seem like the most exciting stocking stuffer idea, but we guarantee your college kids will be thrilled on Christmas morning to get physical gift cards! You really can't go wrong with coffee, pizza, gas, and Amazon!

We asked our college students for their top picks:
READ MORE >>> Do you love buying gifts that do some good in the world? Check out our favorite gifts that give back for everyone on your list!
Inexpensive Stocking Stuffers
Your college kids will use and appreciate these affordable gifts.
Need other gift ideas?