Donate Hoodies to Help Homeless Youth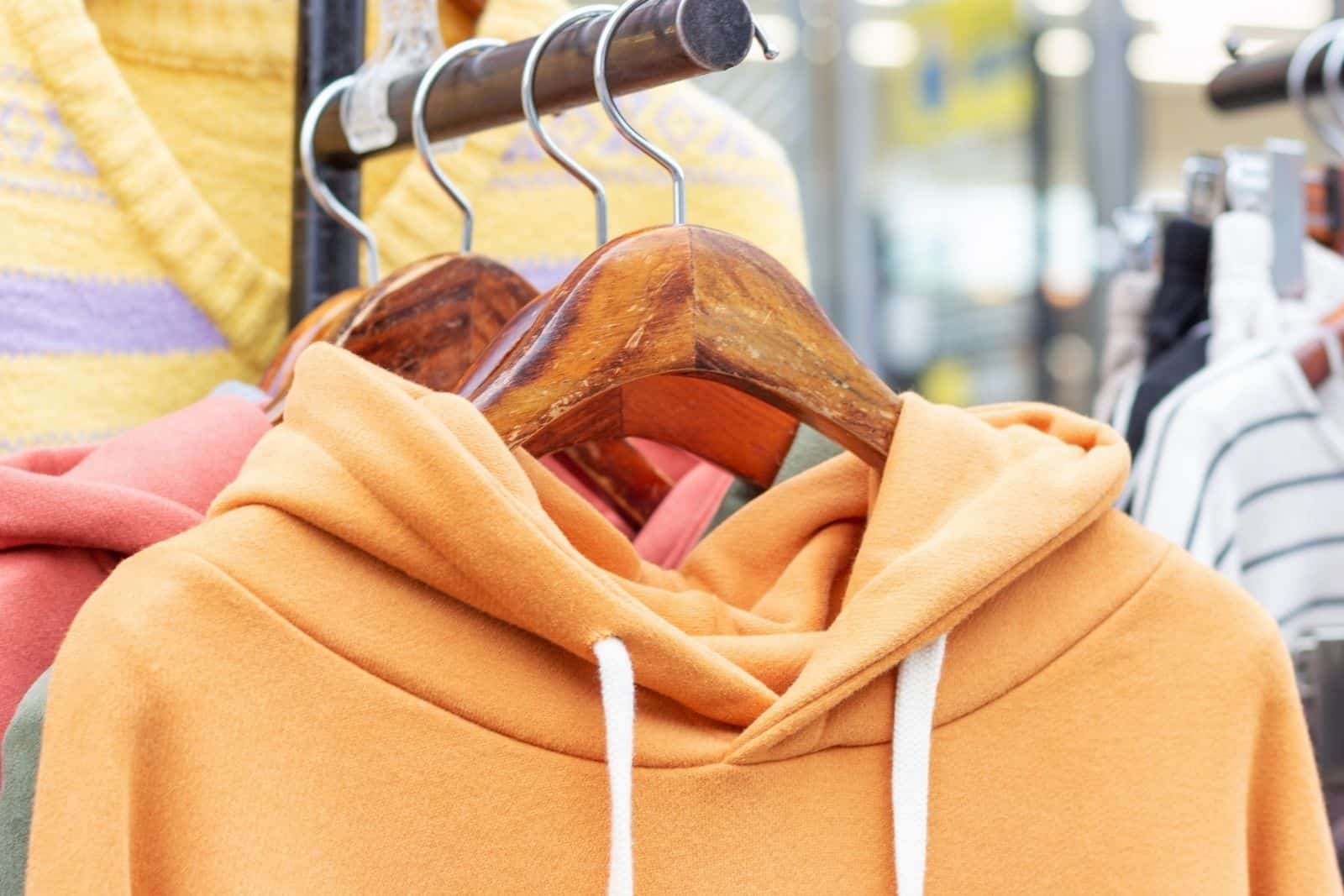 Giving back has been part of our mission at SALT effect since the very start. SALT effect stands for Serving and Learning Together. Our annual Hoodie Drive benefits local youth through a the wonderful nonprofit Star House. It also gives families a simple and tangible way to help others and give back.
Hoodies will go to Star House, a drop-in center for youth experiencing homelessness in our hometown of Columbus, Ohio. They serve thousands of young people ages 14-24 every year, providing things like food, clothes and hygiene materials as well as connections for counseling, housing, transportation, addiction services, employment and more.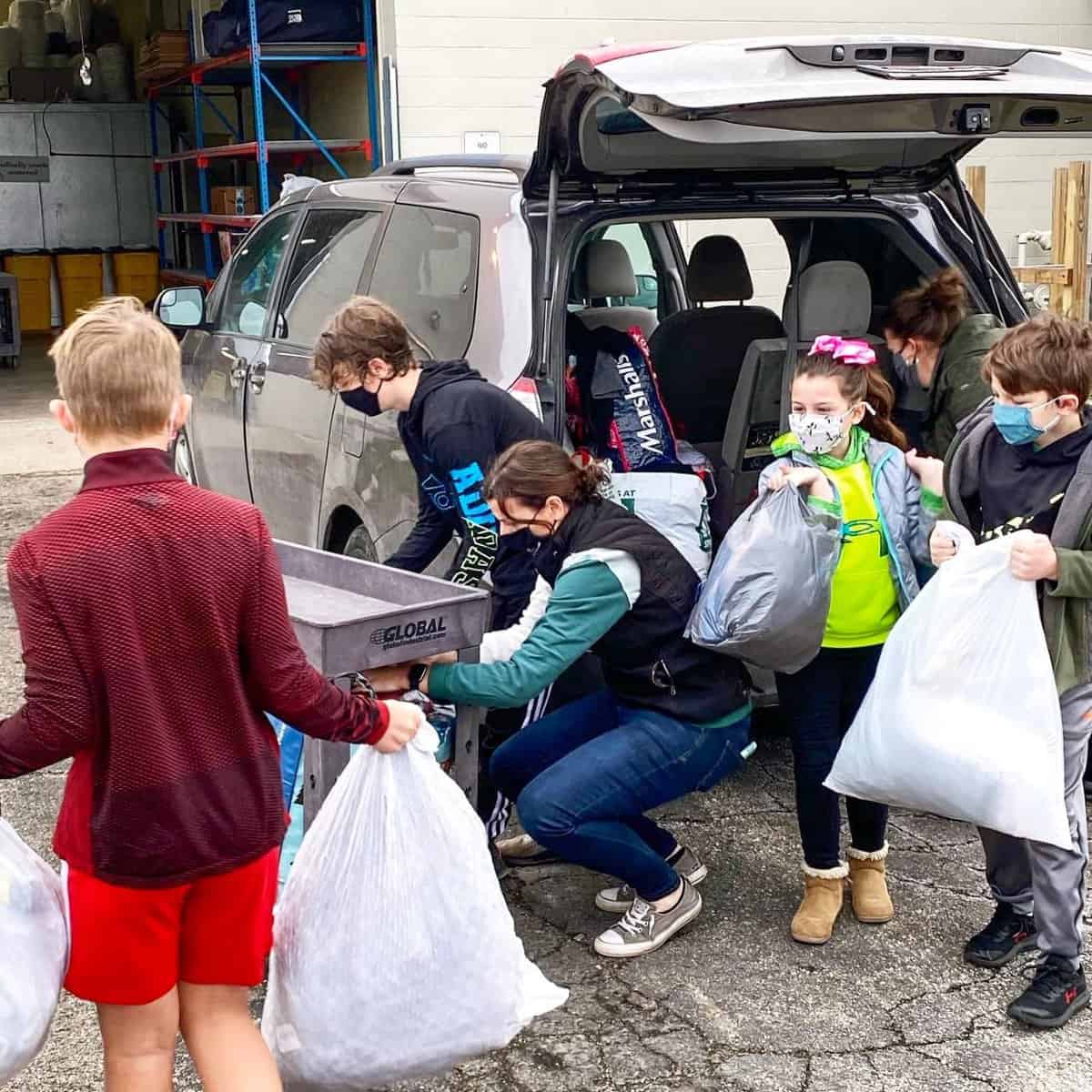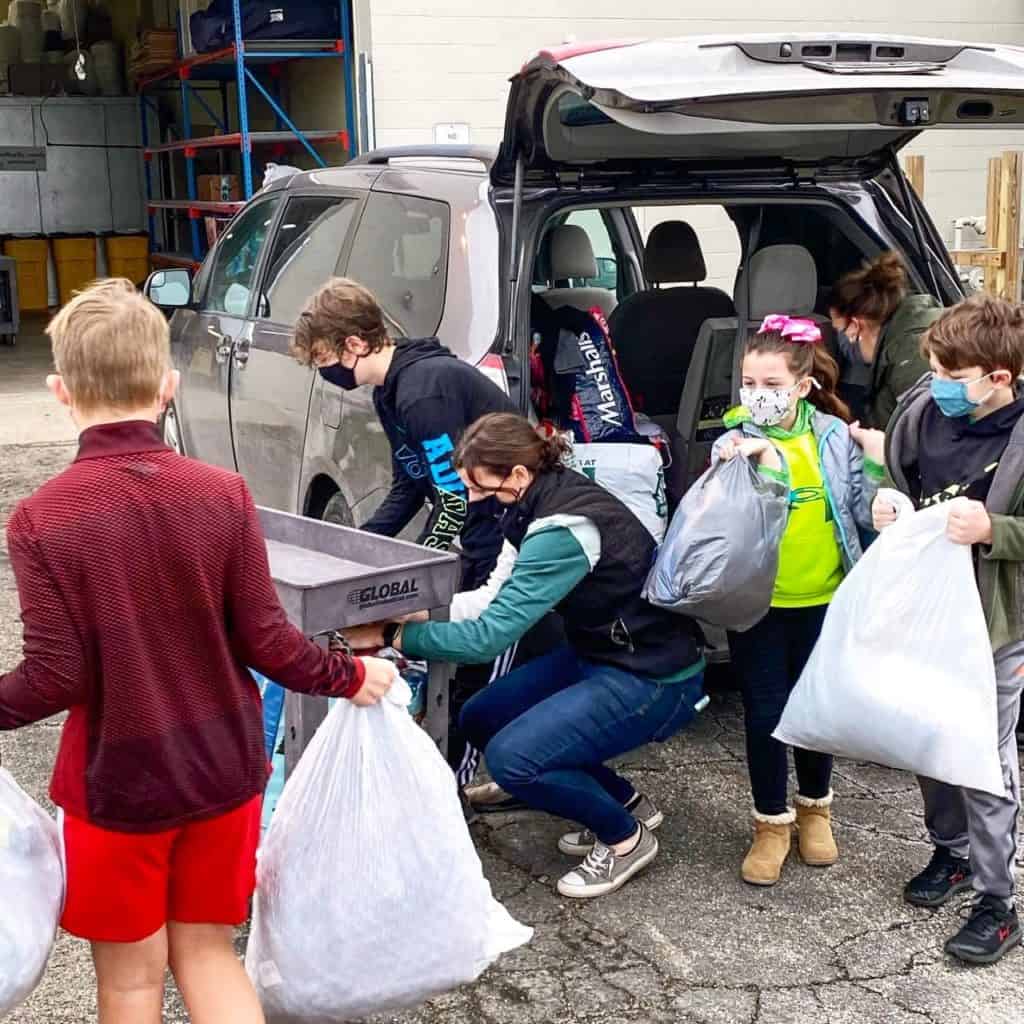 How to Donate Hoodies
Buy hoodies from our Amazon wish list and have them sent directly to us anytime before Dec. 16. Note: we make no commission on these wish list purchases
Buy hoodies anywhere you like and arrange to drop them off to us on your schedule if you live in the greater Columbus area. Our neighbors leave them on our doorstep, but if you don't know where we live, just email us at support@salteffect.com and we'll set something up.
What Hoodies Should I Buy
Any adult size will work
Any color EXCEPT red and blue (potential gang affiliation)
Words and logos are ok as long as they are positive and don't reference drugs/alcohol/violence/profanity
Full zip, partial zip and no zip are all fine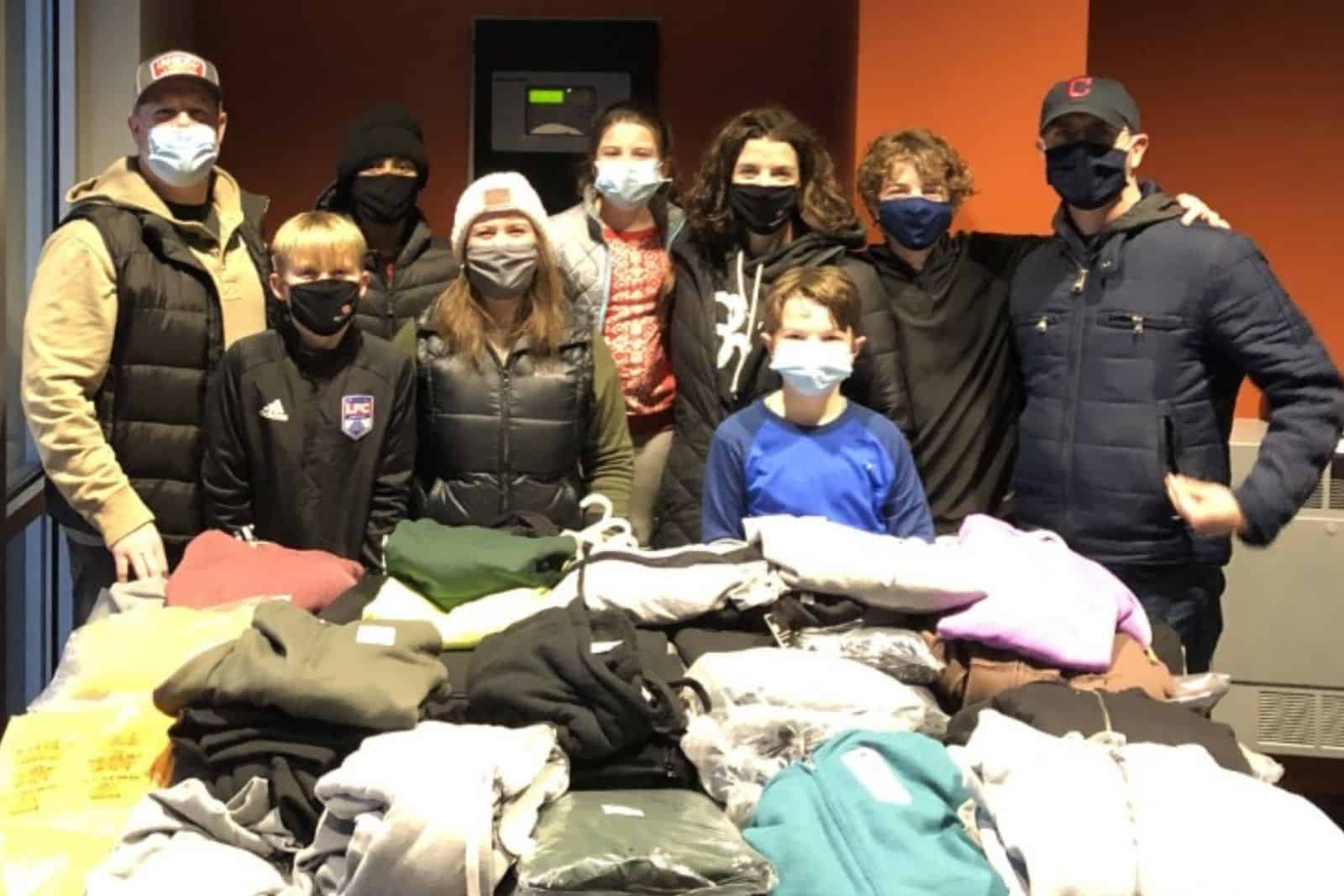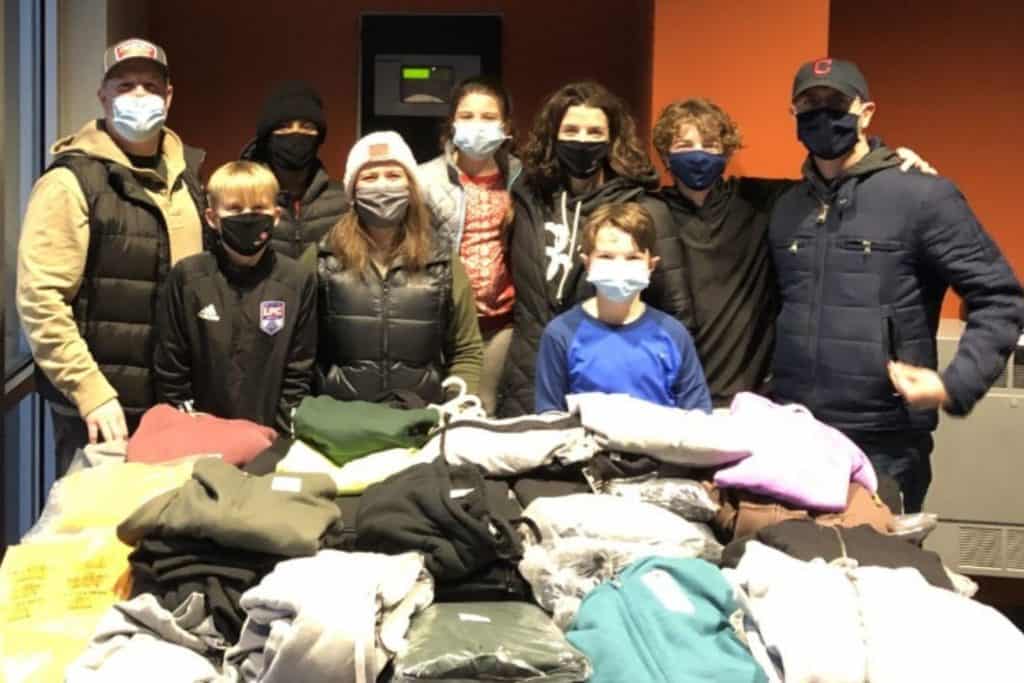 A Great Way for Families to Give Back
We started this hoodie drive in 2020 and hope to see it become an annual holiday tradition to support a local nonprofit focused on kids. This supports our community, and it also gives families an easy and tangible way to serve.
Our families have a broad definition of serving. That comes from a firm belief that there is no one "right way" to give back. How we give back can depend on our time of life, our personality, our family dynamics, our income and so many other factors.
Our post with 117 ideas for volunteering with your family gives options to fit any circumstances.
It can help busy families to embrace this broader way of thinking about volunteering that we love (it's the brain child of Kristie's mom and aunt):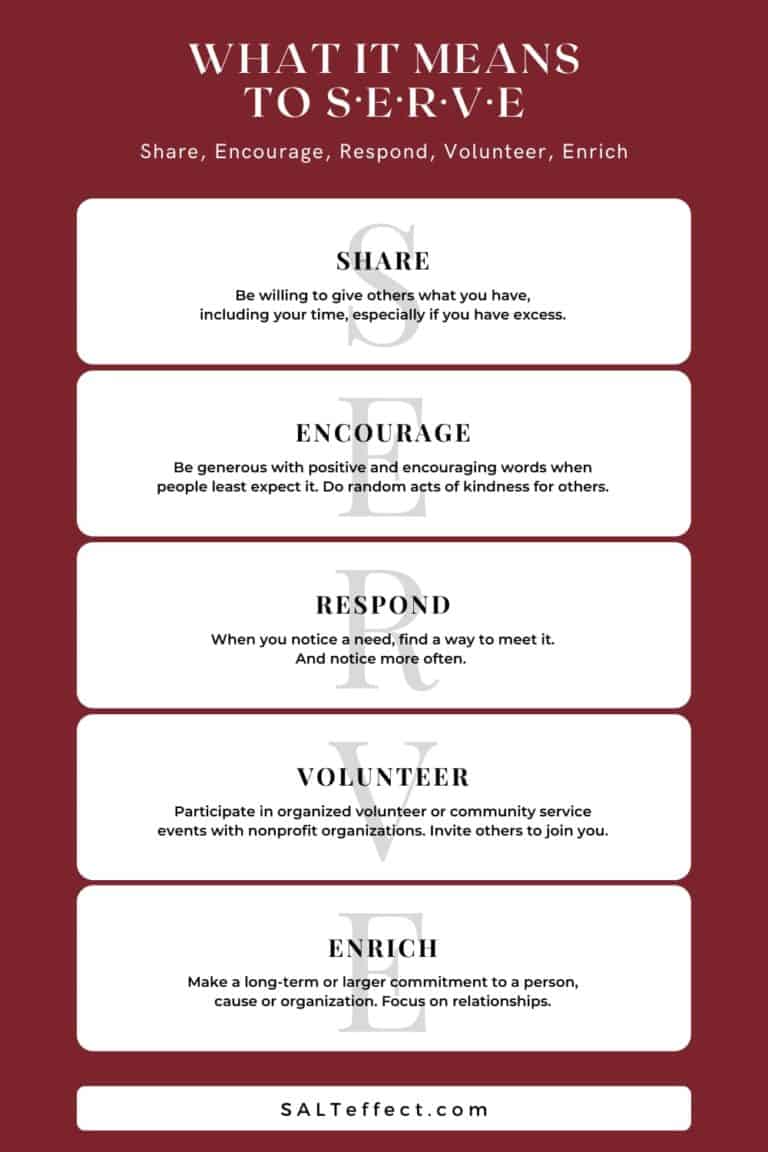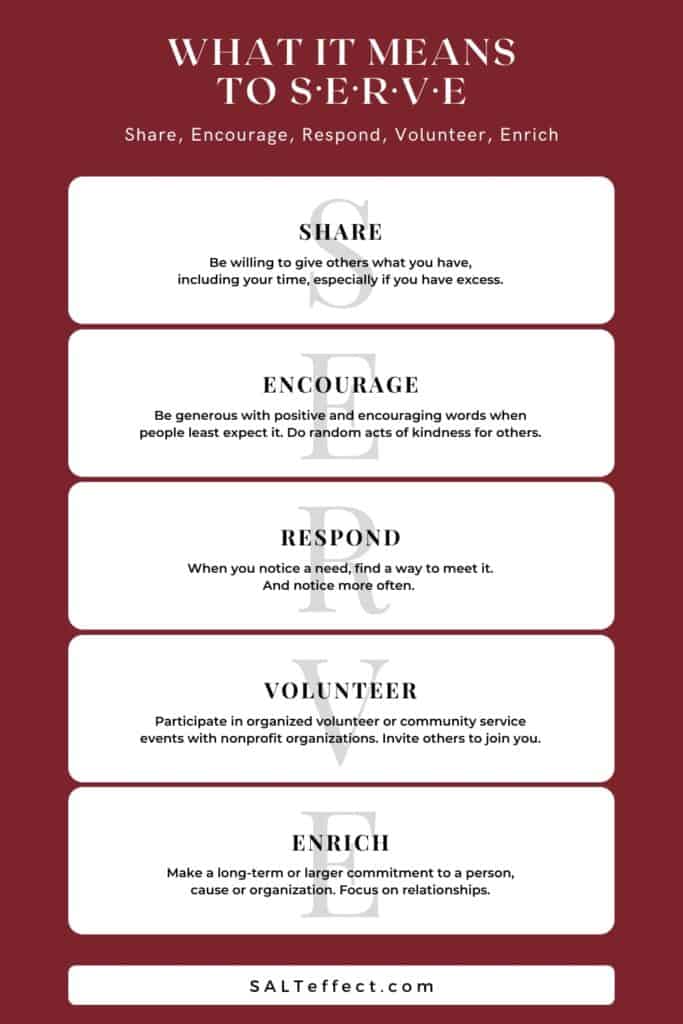 How Your Hoodies Make a Difference
We love supporting Star House as a nonprofit that specifically helps teens. As moms of tweens and teens, it's hard to imagine kids the same age as ours without the security of a home.
We called them in 2020 and just asked "How can we help? What do you need?" And they said hoodies. All colors and sizes. It's a small but important way to meet a physical need and show love to these young people. And Star House has the warehouse space to store whatever we give and hand them out all year long.
Here is the description straight from the Star House website on what they do:

Star House is a social service agency that operates Central Ohio's only drop-in center for youth, ages 14-24, who are experiencing homelessness. At our drop-in center, youth are provided access to food, clothing, hygiene items, laundry facilities, showers and a safe place to be. Beyond basic needs, our clinical team provides therapy and case management, and partner agencies provide on-site and community-based access to stabilizing resources, such as housing, transportation, health care, employment, education, addiction services, legal aid, government benefits, ID cards and more. In addition, along with Finance Fund and the Columbus Metropolitan Housing Authority (CMHA), Star House operates Carol Stewart Village (CSV)—a neighborhood for young adults, ages 18-24, with on-site programs and services
The Columbus Dispatch published this video a couple years ago about homeless youth in Central Ohio and the work Star House does to help.
How Does Star House Help Youth
Star House estimates that more than 3,000 young people in Franklin County, ages 14-24, fall into homelessness each year.
Of the youth who accessed Star House for three months or more:
75% obtained housing
71% received therapy/care management
84% obtained employment
89% received medical care
91% received transportation assistance