Top 10 Parenting Regrets I Refuse To Have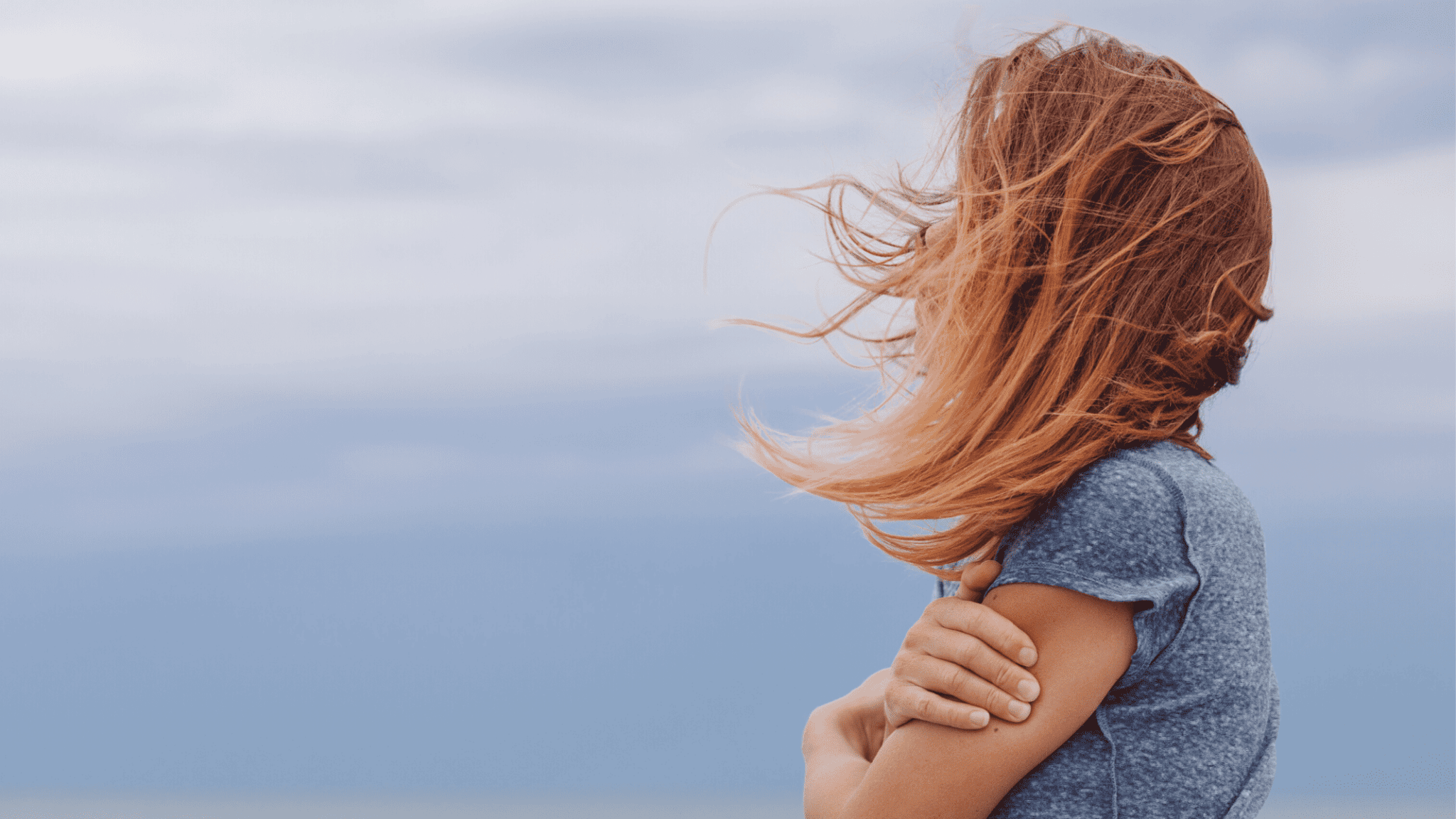 I don't want to have regrets when I look back on my life. As a mom, that motivates me. A lot.
This "begin with the end in mind" mentality is how I approach pretty much everything. As a teacher, I think about what I want my students to know at the end of the semester before I start planning my course. It's also what drives my personal parenting philosophy:
My children's character matters more to me than their happiness.

I'm raising future husbands and dads.
So when I found a recent study about parenting regrets and advice from empty-nesters, I couldn't wait to read it! Imagine how much heartache and energy I could save by doing things now to prevent those regrets later. Parents who are a few stages ahead can provide incredibly valuable advice, so I'm going to pay attention.
This list of 10 parenting regrets comes from a study of almost 400 empty-nesters and a book by a palliative care nurse entitled Top Five Regrets of the Dying.
There are plenty of mistakes in my future and I have no guarantees of the outcome for my family. But I can make the best possible decisions with the information I have at this moment, starting with these 10 parenting regrets I refuse to have.
Regret #1: I wish I had slowed down more and enjoyed the everyday moments.
How to avoid it: The quest for balance still feels every bit the marathon it is. The moment I feel like I'm gaining some ground, the kids hit a new stage or something shifts at work. Yes, life is busy and full, but I'm going to miss the best stuff if I'm stuck in survival mode. I've learned to slow down more since starting this business. I know where my sweet spot is when it comes to busyness, so I always need to keep that in sight.
Regret #2: I wish I had spent less time on correction and discipline, and more time enjoying and strengthening the relationship with my kids.
How to avoid it: Naming our family values has helped us identify our priorities and solidify our beliefs. It also means big decisions are easier because they get filtered through our values. I can concentrate on building stronger relationships because we know what matters most to everyone in our family. I definitely spend too much time on correction and discipline, so this is something I'll continue to work on. Keeping our values at the forefront will help.
Regret #3: I wish I had listened to my children with my full attention more often.
How to avoid it: I know I'm not the only one who feels like I live with constant mental overload. But it's a bigger problem when it negatively impacts communication between spouses or parents and kids. Listening is one of the most important and powerful skills we have. Research shows it can improve our lives and our relationships. I need to be intentional about talking less and listening more.
Regret #4: I wish I had been more intentional about where we devoted our time.
How to avoid it: Even though I say my family is my top priority, that should be evident in how we spend our time. Sometimes I get too caught up in work or I find myself in the middle of a crisis that demands more attention. I need to make a habit of resetting and reevaluating our schedules.
Regret #5. I wish we had taken more family vacations or relaxed and had more fun together.
How to avoid it: I'm well aware of the value of vacations–whether it's something inexpensive or elaborate. That doesn't matter. Taking that time together to relax and have fun is the point, and I want my kids to see that it's a priority. Even if finances are tight, I'd rather travel than update my bedroom or redo my kitchen cabinets.
Regret #6. I wish I had worried less about what other people thought, and focused more on knowing my own family.
How to avoid it: I need a constant reminder that comparison is the thief of joy. I'm least satisfied with my life when I'm comparing what I see or think about others with what I have, do and am. I need to stop wasting energy on things beyond my control and pay more attention to the people inside my home.
Regret #7: I wish I had taught my kids more about life, like how to manage stress and anxiety or how to handle practical responsibilities.
How to avoid it: I know my kids pay more attention to how I deal with stress than I realize. I also don't talk about it with them as much as I should, so that's a change I need to make. Following through on chore expectations and having them help out when it's easier or faster to do it myself will help them handle the practical things.
Regret #8: I wish I'd had the courage to express my feelings.
How to avoid it: This isn't one I struggle with–I'm pretty comfortable expressing my feelings and dealing with conflict because I know the benefits far outweigh the discomfort. I also studied and now teach communication classes, so this is something I really love. If this isn't you, however, I can tell you that one of the best places to start talking more as a family is around the table.
Regret #9: I wish I had stayed in touch with my friends.
How to avoid it: We absolutely cannot buy into this way of thinking: "Even though our friends are important to us, somehow we think that 'life' getting in the way is a good enough reason to go without seeing them." Bronnie Ware, the palliative nurse who wrote a book about regrets says, "Everyone misses their friends when they are dying." I don't want to miss people–I want them in my life, even when it takes effort to keep them there.
Regret #10: I wish I had let myself be happier.
How to avoid it: Remember that happiness is a choice. We can find joy in every circumstance if we look for it. Not only is this good for us to remember, but it's a valuable lesson for our kids. I need to continue to teach them–and model for them–that gratitude is a habit that improves every single area of life. Happy people are grateful people first.
Top 10 Fun Ways to be a More Grateful Family
If you're a busy mom who wants to make the right decisions now so you won't look back on these years with regret, you're in the right place. Join the waiting list to hear from us the next time we run our Good Busy, Bad Busy Workshop. We'll give you the tools and support you need to find a good busy that feels under control and right for your family.