I Kinda Hate My Word Of The Year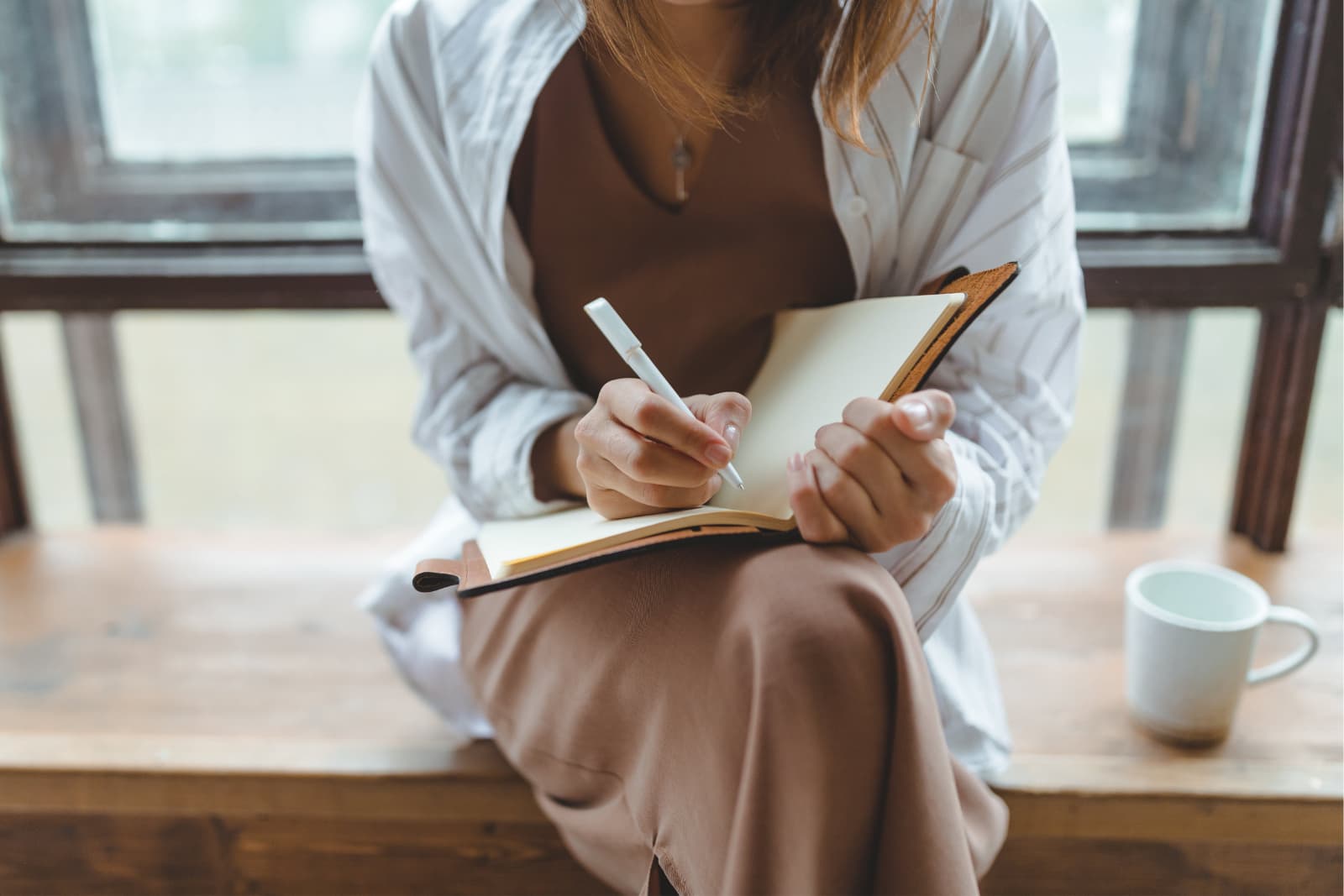 Sometimes a word of the year seems to choose me instead of the other way around. I can fight it or accept it.
It's a new year!
(I'm dating myself if I add, "no duh," aren't I?!)
This is time of year I have to force myself to STOP. To take at least a moment to look backward. And then a moment to look forward.
As I thought about my "word of the year" for 2023, the word PLANS kept coming back over and over. I tried to dismiss it, because the last thing I feel like I need most of the time is more plans.
Plus, it just felt kind of uninspired and weird.
Why I'm Accepting "Plans" As My Word
But the word has been stalking me, so I'm giving up and accepting it for two reasons:
I ordered leather bracelets for my sisters and Kristie this Christmas, each with a Bible verse I chose specifically for each person. The one I picked for me? "For I know the plans I have for you," declares the Lord, "plans to prosper you and not harm you, plans to give you hope and a future." Jeremiah 29:11

It's one of my favorite verses because it's a needed reminder to my control-freak little heart that no amount of planning on my part MAKES things go the way I want.

There's relief in knowing I'm not really in charge anyway.

Because I feel in charge. A lot. And it gets soul-sucking and exhausting.

I have lots of ideas and things I want to do. So this year, I want to be intentional about which things I want to pursue – especially in this season of life where I only have kids in my house for a few more years.

I need to make concrete PLANS for the things I really want to see happen, or other things will just get in the way. Then, I need to let other things go, at least for this season.
We've been wanting to go skiing as a family for years, and it never happened. We finally booked two nights at Holiday Valley in NY over our holiday break and got one day of skiing in before rain and a heat wave rolled in.
So on Day 2, we went ice skating and hit a brewery instead and had a blast. Our smiling faces below are proof that it's ok even when things don't go as planned.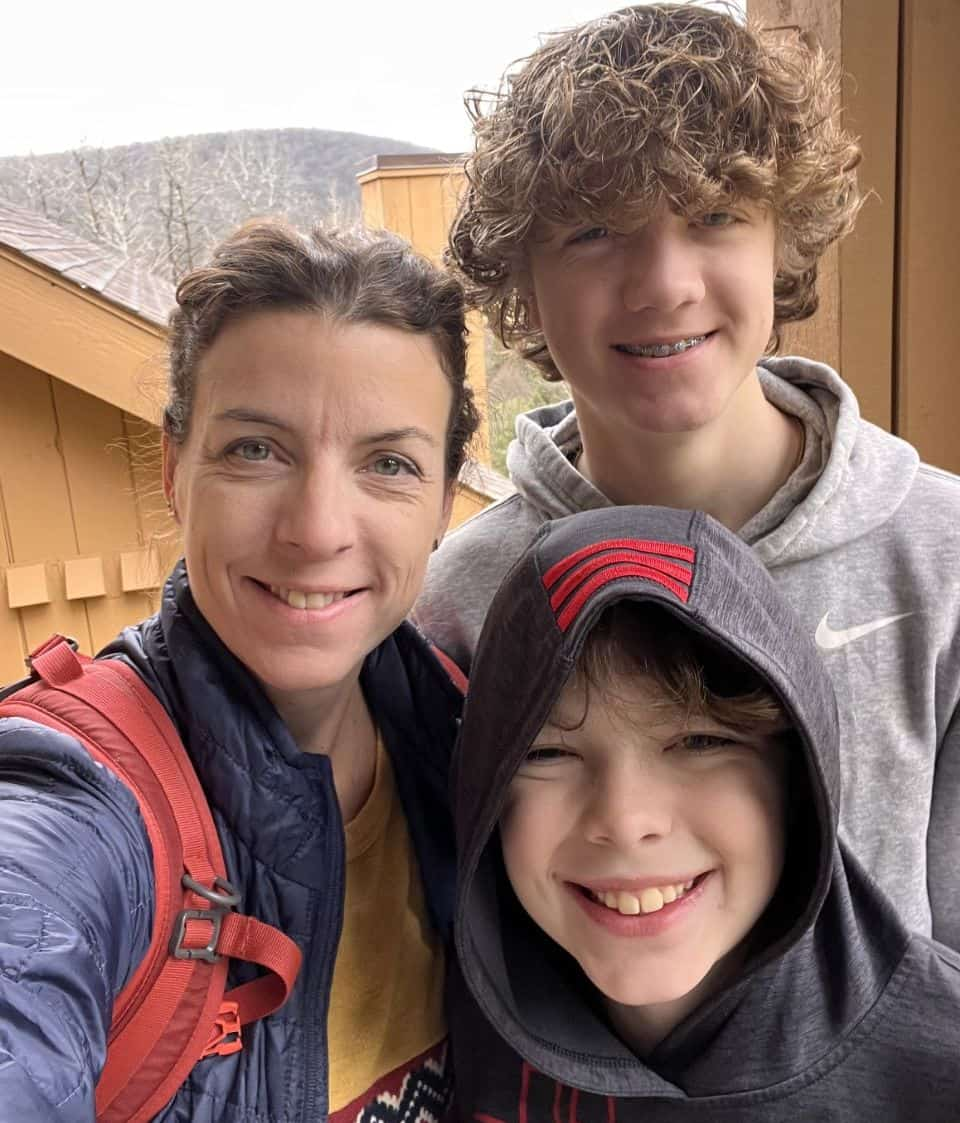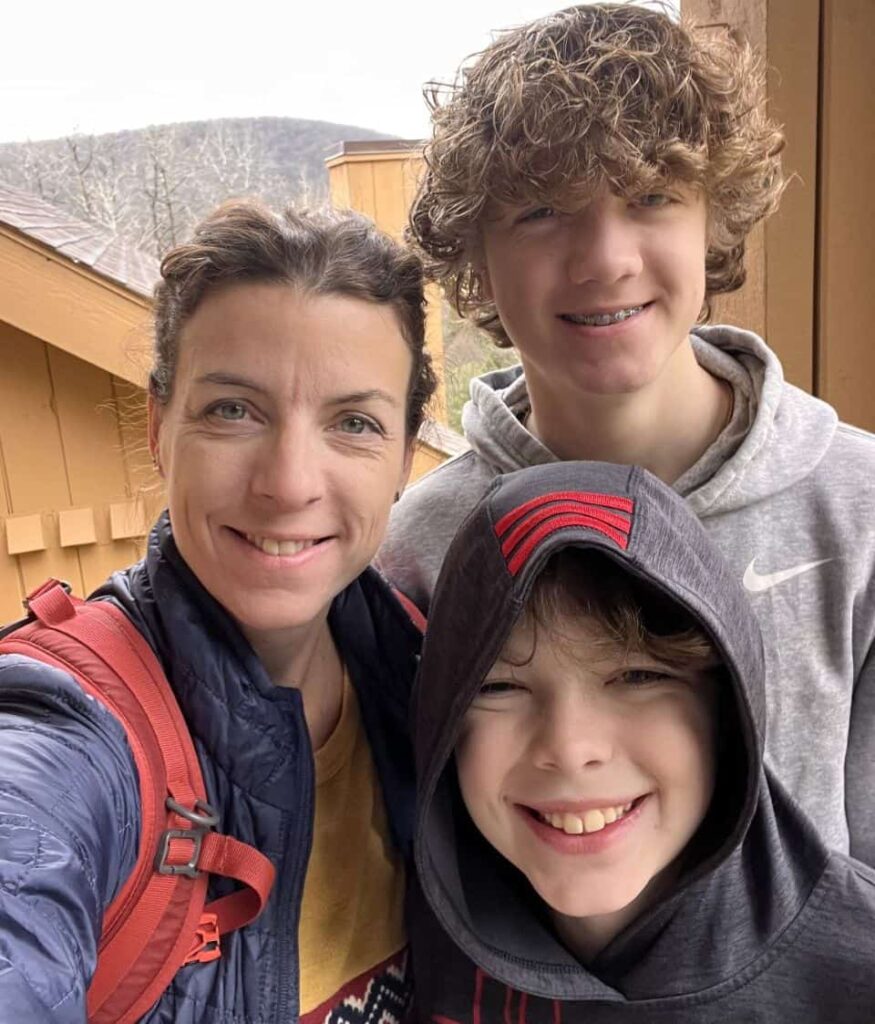 A Few Words Our Readers Have Chosen
Kristie's word this year is TRUST. She wanted something more active, but this one kept pounding, so there's probably a reason.
We also asked you on Facebook if you chose a word of year and here's what some of you shared:
Courage.
Positive.
Fun.
Gratitude.
Intention & Harmony.
Light-hearted.
Better.
Transformation.
Kindness.
Joy.
Still need to choose your word? Not sure whether you should pick one at all? We have a great post about how to choose words for yourself and your family and why it can be a game-changer.
I think one plan I want to set for this year is to write a post that really digs into the best ways to help our older kids reflect back at the start of each new year and then set goals for the coming year.

Ways that encourage them to think about being grateful, helping others and expanding goals into areas they maybe haven't even considered. If this is something you already do, let me know in the comments. I would love to hear from you!
We're all working to raise kind, hard-working and independent tweens and teens, and some years are better than others.
So let's appreciate the good moments and know that we're not alone during the challenges.