Top 10 Community Service Ideas for Tweens and Teens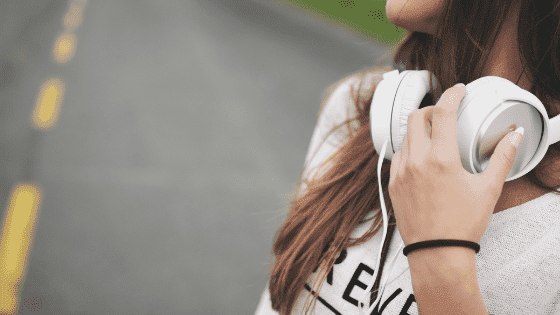 Middle school students and high school students often need community service hours, and finding good volunteer opportunities can be a challenge. You'll find fun and unique volunteer ideas for tweens and teens at local and national nonprofit organizations in the links below. Come back and let us know what worked for you and your family!
GenerationOn exists to equip and mobilize people to make a difference in their world. On their website, you'll find over 250 project ideas for families and youth of all ages.

We created a list of unique options to earn community service hours that you may not have considered.
Doing Good Together is an organization in Minnesota that we've grown to love! They have a monthly listing of volunteer options for families in these cities: Atlanta, Austin, Baltimore, Boston, Columbus, Dallas, Phoenix, New York City, Oakland, San Francisco, Seattle, Silicon Valley and Twin Cities.
We've found a kindred spirit in Amy Hurst of Life Coming Alive

who writes about a year of service projects with her husband and 4 kids. She has great suggestions about family volunteering as well as ideas specific to Southern CA.

VolunteerMatch allows you to search for volunteer opportunities by zip code, and has options to limit your results to family-friendly activities.
All for Good is a service by Points of Light, a network of "volunteer-mobilizing organizations" across the country and around the world. (GenerationOn is their youth-focused arm.) You can search for opportunities by issue and zip code, and you can find links to your local organizations with more options.
The Corporation for National and Community Service has a list of 12 Easy Ways to Volunteer as well as a searchable database by category and location.
If you love the outdoors, America's Natural and Cultural Resources Volunteer Portal has a wide variety of volunteer opportunities at national parks and other public lands across the US.
SALT effect offers volunteer options for families to do projects together. We developed an interactive lesson and all materials needed for a service project, along with an item from a give-back company.
For Central Ohio families: Godman Guild (which runs Camp Mary Orton) has a variety of volunteer opportunities for all ages, See Kids Dream offers quarterly family-oriented service-learning activities and Seeds of Caring organizes several volunteer events every month.
If you want to know more about how to find time to volunteer (and why research says we should), here's what we've learned.