Ultimate Guide to Raising Grateful Kids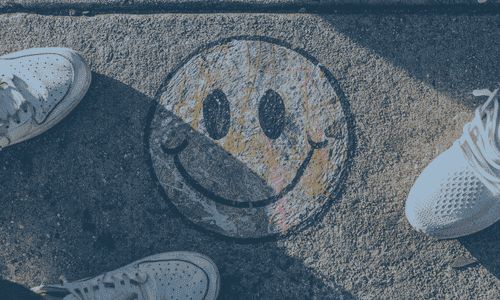 Many sources say today's kids are shaping up to be an "unhappy generation," with depression and suicide rates continuing to rise as positive self esteem continues to plummet. As parents, what are tangible things we can do to raise kids with strong physical and emotional health? How can we give our kids the tools to face the world with confidence and show empathy to others?
We can teach gratitude.
Refusing to raise an unhappy generation isn't an easy task! We did the research on being grateful and gathered the best articles to create the Ultimate Guide to Raising Grateful Kids. It's a downloadable PDF full of resources and ideas to help you take action in your family.
Let's work together to raise a grateful generation.