5 Ways to Support Summer Camps Affected by COVID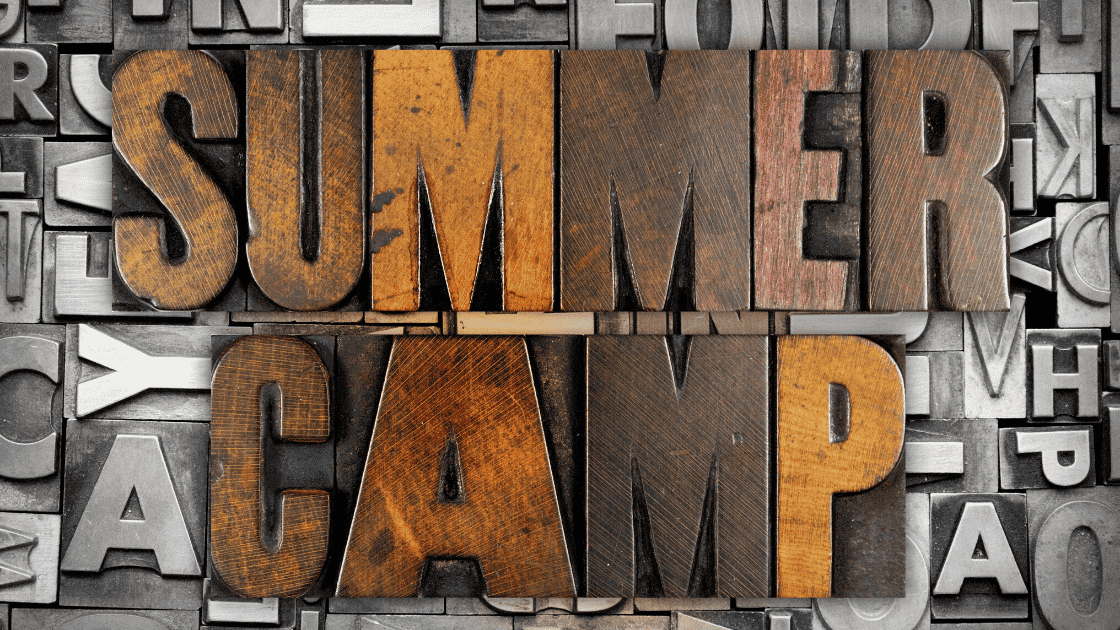 Showing support for camps through Summer 2020 may be one way your family can do good and give back during this pandemic. It's a way to thank your favorite camps for their past efforts and protect them for the future.
The summer 2020 camp cancellations continue to flood in. In Facebook groups, moms are sharing about disappointed kids and the stress of covering child care without camps.
Camp leaders are making decisions to drastically modify or cancel with heavy hearts. They understand the impact on families, and they're also crunching numbers and scenarios as they look at ways to financially make it through to a 2021 camp season. They are working hard to protect their camps for the long-term so they can continue to be there for kids, tweens and teens.
Camps make a big impact on the lives of kids. The American Camp Association surveyed more than 5,000 U.S. families and found that camps help kids make new friends, get to know kids who are different, face fears, build self-confidence and feel better about themselves.

My son and two of his friends – who don't go to school with him – were slated for their third year of week-long camp together this summer. The other two boys met for the first time at camp.
Like teachers, camp leaders and counselors care about and invest in kids of all ages. Good camps give crucial skills and beautiful memories to youth, and they also provide jobs. Many camps have ongoing expenses for things like facilities or full-time staff regardless of whether they can welcome campers this summer.
We created a guide to help camps communicate their final decisions on Summer 2020 camps – pulling from our experience as moms and communication pros. This was one way we could help within our area of expertise, but there are many things all parents can do.
Below are five ways you can support camps during a difficult summer and help them come back strong in 2021:
Decline registration fee refunds
Let camps know you would like them to keep already-paid fees as a donation to the camp. If your camp automatically processes a refund, go the extra step to donate those fees back to the camp. Depending on the camp, feel free to inquire whether the donation can be considered a tax deductible donation.
Donate beyond already-paid fees


If your camp didn't ask for a deposit or full payment due to the pandemic, you can choose to just give that amount as a donation. Also c

onsider whether your child would have spent or donated other money as part of the camp experience – giving an offering at a church camp or shopping at a camp store. As noted above, certain camps may be able to process tax deductible donations.
Give now even if fees would pay for camp later
Some camps may roll fees paid for summer 2020 forward to summer 2021, or offer that option. Consider allowing the camp to keep this year's fees as a donation rather than choosing to roll the funds forward. If the camp automatically rolls the funds forward, consider making a donation now to ensure the camp can welcome kids back in 2021.
Show public support
Make sure you like your favorite camps on Facebook and post positive reviews. These public reviews are great free advertising for camps and will benefit camps over the long-term. Pull out camp T-shirts or mugs or hats and post a picture and tag the camp.
Stay positive
Camps are not happy to close their doors or drastically alter plans for summer 2020. A positive and supportive response from parents (even discouraged and frustrated parents) keeps parents and camp leaders on the same team – a team that wants to see kids learn new things, make new friends and grow as people. If you know camp leaders or counselors, send them an email or post to their social media accounts to let them know that you and your kids will miss them, and will be back in 2021.

Simply Sage Market sells some T-shirts we love, and this one seemed appropriate. We make a small commission from affiliate links like these – thanks for your support of our business!
Like this blog post? We'd love to have you follow us on Pinterest and pin it for later!

Are you a camp leader looking to communicate difficult Summer 2020 decisions?
Download or share our free guide to communicating summer 2020 camp decisions. As professional communicators, this is one way we can do our part to support camps during this difficult time.

Related Posts: