Origin Story: The Unlikely Start of SALT effect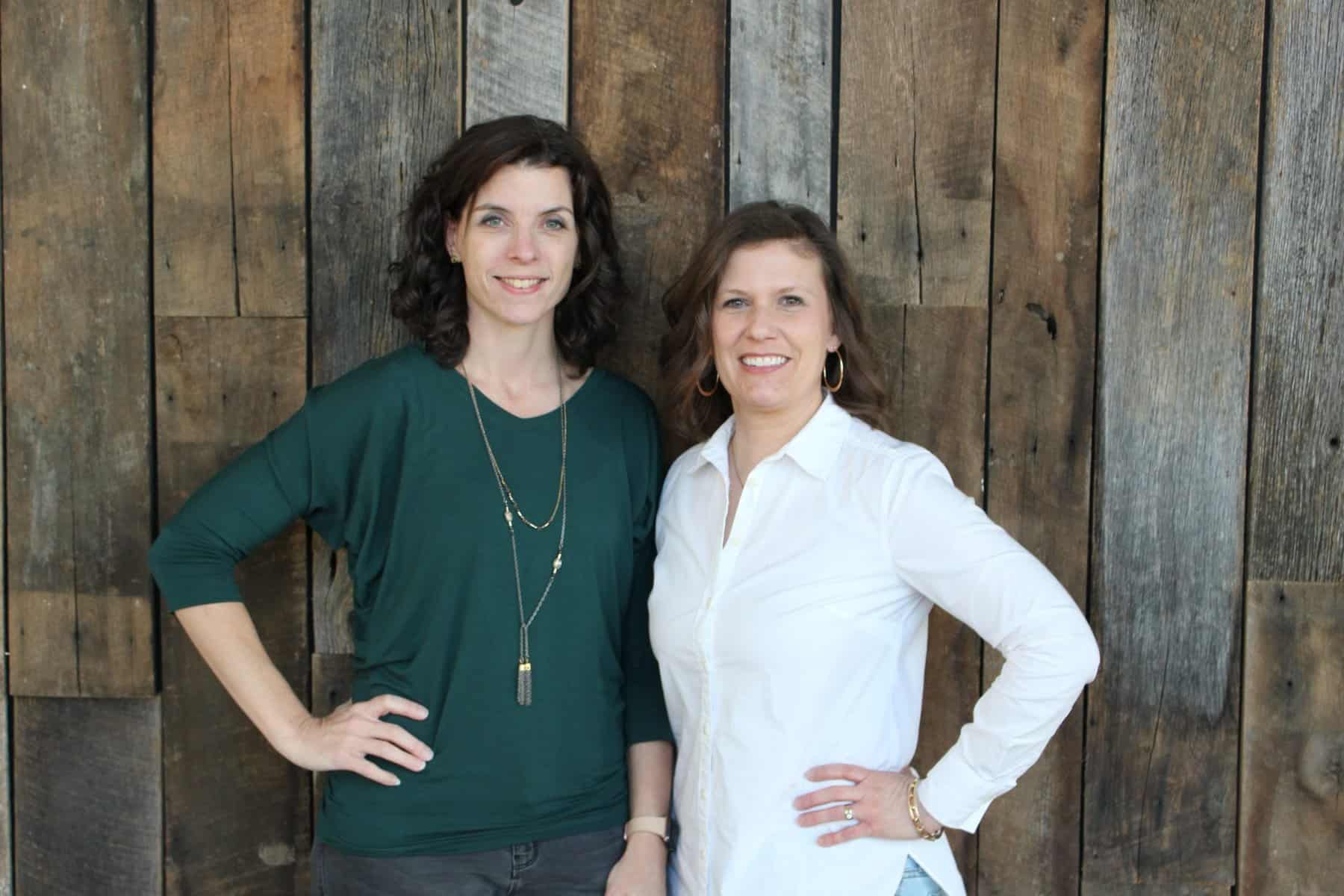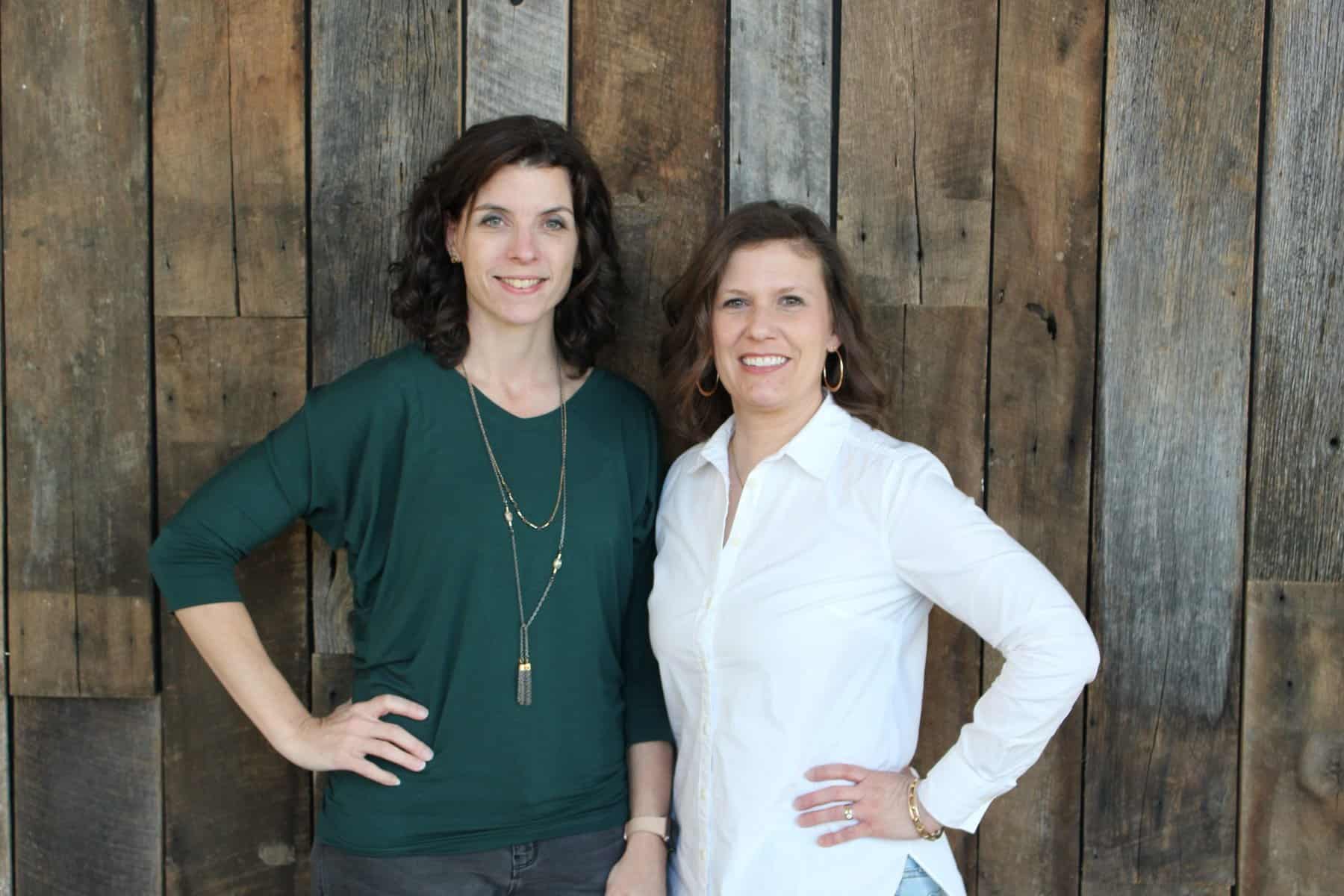 Sometimes it's so hard to stop waiting and start doing – especially when life throws a whole lot of busyness, craziness, stress or sadness at you. Small actions can lead to big changes and we want to encourage you to keep SERVING and DOING.
We began SALT effect at a time when many other things in life were out of our control. But it has been a source of hope, and a reminder of the power of doing things WITH others and FOR others.
In this short video, Kristie explains why this was the wrong time for us start a business. And why she's so glad we did it anyway. Check it out for a boost of "go get 'em" to start your day.